Kidnapping au village des crottes de nez ! , by Mrzyk & Moriceau
Do you remember the Bogey village? Dive back into this wacky universe's wild new adventure by Mrzyk & Moriceau!
In the previous «Panic At Bogey Village», the Boulette family had been kidnapped by a giant finger. In this new story, little readers will find out what has become of them…
After a rough kidnapping, the family is finally safe and finds out that the fingers took them for a specific purpose! They need them to use their small size to go underground in a maze of galleries to find a precious treasure: their nail-clipper.
48 pages hardcover, 19.5 x 27.5 cm
Rights sold: Japanese, Simplified Chinese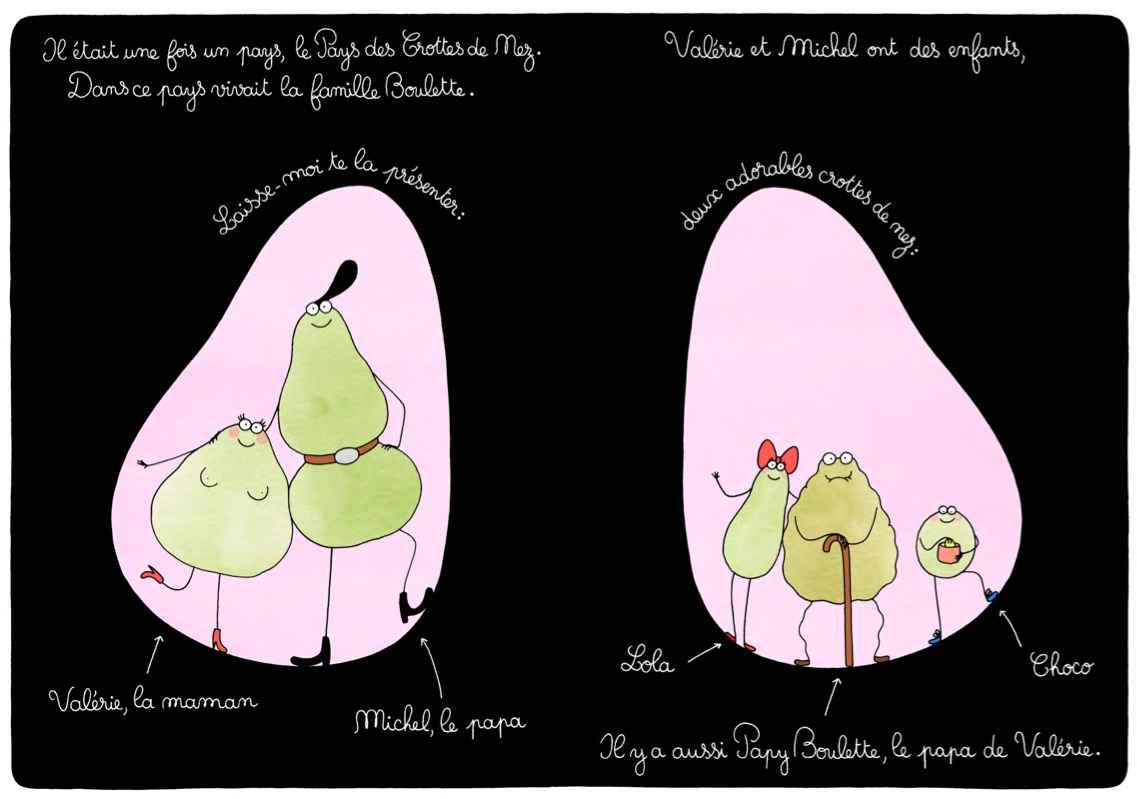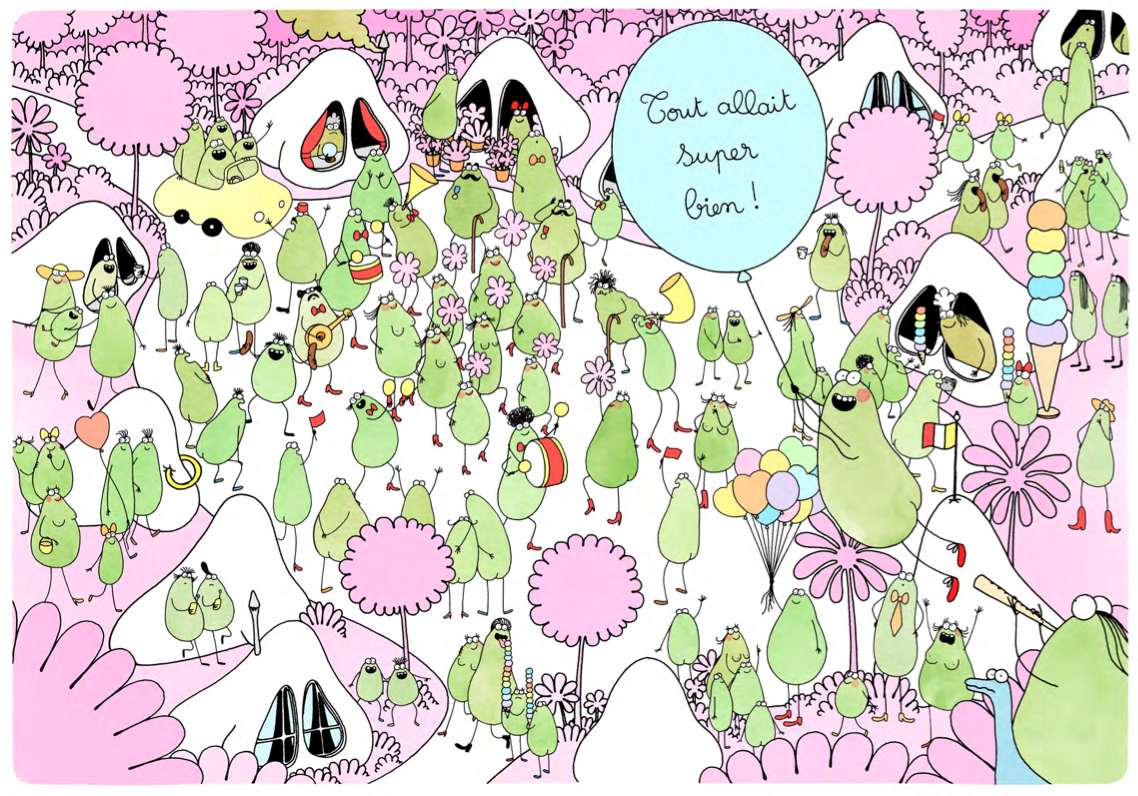 ADD BOOK TO MY SELECTION