L'encyclo petit, by Ingela P. Arrhenius
More than 200 words illustrated for toddlers from 1 year old.
In this new giant board book, each spread is dedicated to a new fundamental theme: It's cold, It's warm, Up in the air, In the water, It stings, It's soft, It's noisy, It smells good, It smells bad, Let's party!, Home Sweet Home. Smells, animals, objects… Over 200 words for toddlers age 1+ to learn in their very first encyclopedia.
Board book with foam cover, 26 x 34 cm, 20 pages, 1 year+
Rights sold: Catalan, Dutch, English (World, except North America), Spanish (World)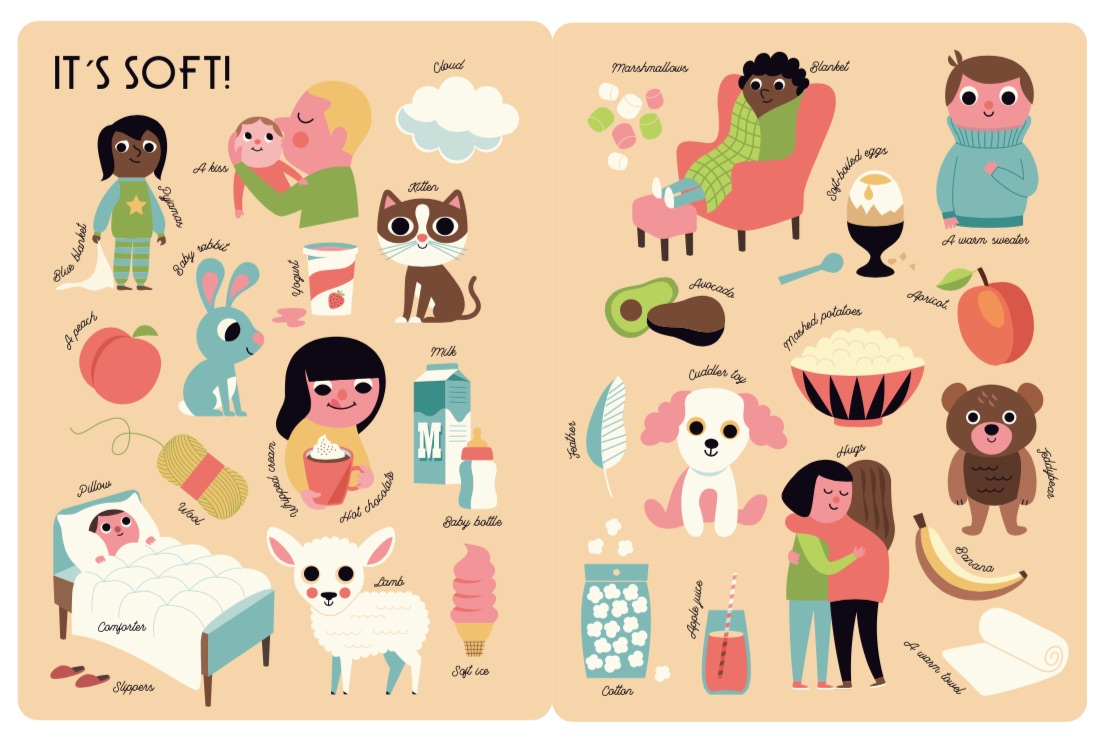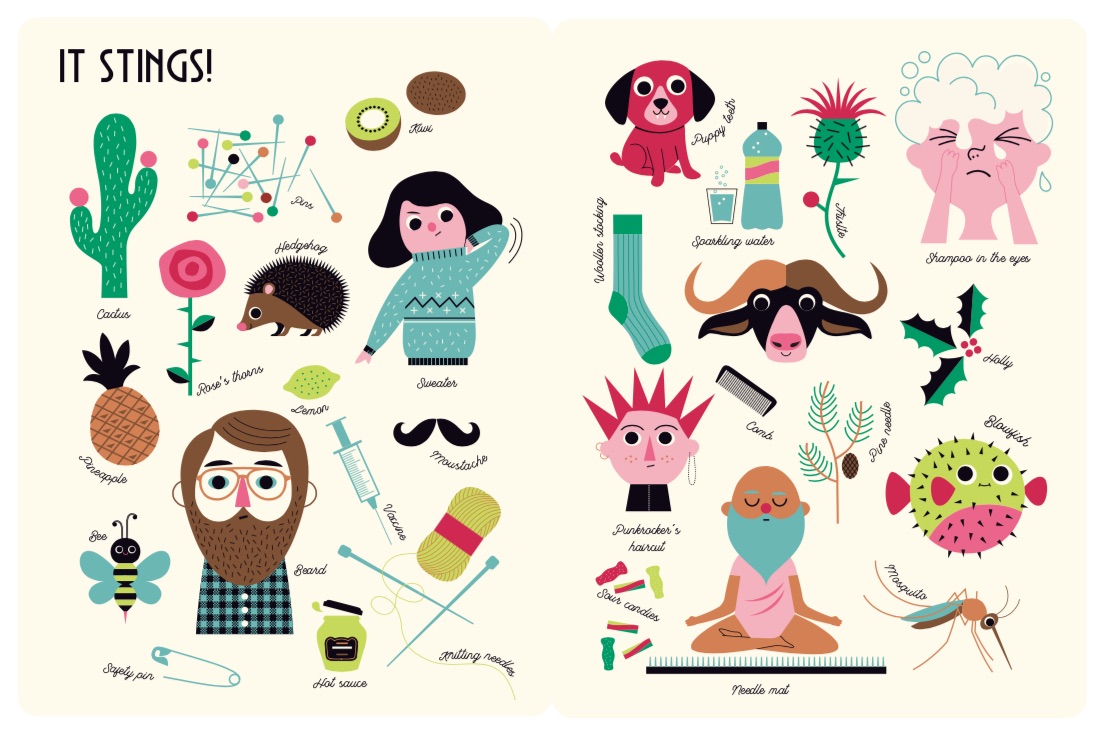 ADD BOOK TO MY SELECTION