Bon anniversaire Popov !, by Janik Coat
Janik Coat created Popov the hippo in his first book, Popov and Samothrace, a bestiary unlike any other published by MeMo Editions in 2005. She wishes him a happy 10th birthday with the creation of his first colouring book.
This narrative colouring book is another addition to the Livre en jeu (Activity Books) series.
24 pages colouring book, 21.5 x 25 cm
Rights sold: Simplified Chinese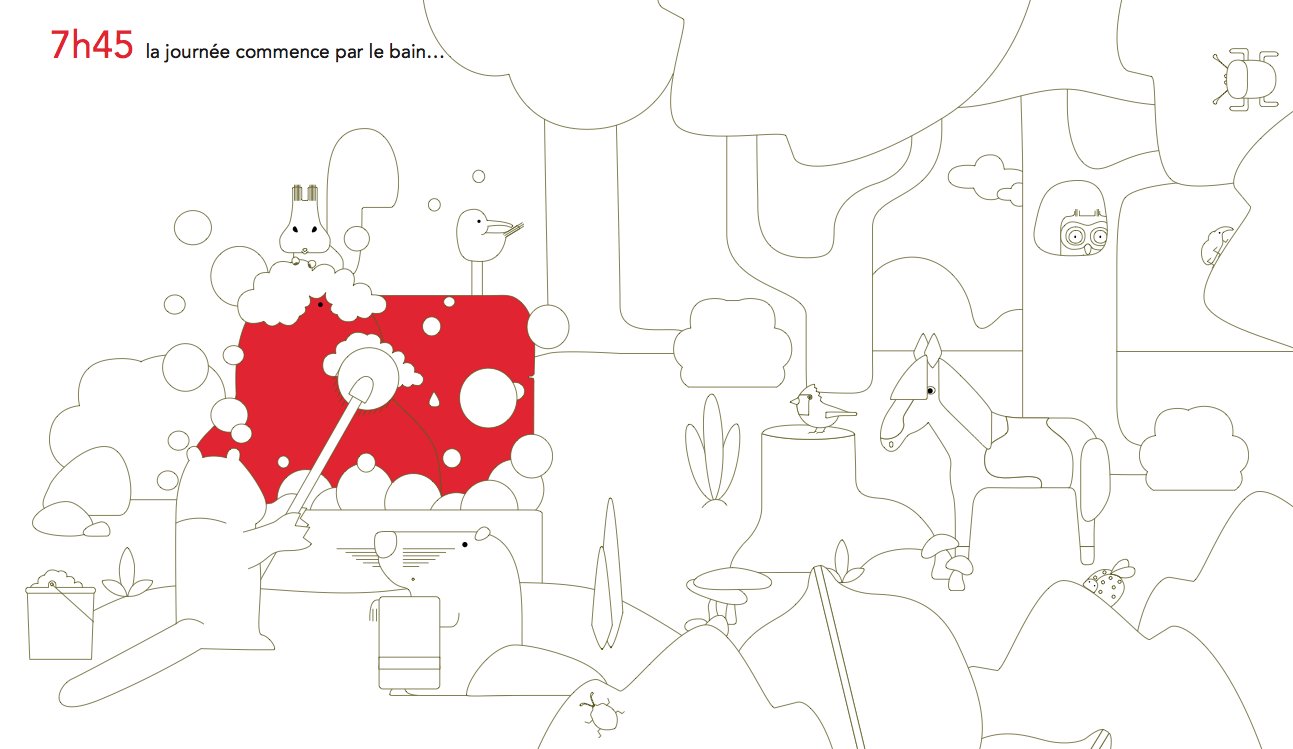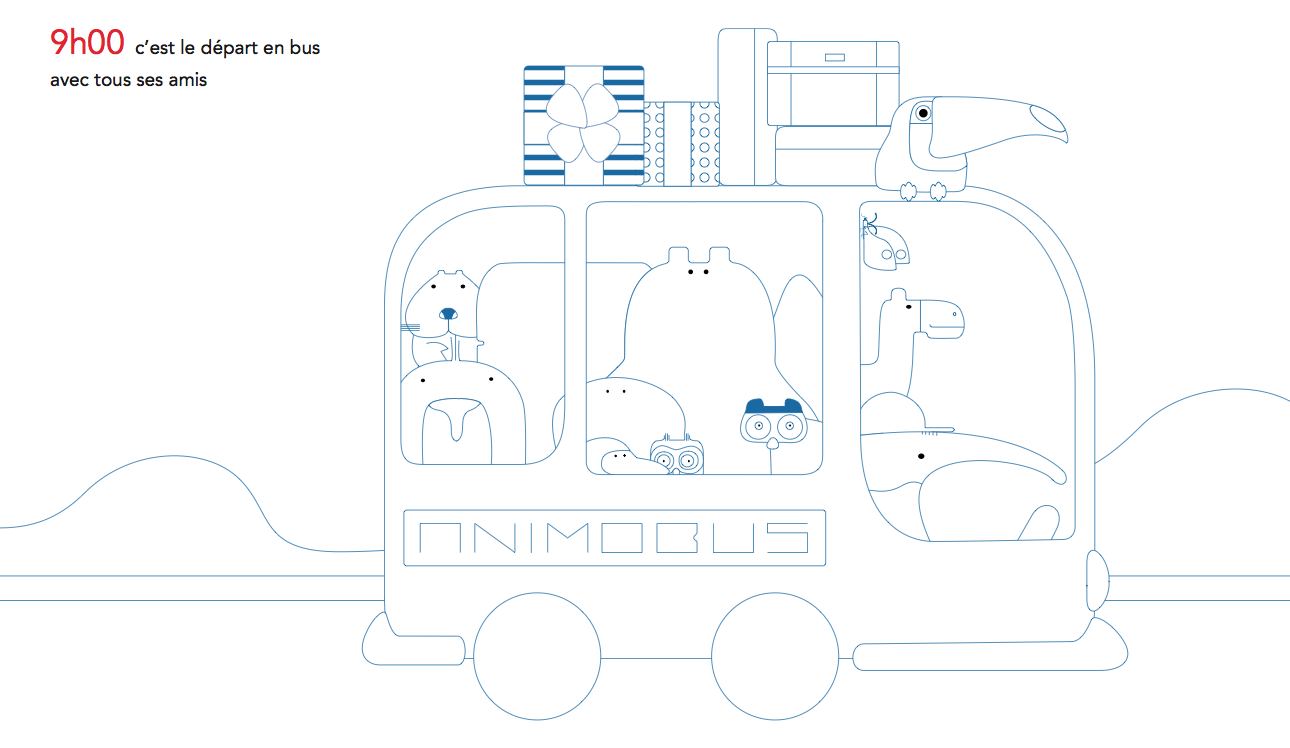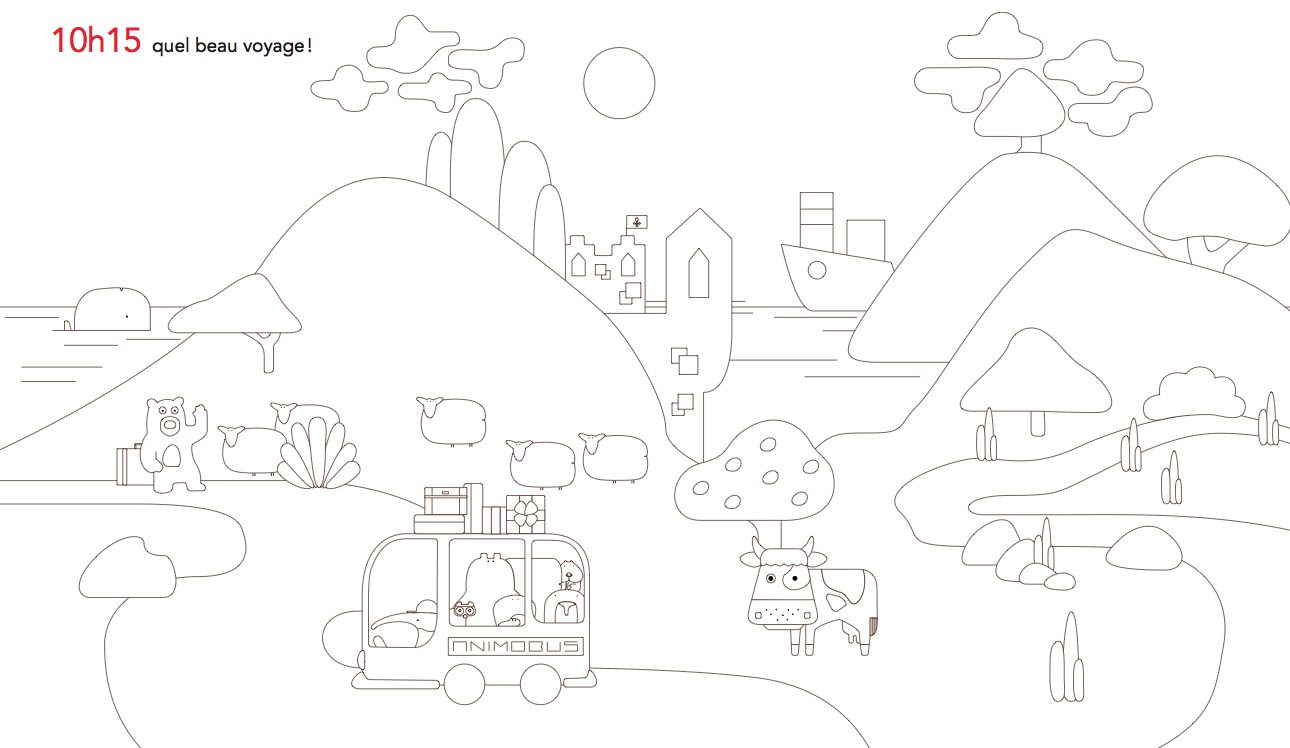 ADD BOOK TO MY SELECTION