Carnaval ! by Julie Billault and illustrated by Jean-Charles Baty
Carnival! is set in a wacky town where multicoloured animals dwell on one side of the street and their black-and-white counterparts on the other. Many of the town's inhabitants are weary of the status quo but no one dares to speak up, until a clever chameleon starts recruiting fellow activists to plan a fabulous celebration that it hopes will finally reunite the opposing clans.
A simply recounted, laugh-out-loud tale in which cats are chased by mice and zebras rock synthesizers, Carnival! will resonate deeply with young and old readers alike.
56 pages picture book, 24.3 x 29 cm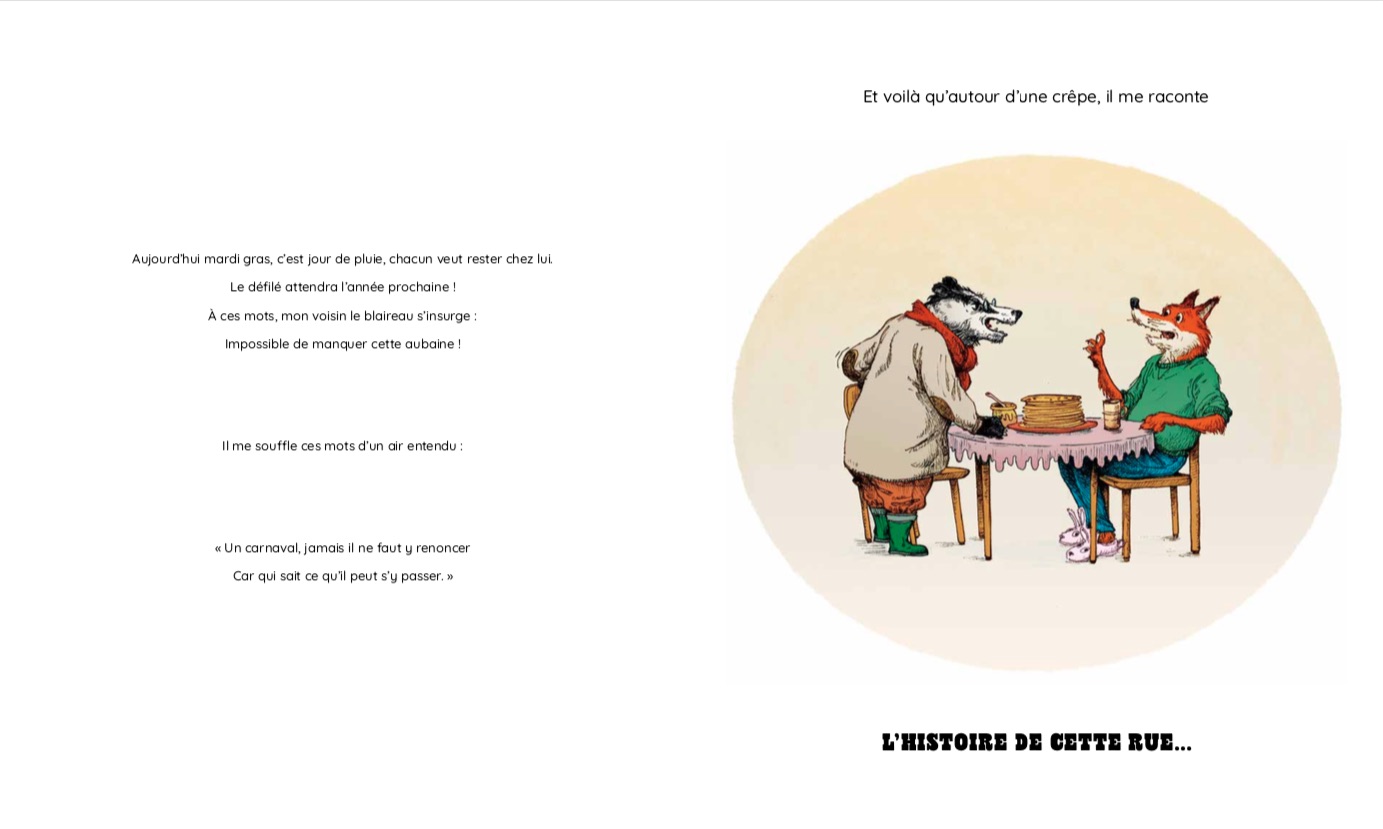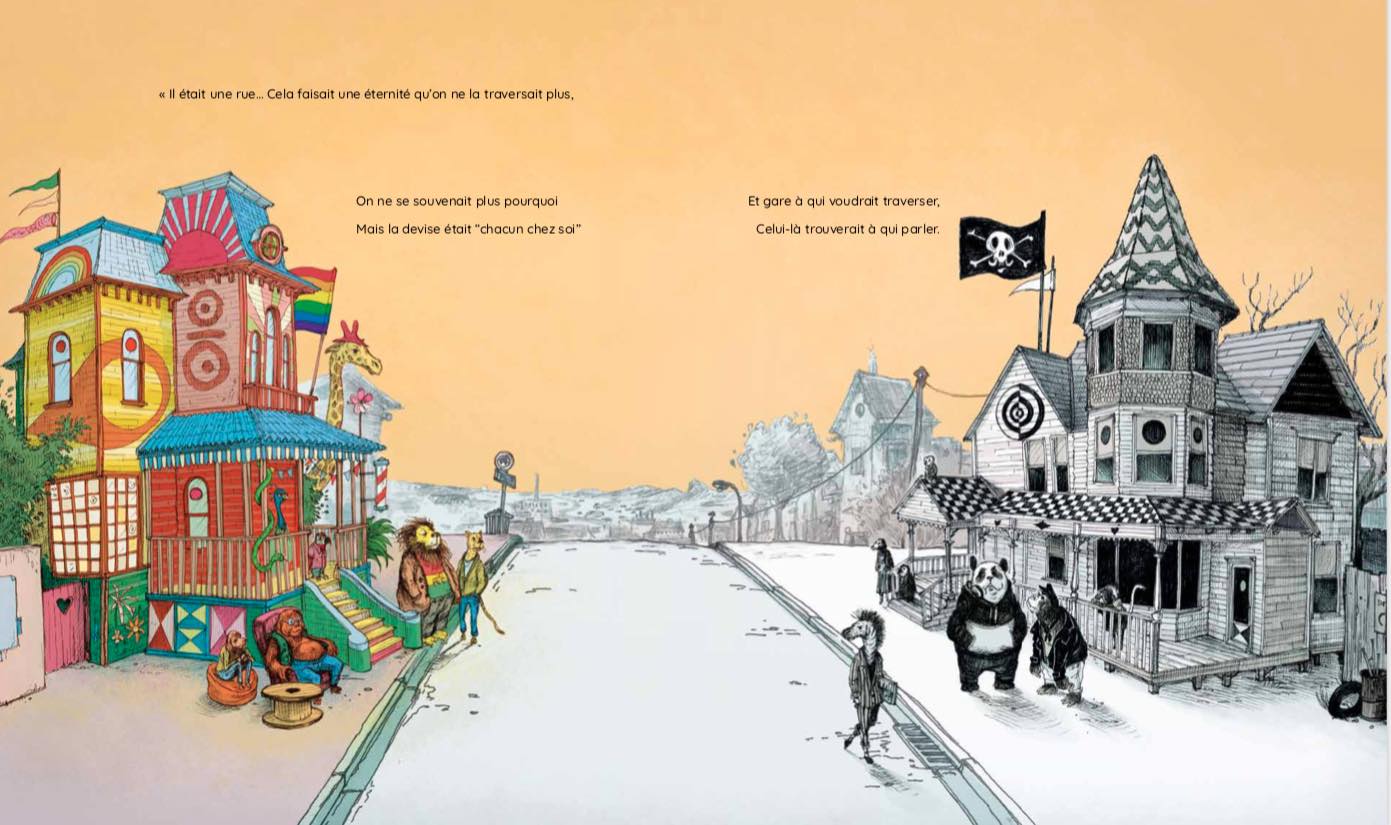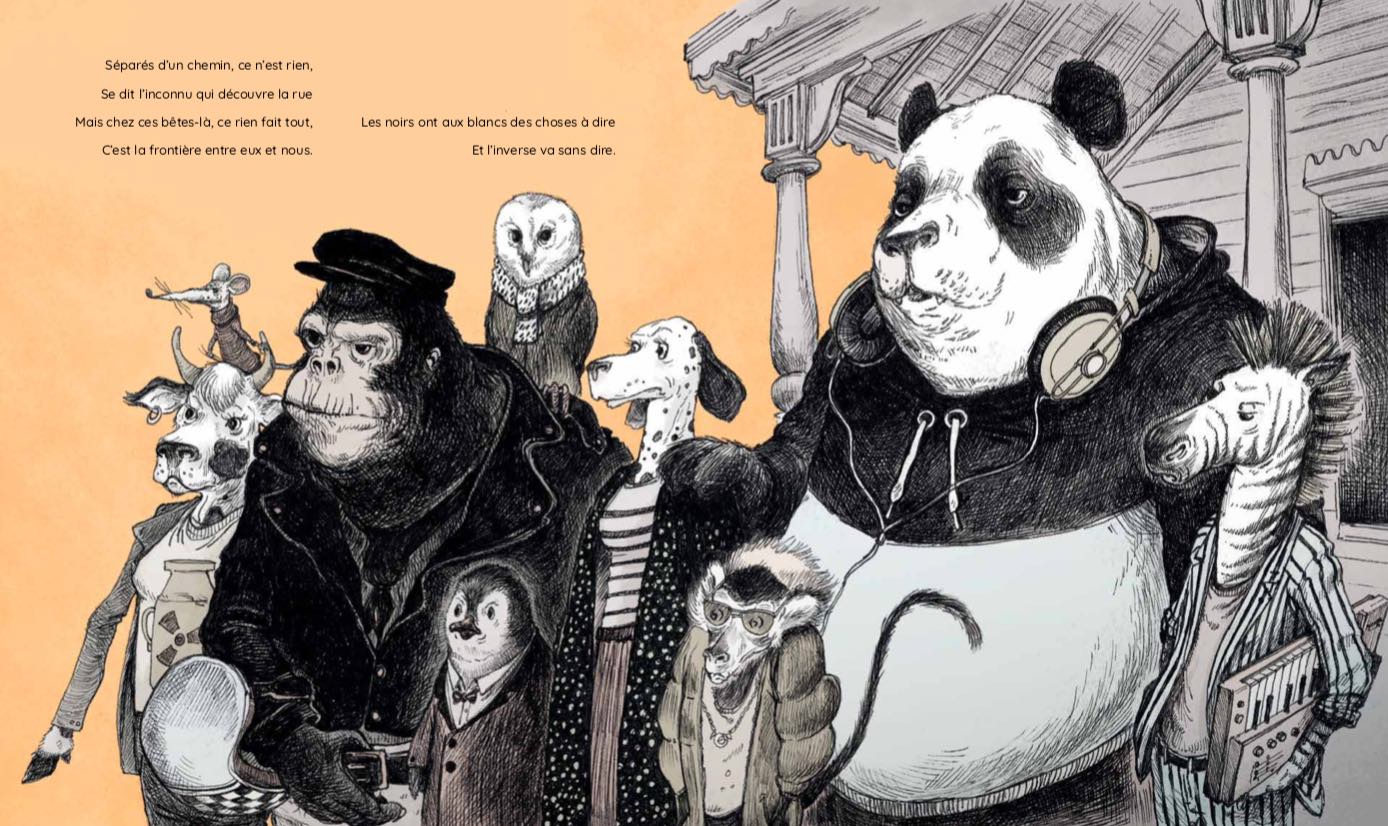 ADD BOOK TO MY SELECTION