American Dreamer, by Antoine Vigne
Living in Texas with his sister at his side, Juan is a young undocumented immigrant from Mexico desperately seeking to build a future for himself in a country in the throes of an identity crisis.
Juan's passion for astronomy puts him on track for a university education until the reality of his illegal status catches up with him. He flees to Arizona, where he feels terribly uprooted despite the company of his new girlfriend, Jade.
One day, an unexpected encounter upsets Juan's very existence and leads him back to Mexico to retrace the footsteps of his ancestors, all in the hope of regaining control of his own destiny.
In American Dreamer, Antoine Vigne invites readers on a breathtaking journey from Texas to California and throughout Mexico.
Novel, 15 x 22 cm, 320 pages for 15 years+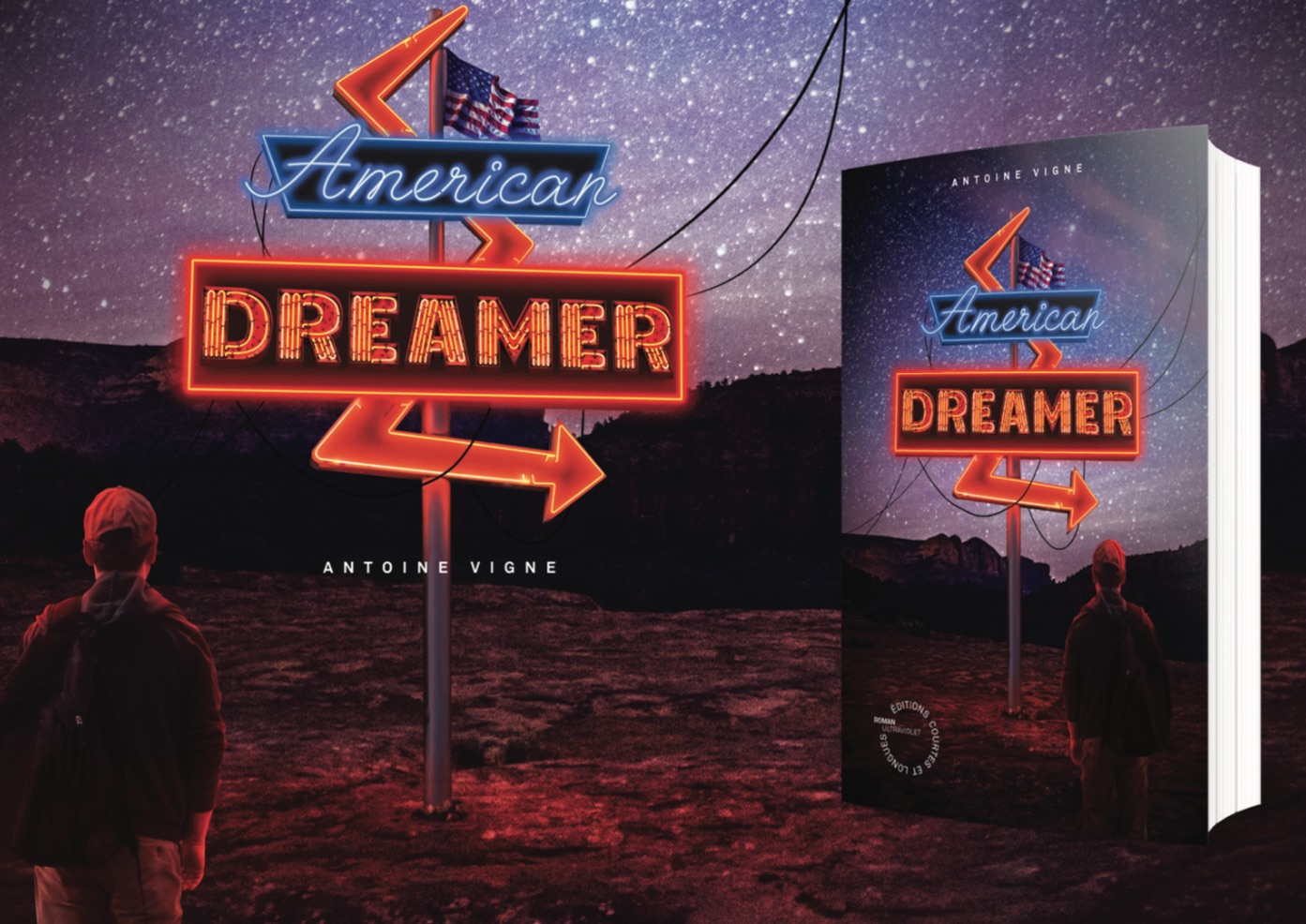 ADD BOOK TO MY SELECTION