Yasuke, by Frédéric Marais
At the foot of Mount Kilimanjaro, in Africa, lived a young slave who had no name. No one had ever given him one. He ran away from his village and found work on a ship, crossing the seas to Japan, where the most extraordinary destiny awaited him. With great literary and graphic skill, Frédéric Marais tells the true story of Yasuke, the only ever Black samurai. In the 16th century, this young African who'd journeyed from Kilimanjaro to Mount Fuji, became a hero. The staccato, almost melodic prose lends great power to this simple, spare story aimed at young readers.
Frédéric Marais gives us a rite-of-passage story based on a real-life story illustrated in black and white combined an intense turquoise and a rich, dark brown.
NEW EDITION, 2023: 32 pages hardcover picture book, 21.6 x 28.8 cm
Awards:
Prix Sorcières 2016 (Picture Book category, jury of booksellers)
Selected for the Prix des Incorruptibles 2016-2017 (juries of children)
Selected for the Prix Bernard Versele 2016 (juries of children, Belgium)
Rights sold: Amharic, Portuguese (Brazil)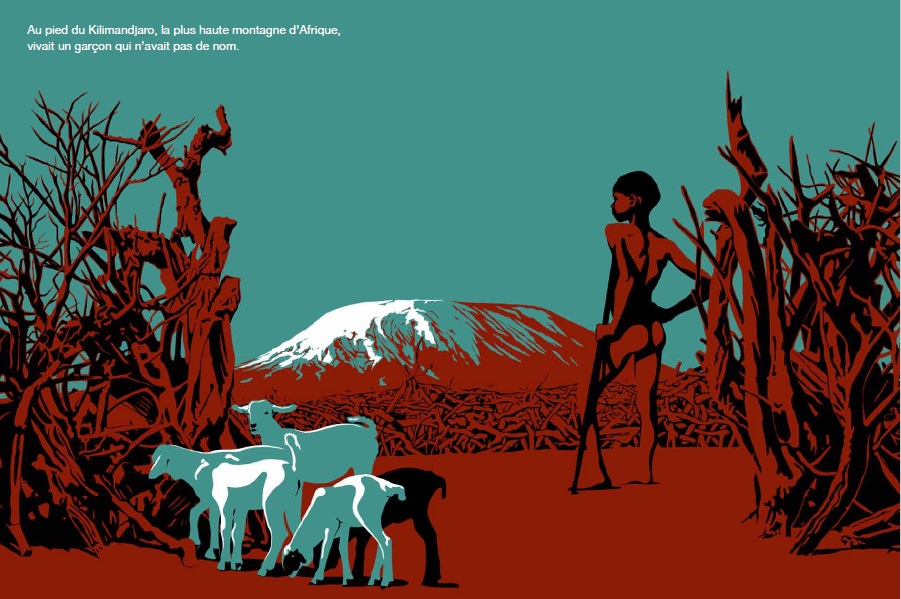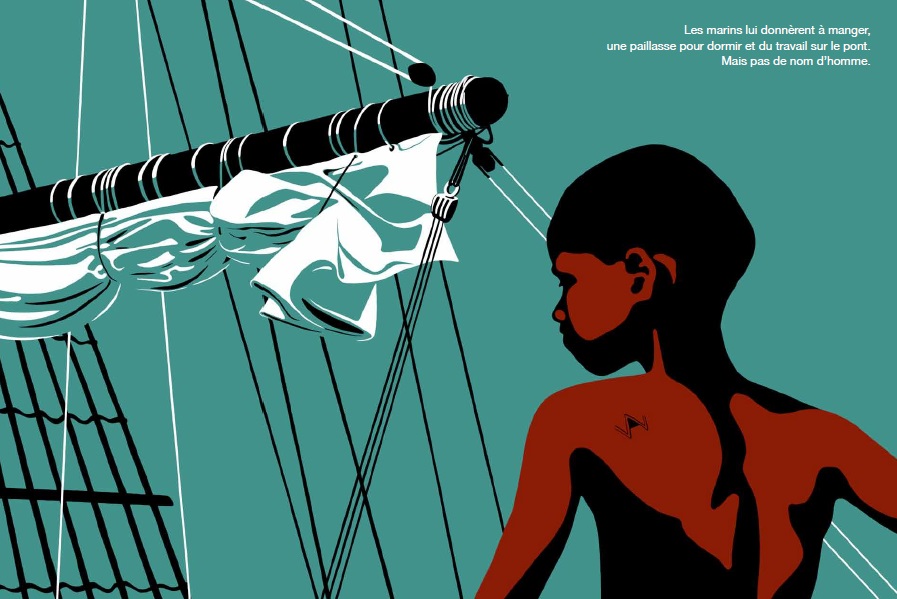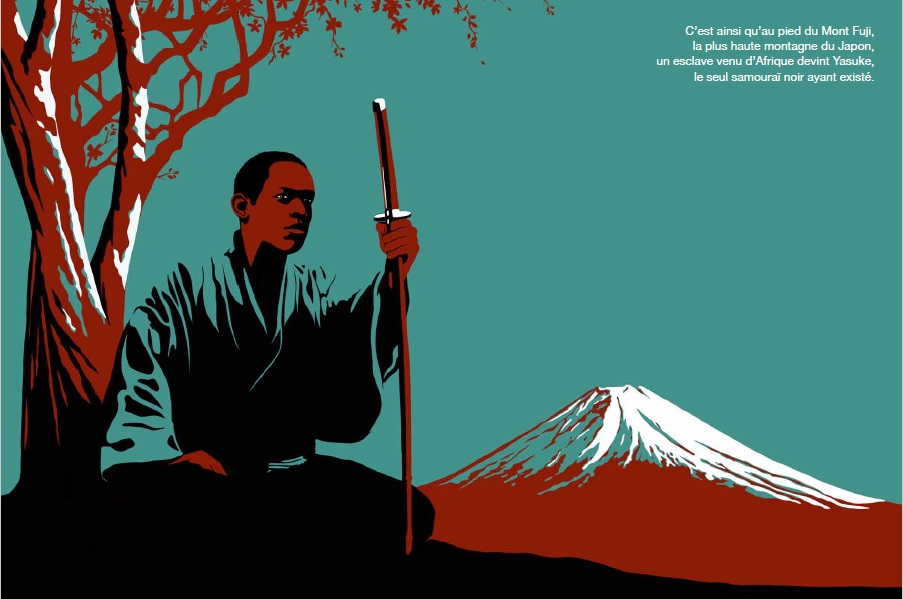 ADD BOOK TO MY SELECTION