Au bois, by Charline Collette
The forest has always been a playground and an endless source of imagination.
Charline Collette is telling the story about this forest. The one from her childhood, and the one of all these people who share a special connection with this space. After collecting anecdotes from children and adults, Charline Collette evokes the universal link between humanity and the woods.
Within The Woods is about nine stories, mixing both comic book and spectacular drawings. From the child who tells the story of his encounter with the «house of the cuckoo» to the old lady who still remembers the taste of the melted cheese she used to bring and share with her father…
These tales from each era are strongly moving and reveal our ancestral and profound affection to the woods.
Graphic picture book, 22 x 27 cm, 108 pages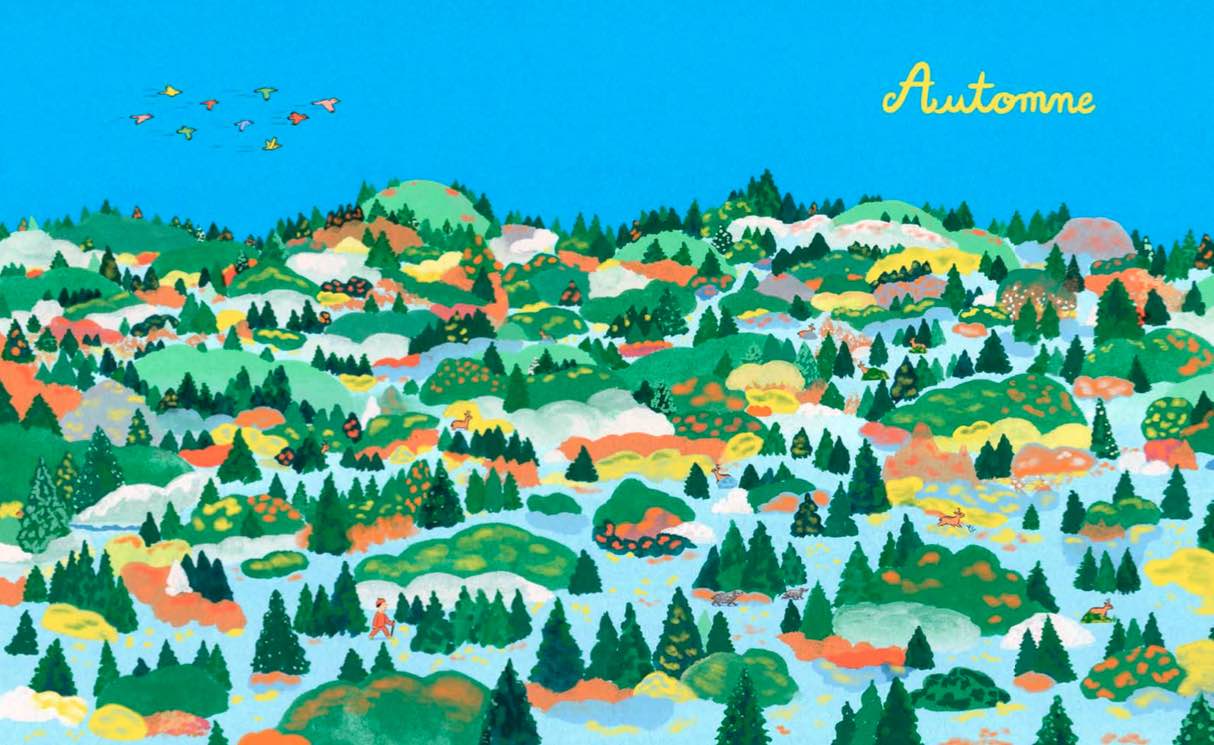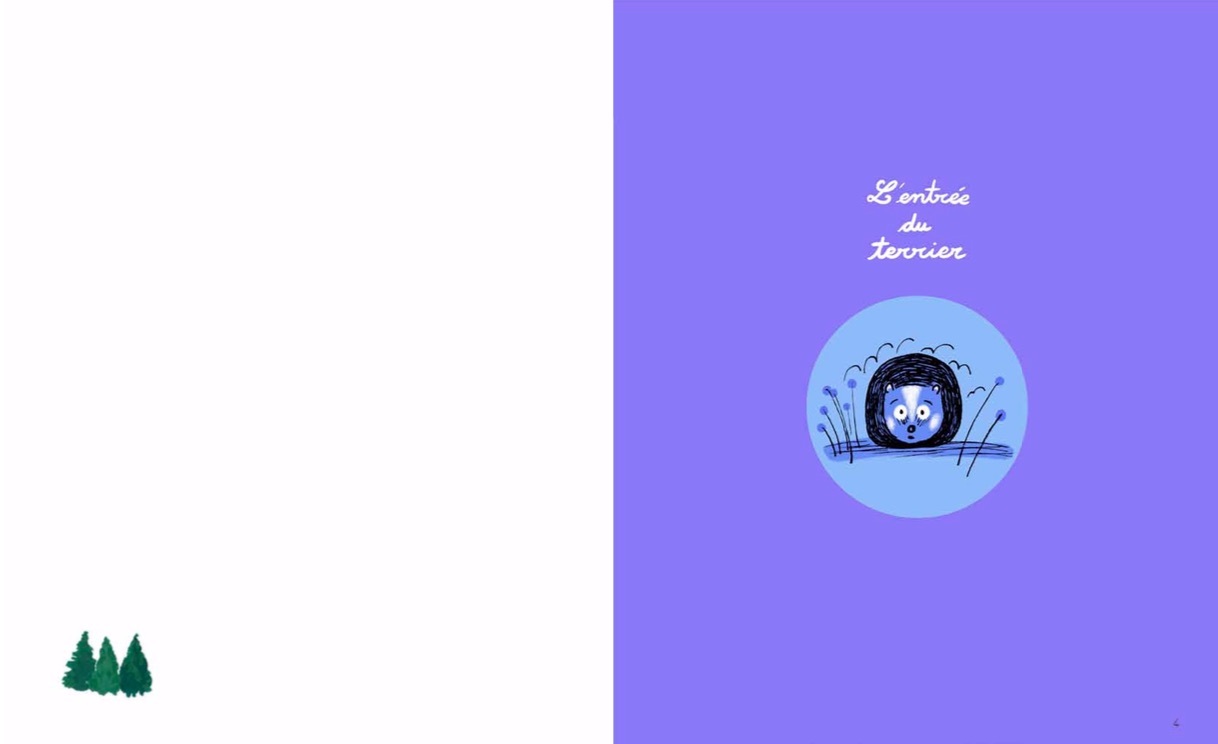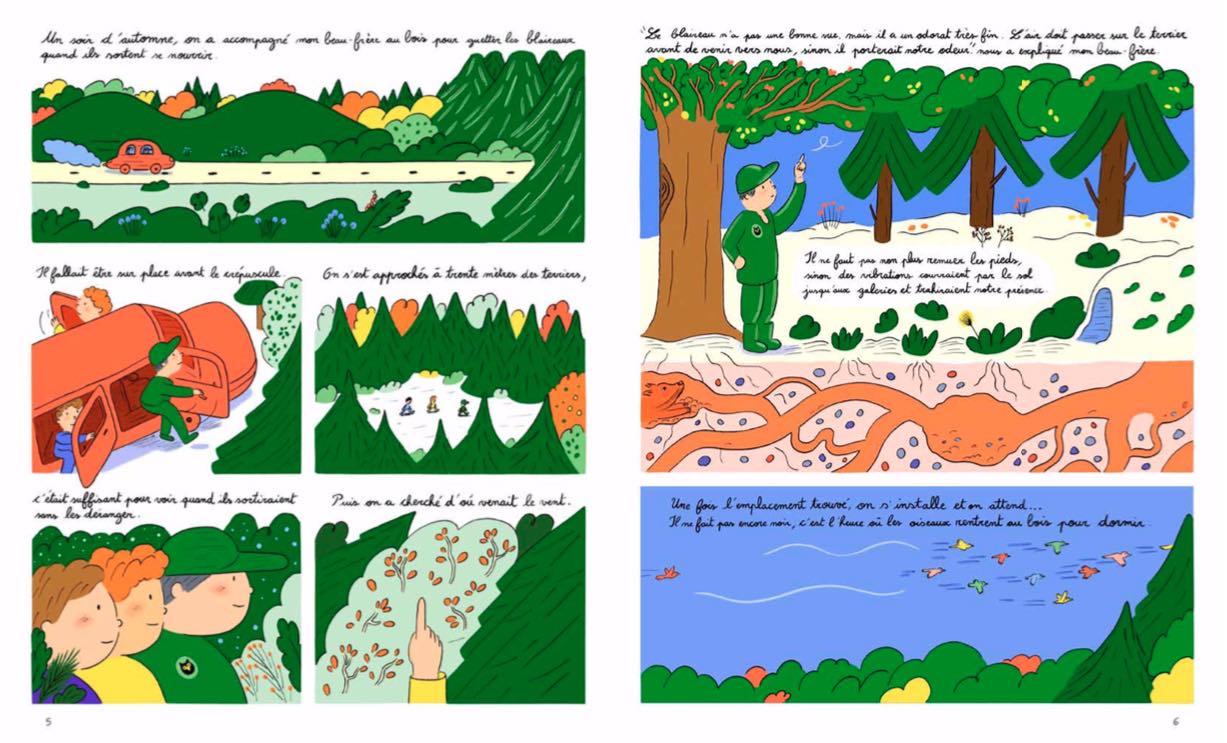 2020 CHILDREN'S BOOK REVELATION AWARD – The Authors Society ADAGP & la Charte des auteurs et illustrateurs jeunesse
What the jury said: Without even knowing the final format of the picture book, the jury was seduced by the texture of her drawing and the positioning of her story: "Under an apparent simplicity, the story of Charline Collette navigates between fiction and documentary, judiciously alternating details and panoramas to draw the reader into the heart of the woods".
ADD BOOK TO MY SELECTION