On commence demain !, by Éric Battut 
This vet has no magic tablets or concoctions to cure the deep sadness of the animals at the zoo who spend their time dreaming of their homeland. He sees only one solution: to take them home, one by one!
But they discover that pollution and industrialisation have profoundly changed their countries. They all find themselves in a huge hammock with a determination to remake the world by rethinking the relationship between humans, animals and nature. Shall we start now?
44 pages hardcover picture book, 28.5 x 21.5 cm
Rights sold: Korean, Simplified Chinese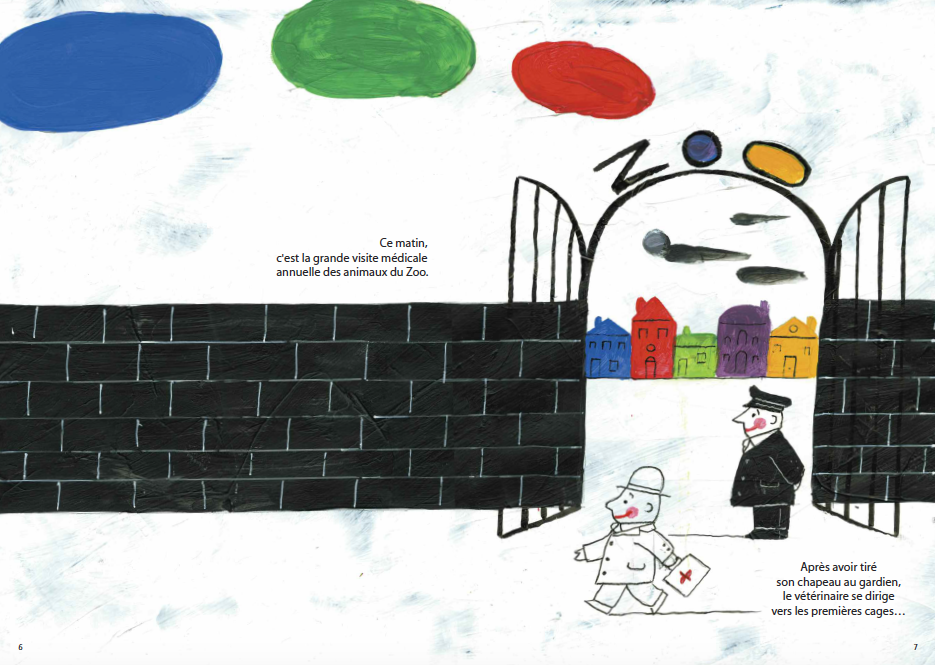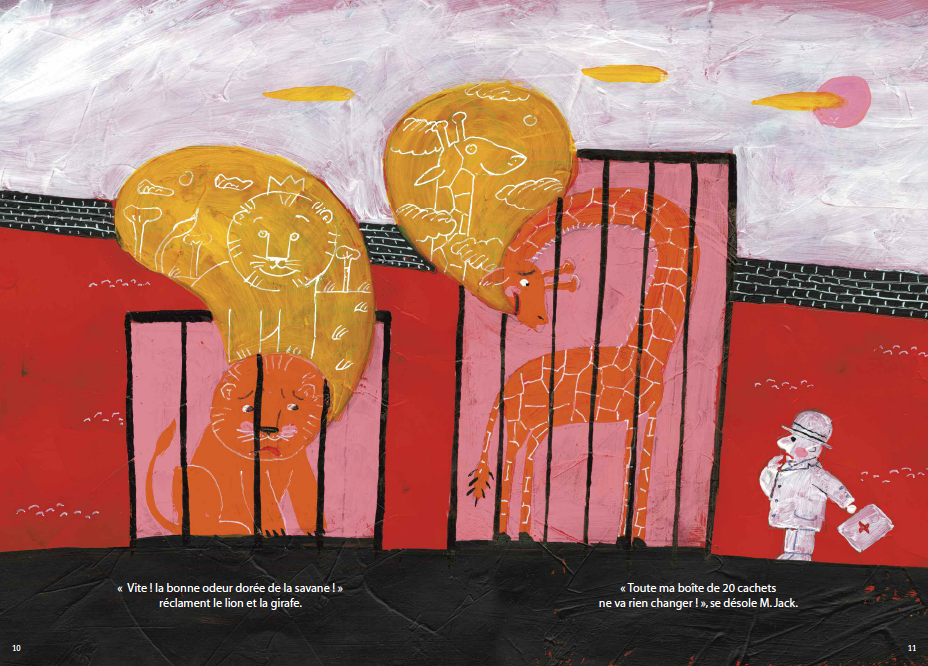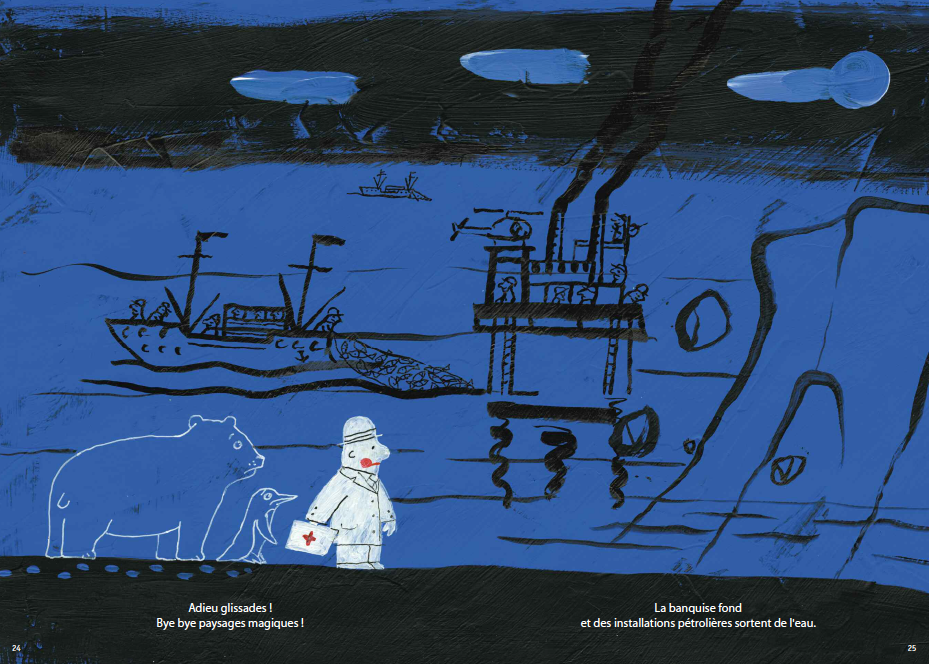 ADD BOOK TO MY SELECTION