Les étoiles qui meurent dans le ciel, by Benjamin Lesage
Jack is passionate about the stars. As a child, he saw one disappear from the night skies and understood that, like everything in the universe, stars age with the passing of time and ultimately die. During his studies, he begins searching for a way to stop time. He undertakes an incredible project in the heartland of Russia, financed by a philanthropic billionaire and designed by Tom, a brilliant but disillusioned engineer. Despite the skepticism of the scientific community, which deems the project impossible and useless, the general public is passionate about following its progress. But no one had anticipated the fierce opposition of militant ecologists, who will stop at nothing in their efforts to halt development.
Like a 21st-century Jules Verne, Benjamin Lesage shapes a singular scientific universe full of poetry and humour.
Novel, 15 x 22 cm, 224 pages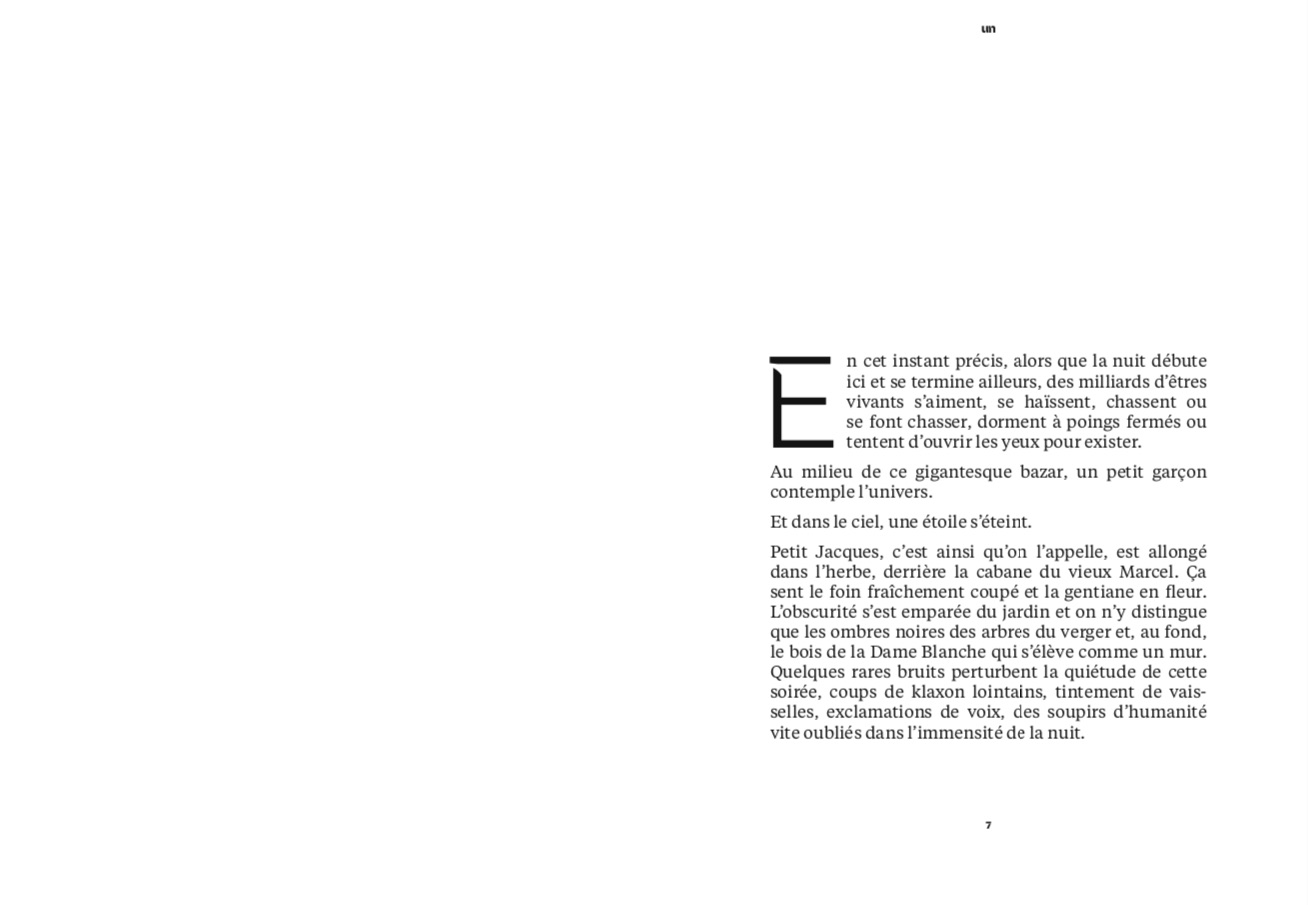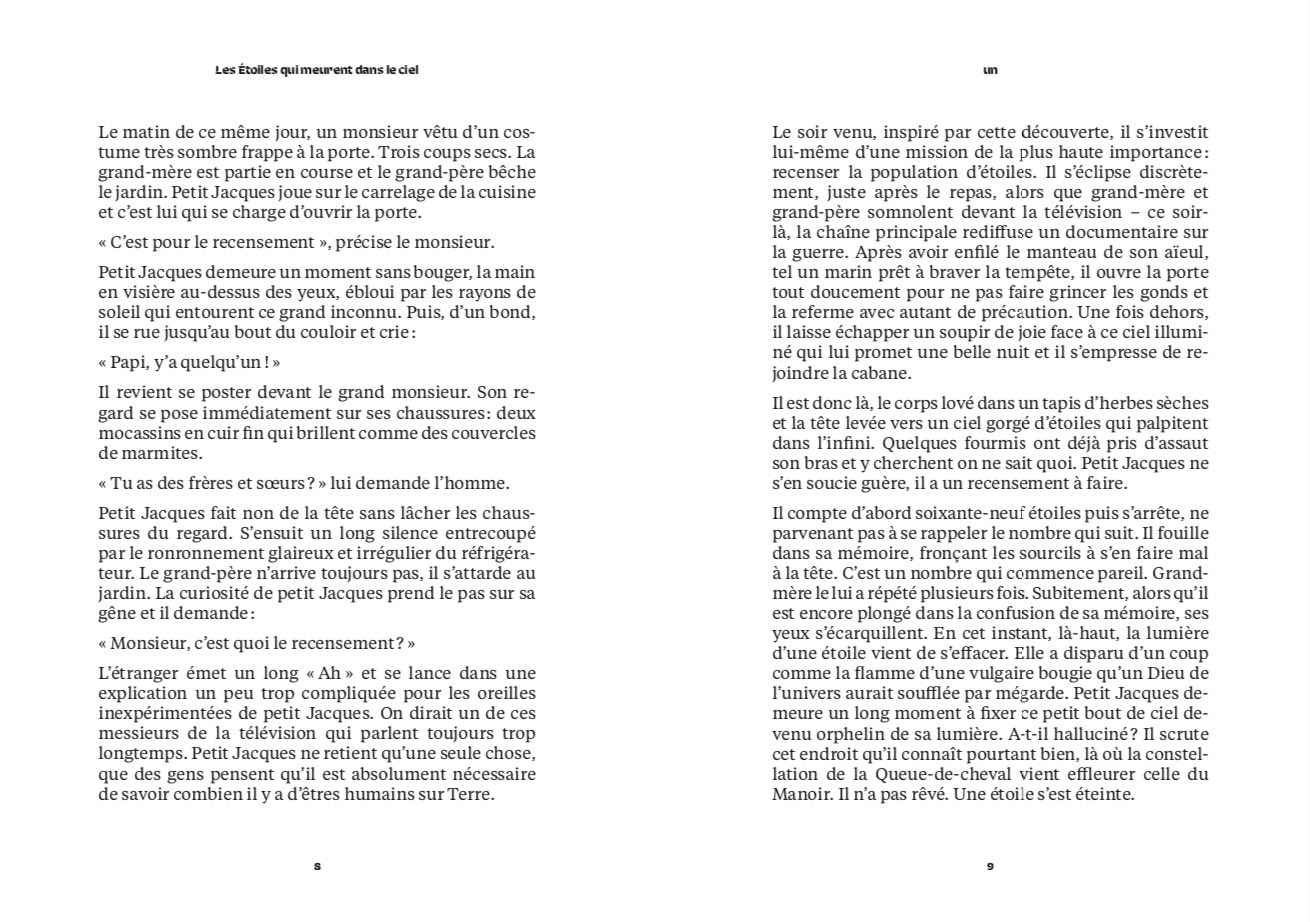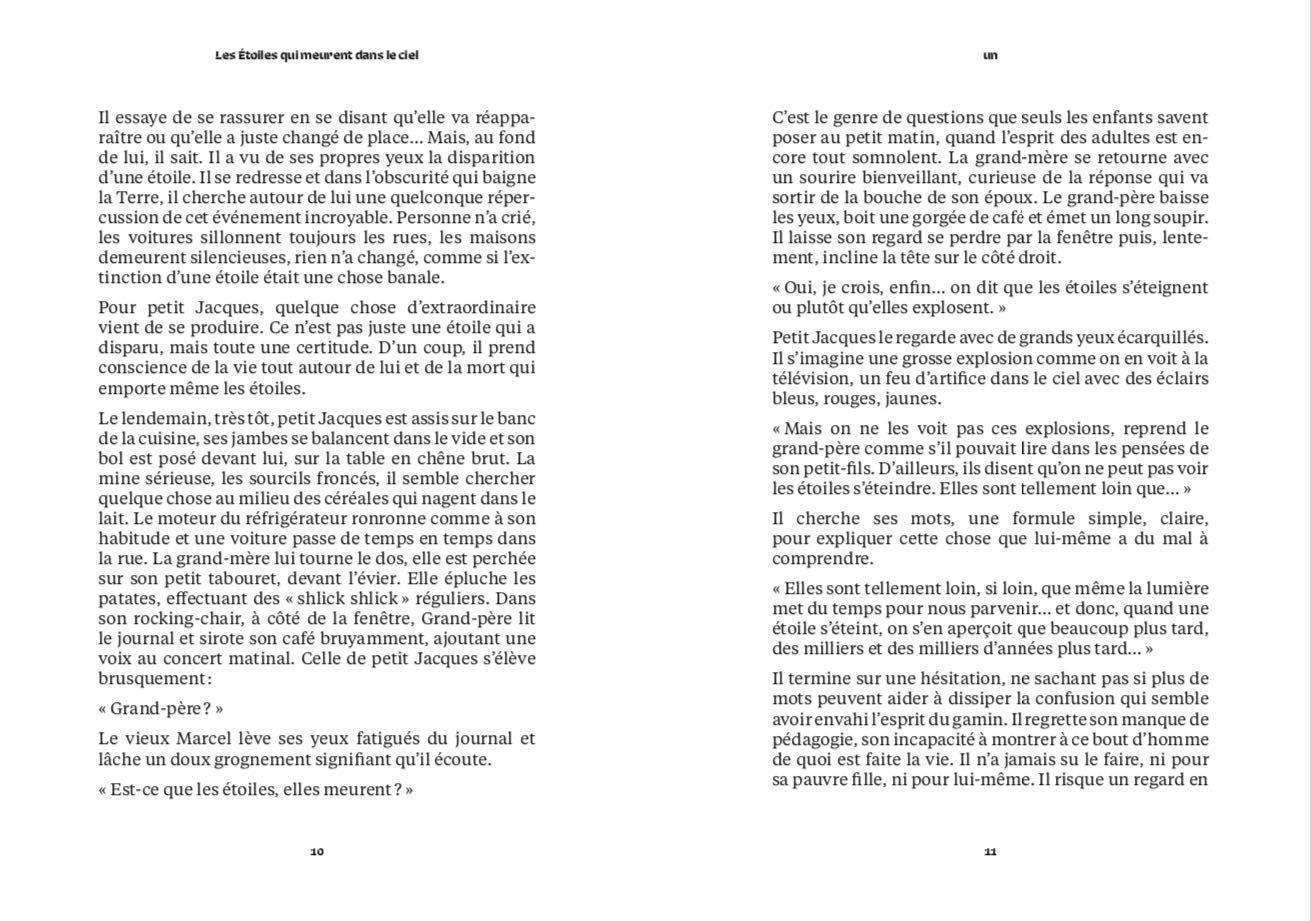 ADD BOOK TO MY SELECTION