Corentino, by Benjamin Lesage
Corentino harvests coconuts for a living. Every day, he climbs to the top of the coconut trees on the Milcoco estate to harvest their fruits. He is not unhappy in Colombia but he yearns to discover his grandfather's native country, France. So one day, he hides in a container and makes his way to France. When his ship pulls into port, he is stopped by the French police and taken to a detention center for minors. Corentino doesn't speak a word of French and he finds himself faced with a reality that he never would have imagined possible.
Inspired by real events, the captivating story and the manner in which it is told ring achingly true, and Corentino's emotions and struggles resonate deeply.
It is with great realism that the author intertwines two different sides of a single story, that of a young boy who is hungry for adventure and that of a young man who finds himself stuck in the limbo of French immigration.
Novel, 15×22 cm, 208 pages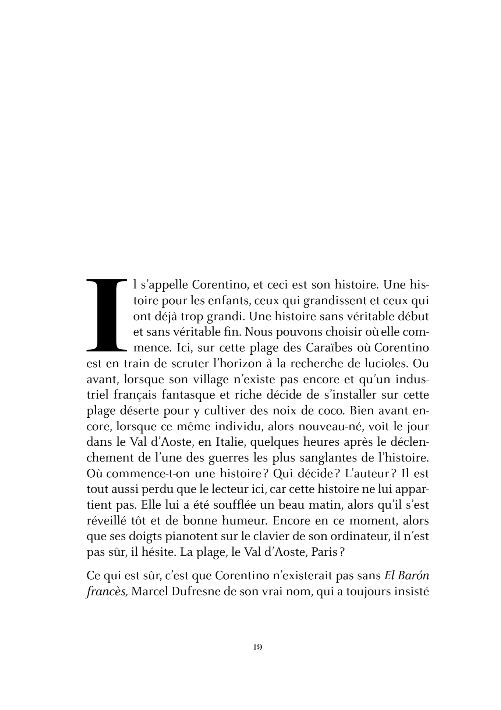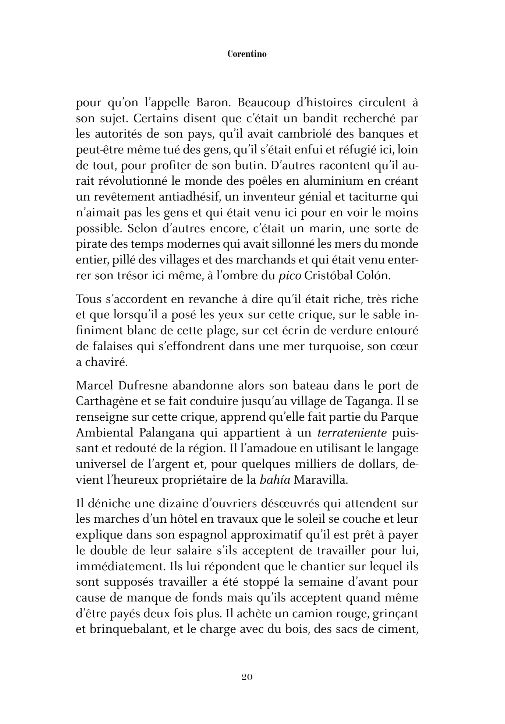 ADD BOOK TO MY SELECTION