Les Oiseaux, by Julien Roux
Julien Roux invites children and toddlers to marvel at the incredible diversity of bird species.
In this big size picture book, amazing images come to life thanks to the colourful felt pens of Julien Roux, who invites children to observe the incredible diversity of bird species. We observe birds in all their fascinating aspects, from hatching out of an egg to taking their first flight. Tiny or enormous, short- or long-legged, with a thin or long beak, all birds adapt perfectly to their environment thanks to all these differences.
The text sounds like a song, speeding up or slowing down. Children will enjoy the sentence "It's a bird." coming back at the end of each spread, like a familiar chorus, for renewed pleasure with each reading.
Hardcover picture book, 40 pages, 24 x 32 cm
Rights sold: Korean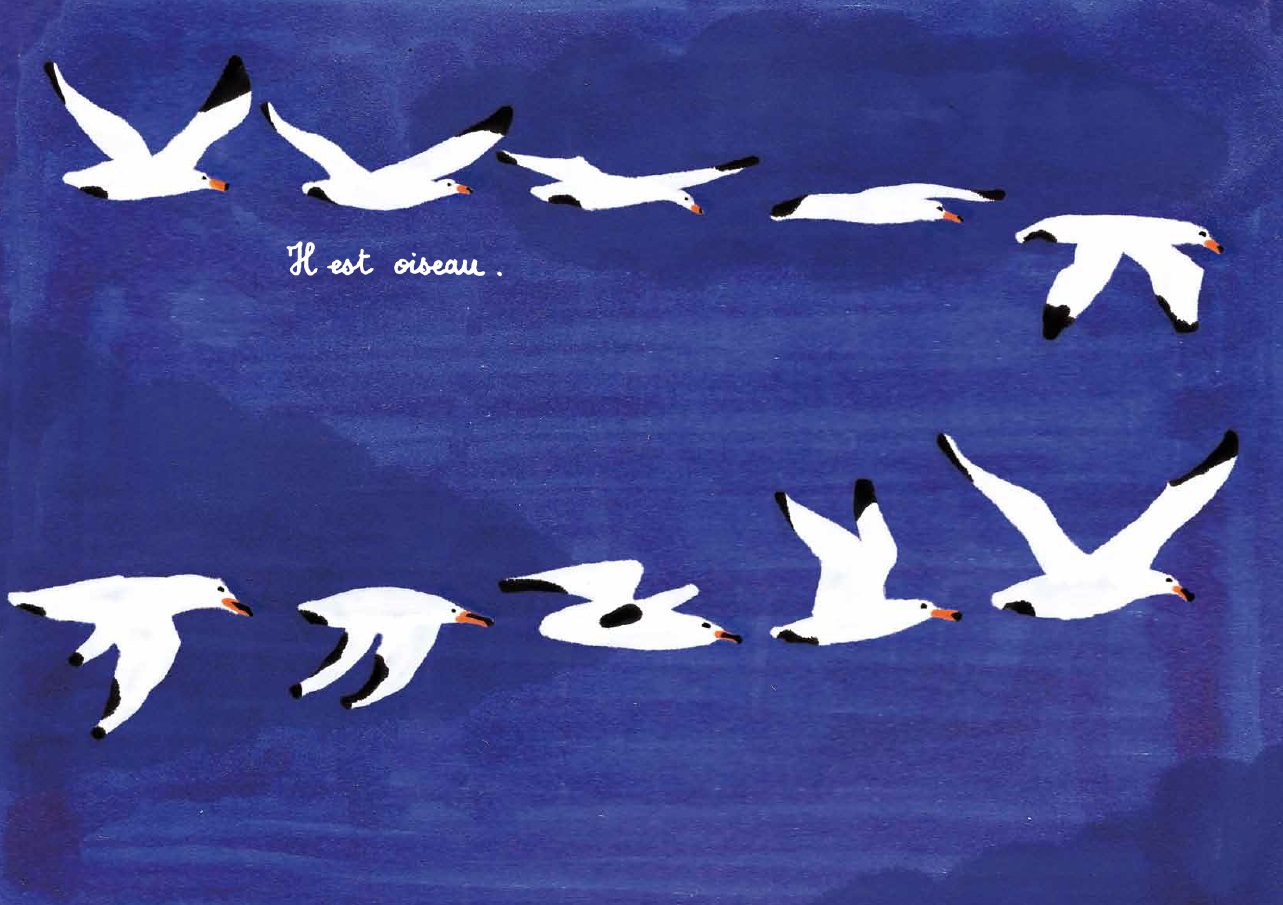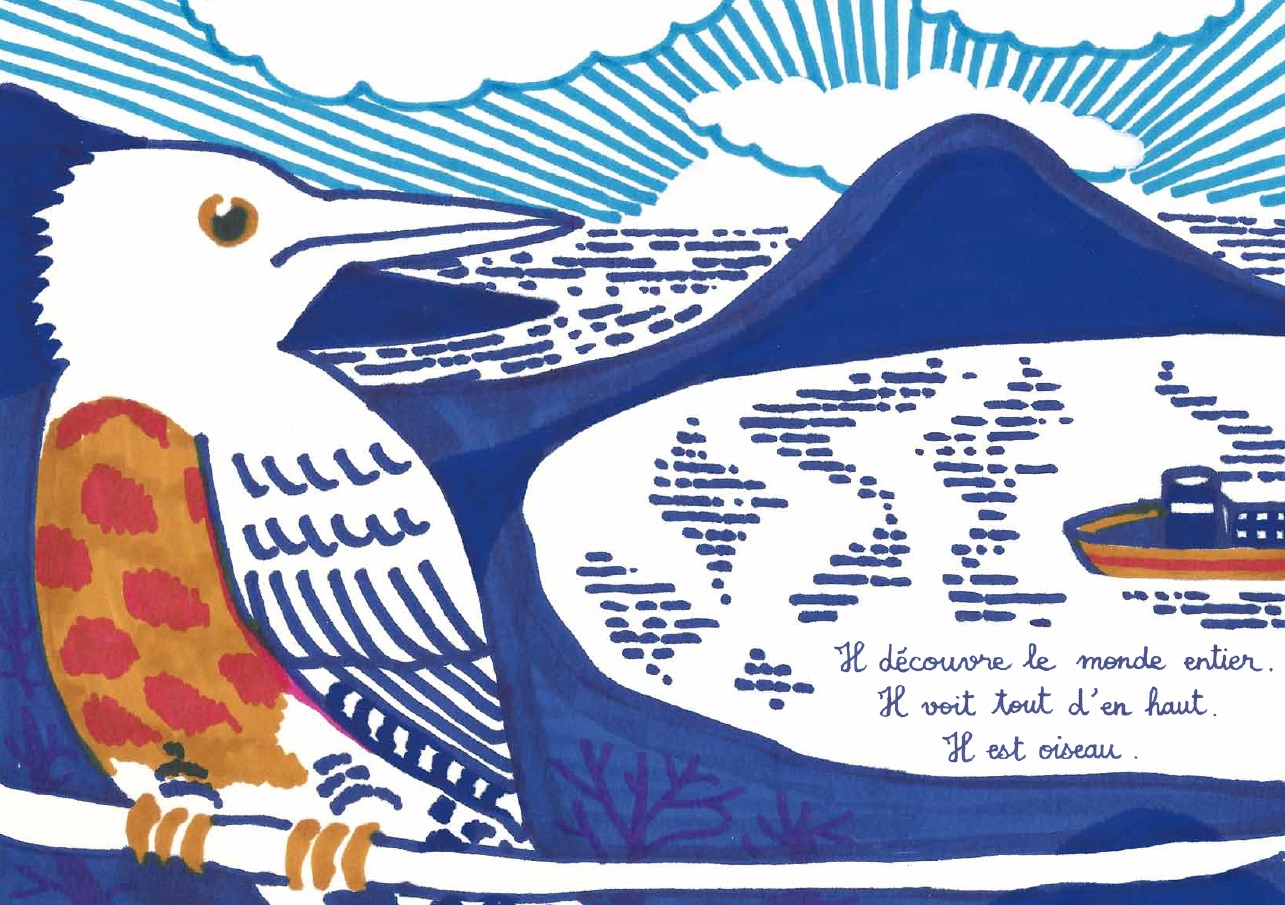 ADD BOOK TO MY SELECTION