Chasseur d'orages, by Dean Gill
Confession of a man who was struck by lightning
Some photographers are passionate about birds and butterflies. Dean Gill's heart thrills at Zeus's outbursts of wrath. When the sky begins to rumble and a thousand lightning bolts shoot from the clouds, this storm hunter goes to the front, armed with his thirty years' experience, unique talent and remarkable artistic sensitivity. The result is captured in this large-format adventure book with dazzling images and an enthralling storyline.
From the first tornado and the school run finished in a storm to waterspouts over the Mediterranean Sea, storm cells in the European skies and the famous North American Tornado Alley, this exceptional book reveals the most beautiful photos and recounts the fascinating story of this photographer of the extreme.
As a weather forecaster, Dean Gill shares his meteorological knowledge with us in a didactic way, with captioned diagrams explaining the origin and functioning of lightnings, thunders and other phenomena that shake the atmosphere.
Hardcover non-fiction, photography, 200 pages, 24 x 32 cm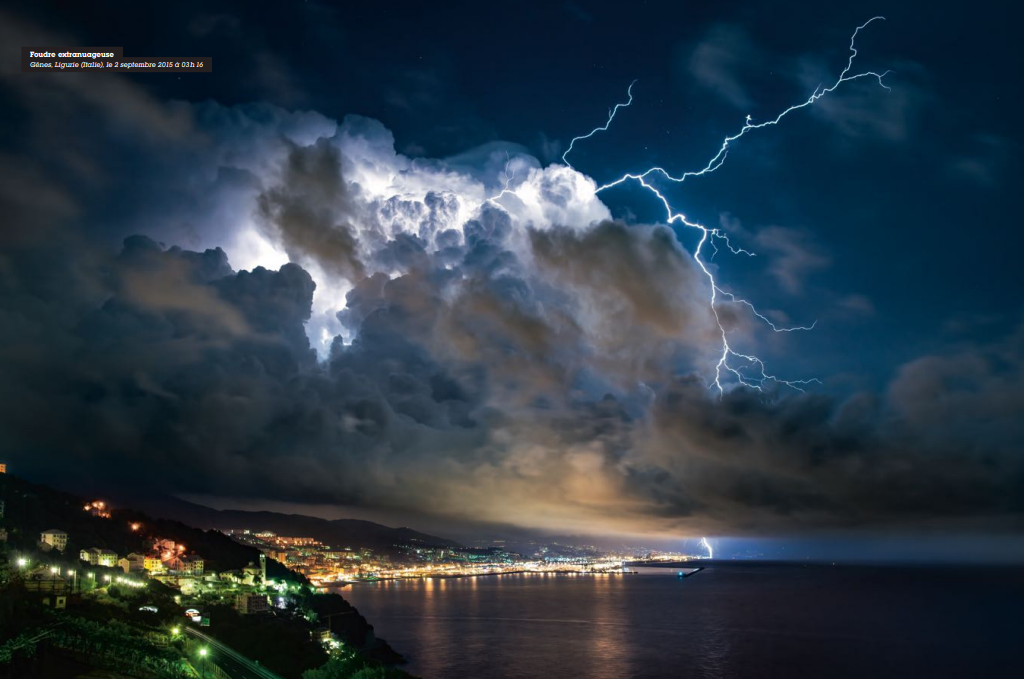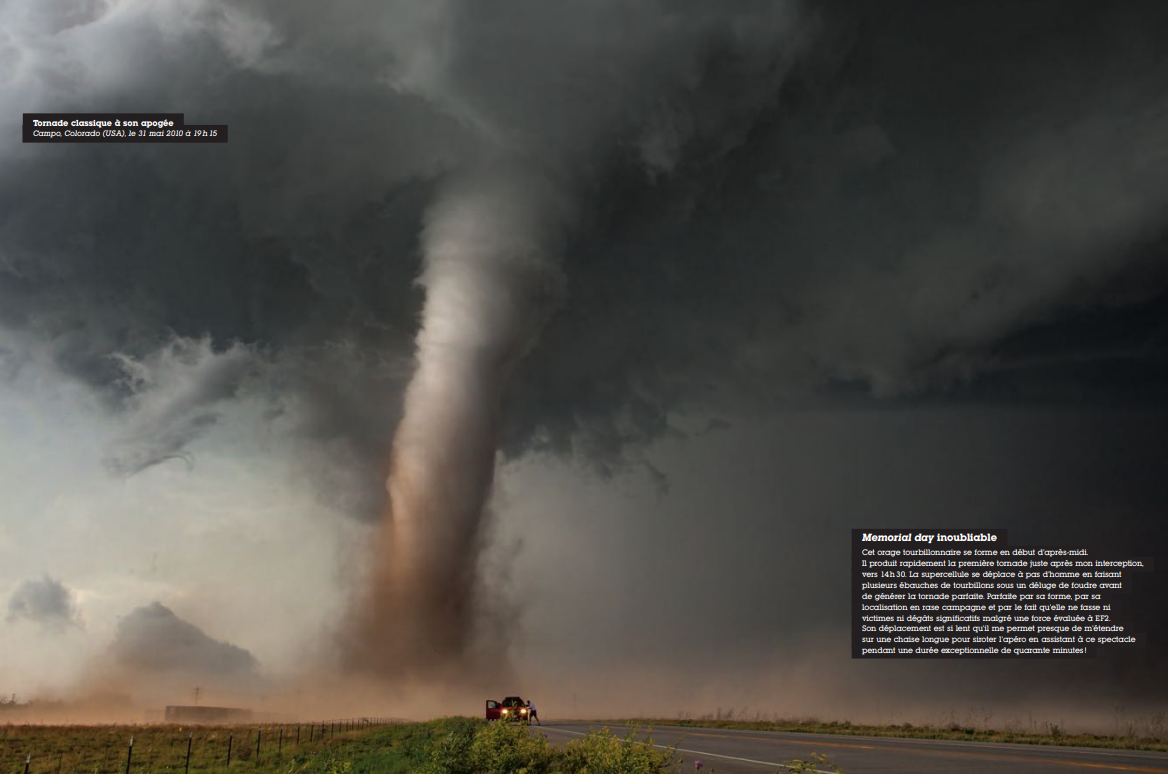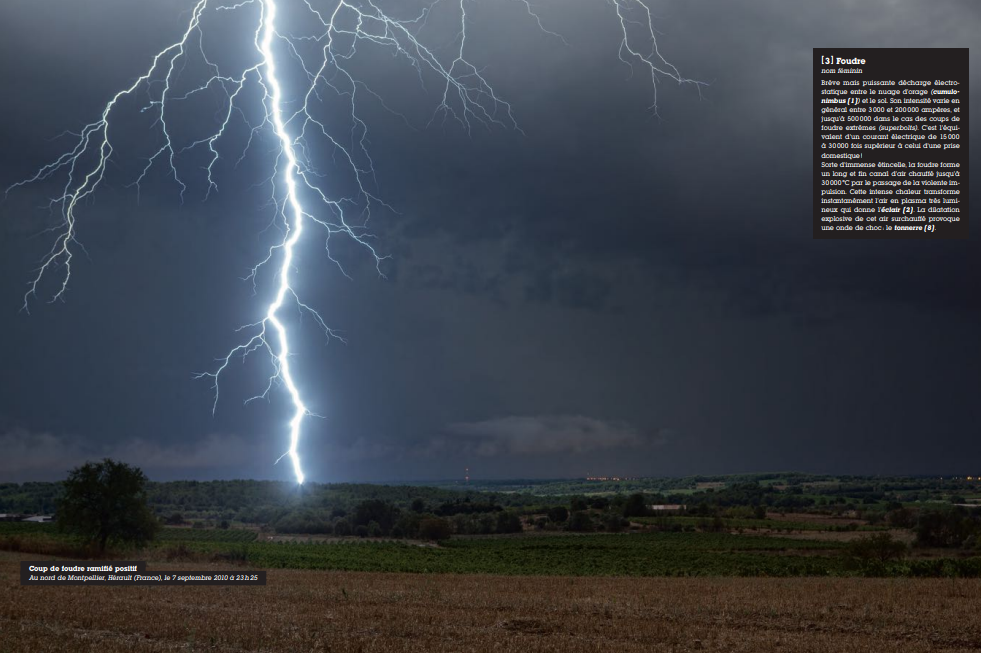 ADD BOOK TO MY SELECTION