Le chant des grands bateaux, by Nadine Brun-Cosme
Nadine Brun-Cosme is a highly acclaimed author of youth fiction, and Songs of Sailboats is her first work as both author and illustrator.
A sensitive, tender tale, Songs of Sailboats evokes the sorrow of a young girl suffering from her father's absence who seeks comfort in the small joys of summer and the company of an old friend. The author's delicate illustrations and warm watercolour hues heighten the story's intimate mood and the emotions it arouses while drawing readers into the endless intensity of the sea.
Hardcover picture book, 23 x 32.5 cm, 48 pages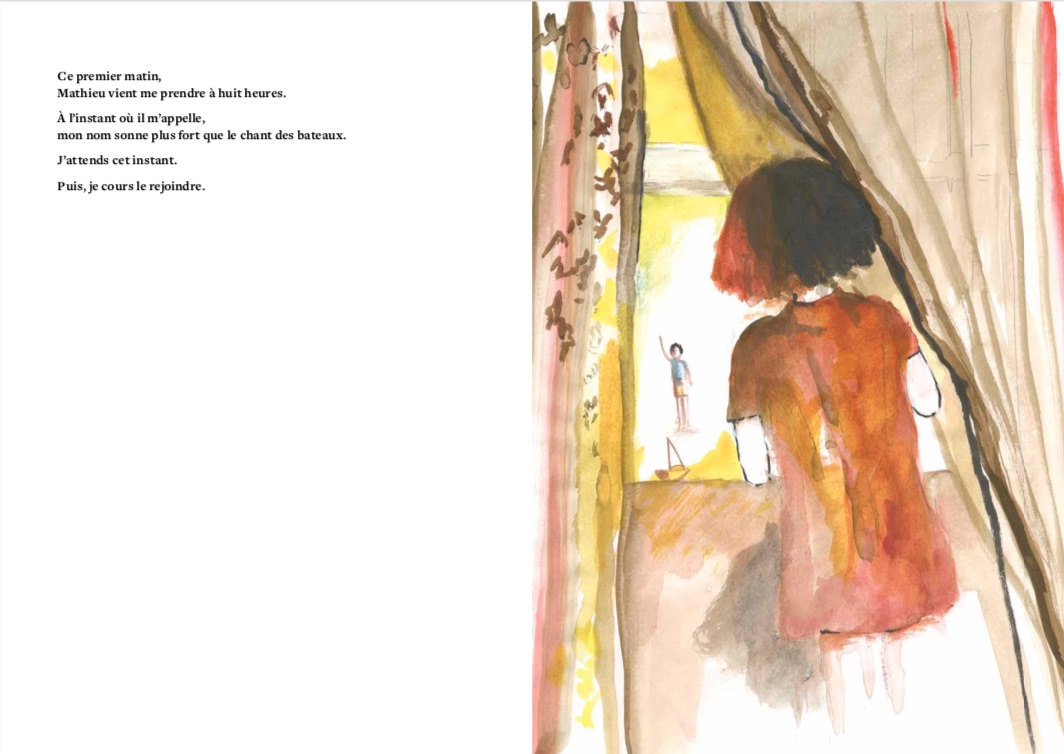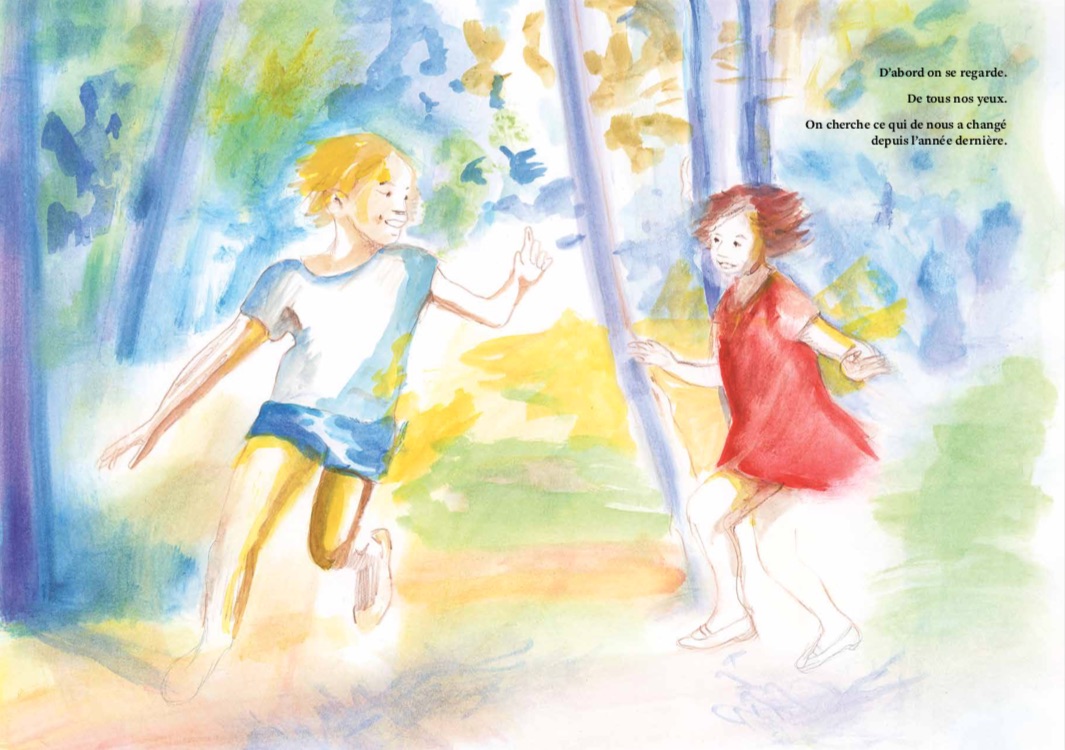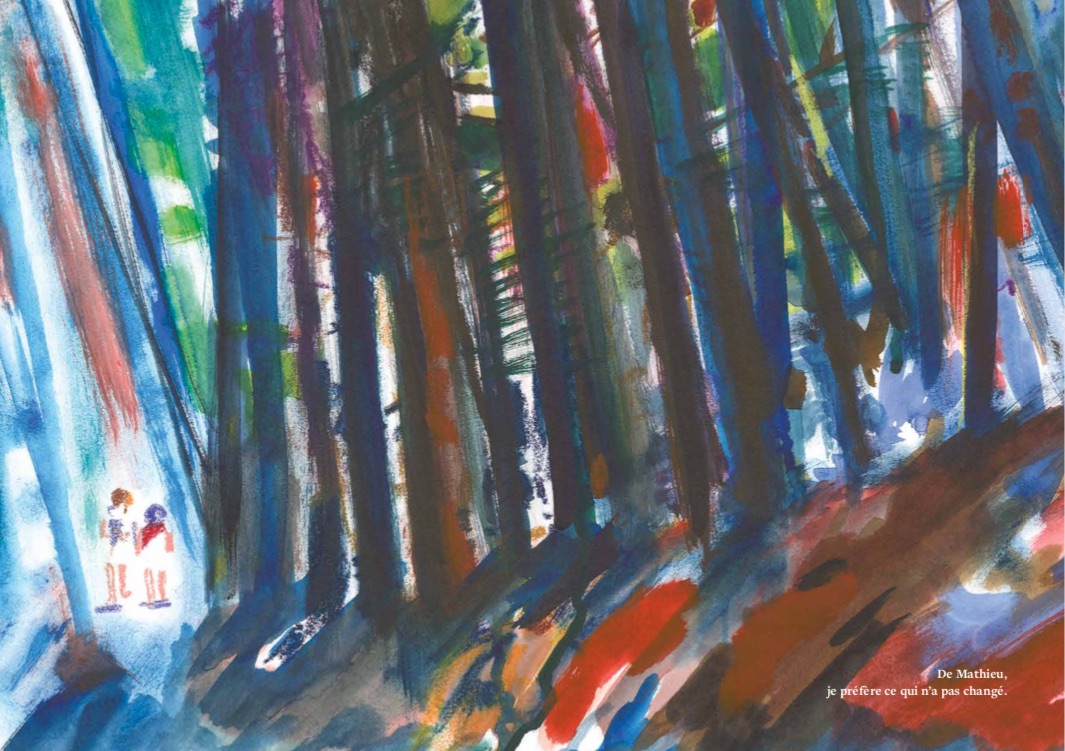 ADD BOOK TO MY SELECTION