Mortel, by Emmanuelle Houdart
Emmanuelle Houdart explores the theme of Death in a spectacular and humorous, impertinent picture book.
Anyone who has been close to a child knows that the question of Death is omnipresent and perfectly natural. Death arouses a lot of emotions, sometimes contradictory, such as fear, fascination or repulsion. Throughout four separate chapters, the author-illustrator introduces a selection of paintings linked to Death – these illustrations are both very real but also imaginary, sometimes even spiritual.
By the way, regarding this subject matter, where does reality end – and where does imagination begin? Emmanuelle Houdart tells us about Death with this same naturalness and simplicity, enhancing both the Familiar and the Unknown, and whilst doing so, reminds us of the essential: life is precious, so let's live happily and to the fullest!
48 pages, hardcover picture book, 24 x 34 cm
Rights sold: Italian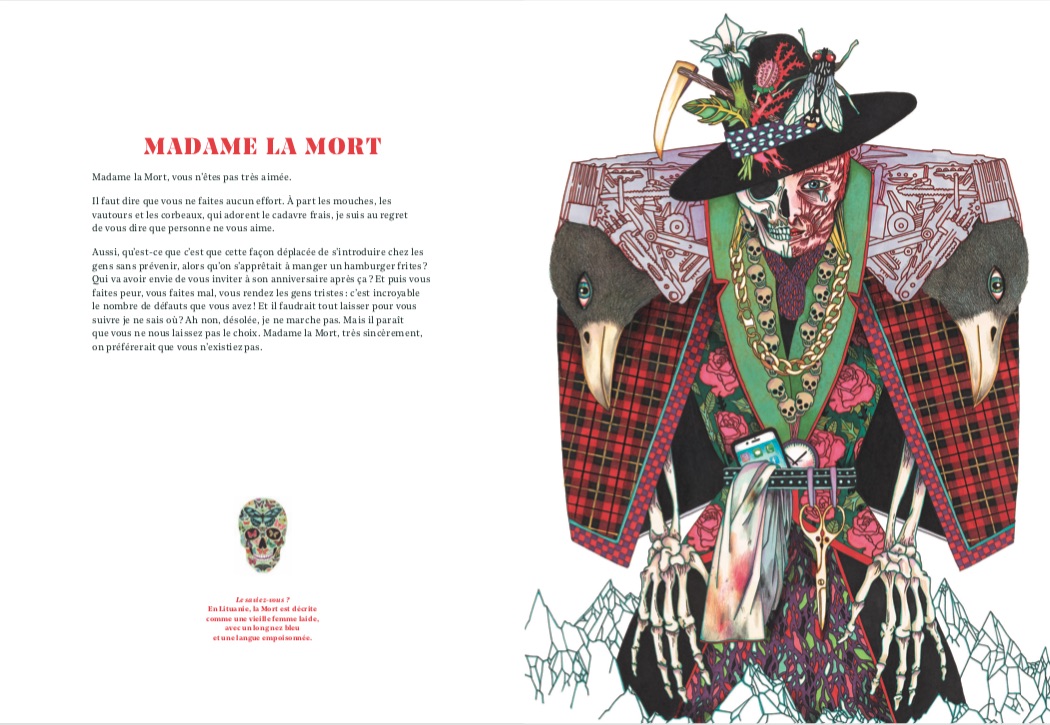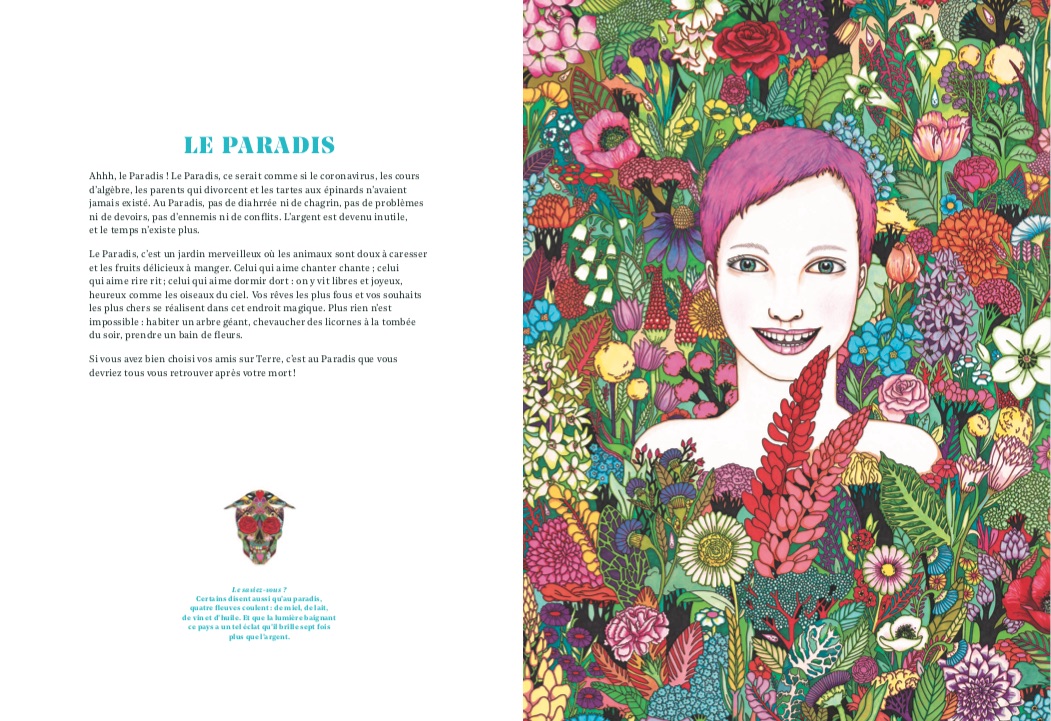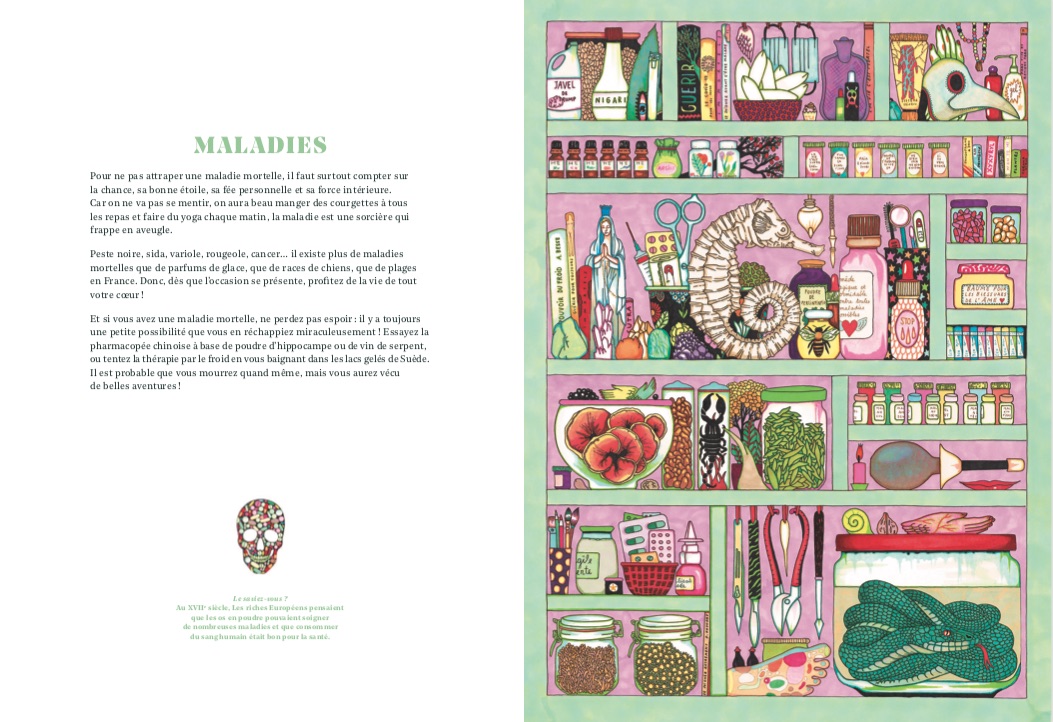 ADD BOOK TO MY SELECTION