Mimi Commande, by Christophe Nicolas and Anouk Ricard
Creatures that are stubborn but also tenderhearted and terribly endearing, in a word: kids! The characters of Coco's gang come to life with Anouk Ricards quirky and humorous drawing. After Coco Bagarre and Princesse Caca learn about: Mimi Commande (Mimi Bossy).
It's forbidden to laugh with Mimi unless she says so.
3 other titles available: Fighting Coco, Muddy Princess and Whiny Whiner
32 pages hardcover picture book, 17 x 19 cm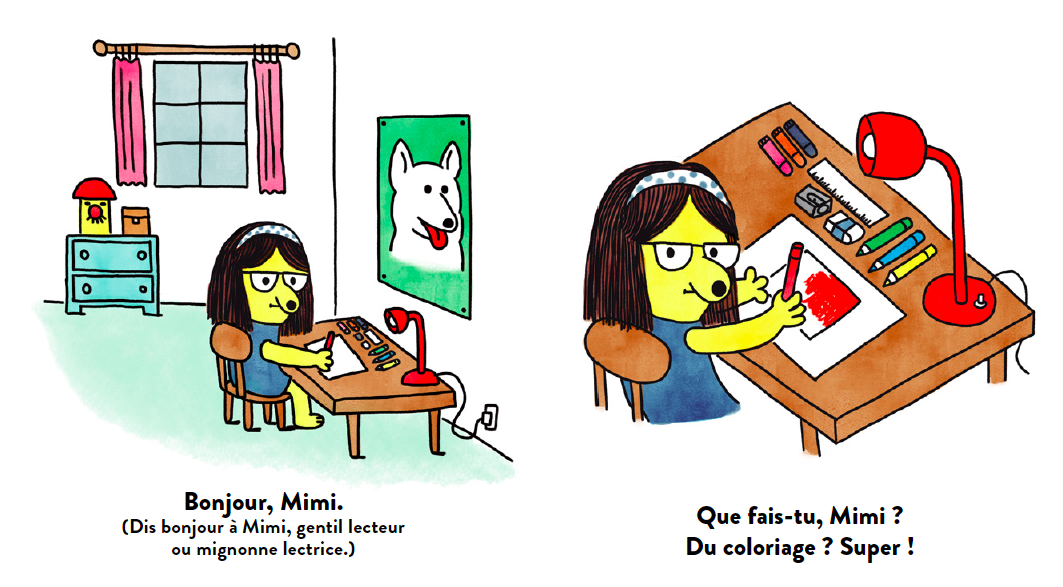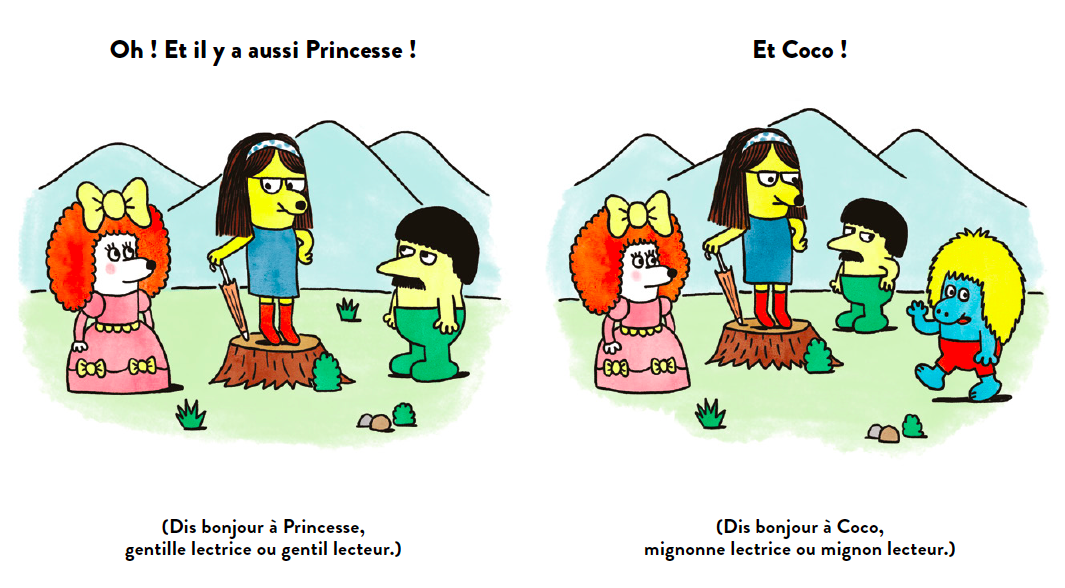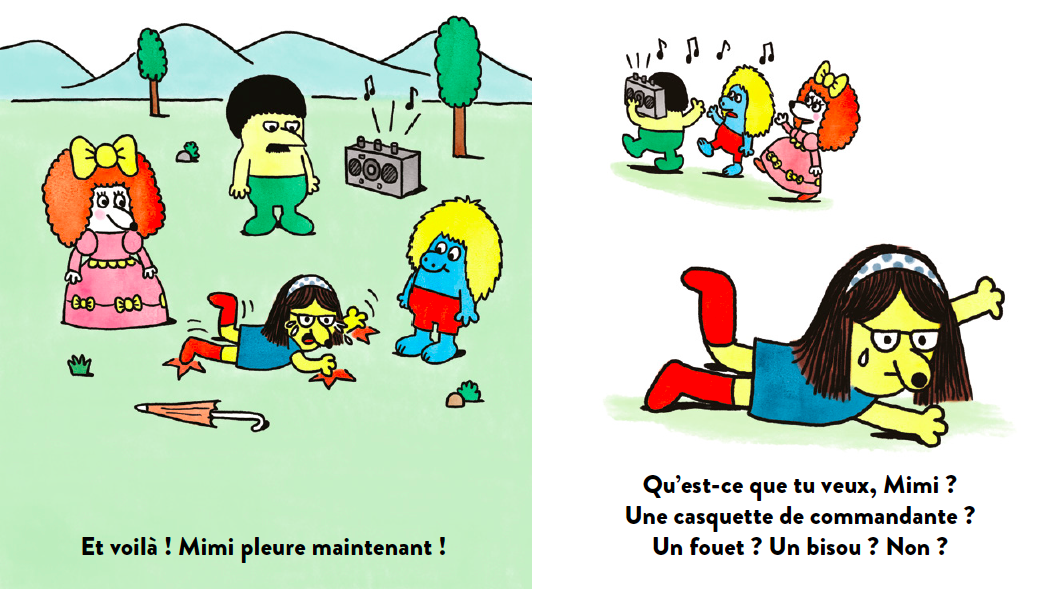 ADD BOOK TO MY SELECTION