Cherche et trouve de la Petite Salamandre, collective work
A seek-and-find book to help children discover the various natural environments around us and the funny animals, big and small, that are hidden there.
These 32 seek-and-find spreads are a fun way for children aged 4+ to learn about nature close to home. They'll discover all the secrets of the forest, the countryside, the mountains, the park, the sea and even the vegetable garden, while developing different learning skills. All they have to do is observe… and play! In these beautifully illustrated pages, hundreds of plants and animals – big and small – are hiding!
80 pages hardcover non-fiction and game book, 22 x 25 cm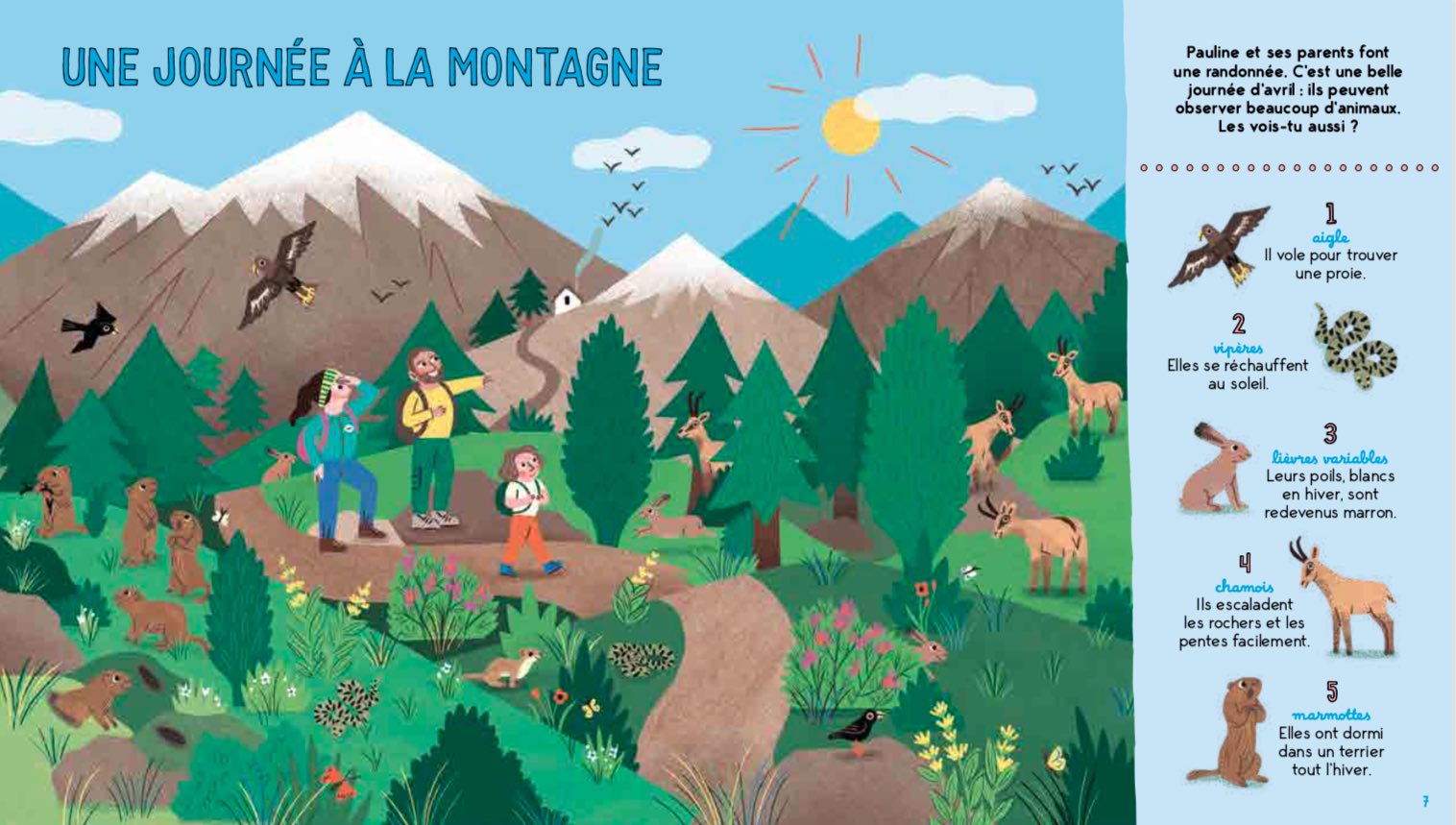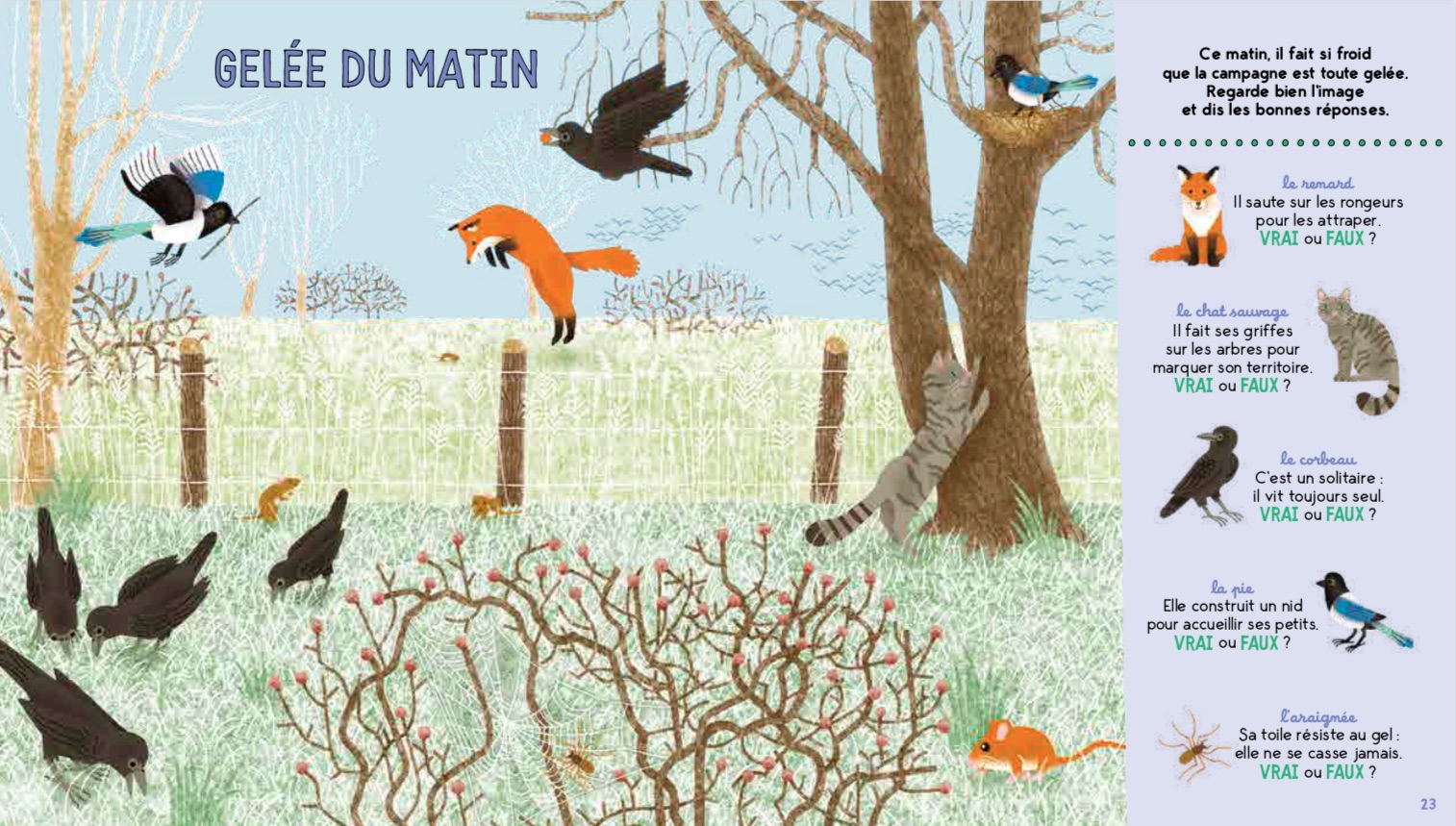 ADD BOOK TO MY SELECTION