Kiki en promenade, Marie Mirgaine
Julien is walking his dog. Without him noticing, he is carried away by an eagle. Now Julien is walking his eagle. But that was before he was replaced by a tiger. Until it is substituted by a fox, itself kidnapped by an octopus, and then a fly, a unicorn, and so on, until Julien's dog returns.
In this sublime picture book made of cut-out paper, the extraordinary invades the ordinary thanks to a simple but subtle phenomenon of accumulation. The child is amused by the element of surprise: which animal will be next? Will Julien ever realise what's going on?
Hardcover picture book, 21 x 27 cm, 48 pages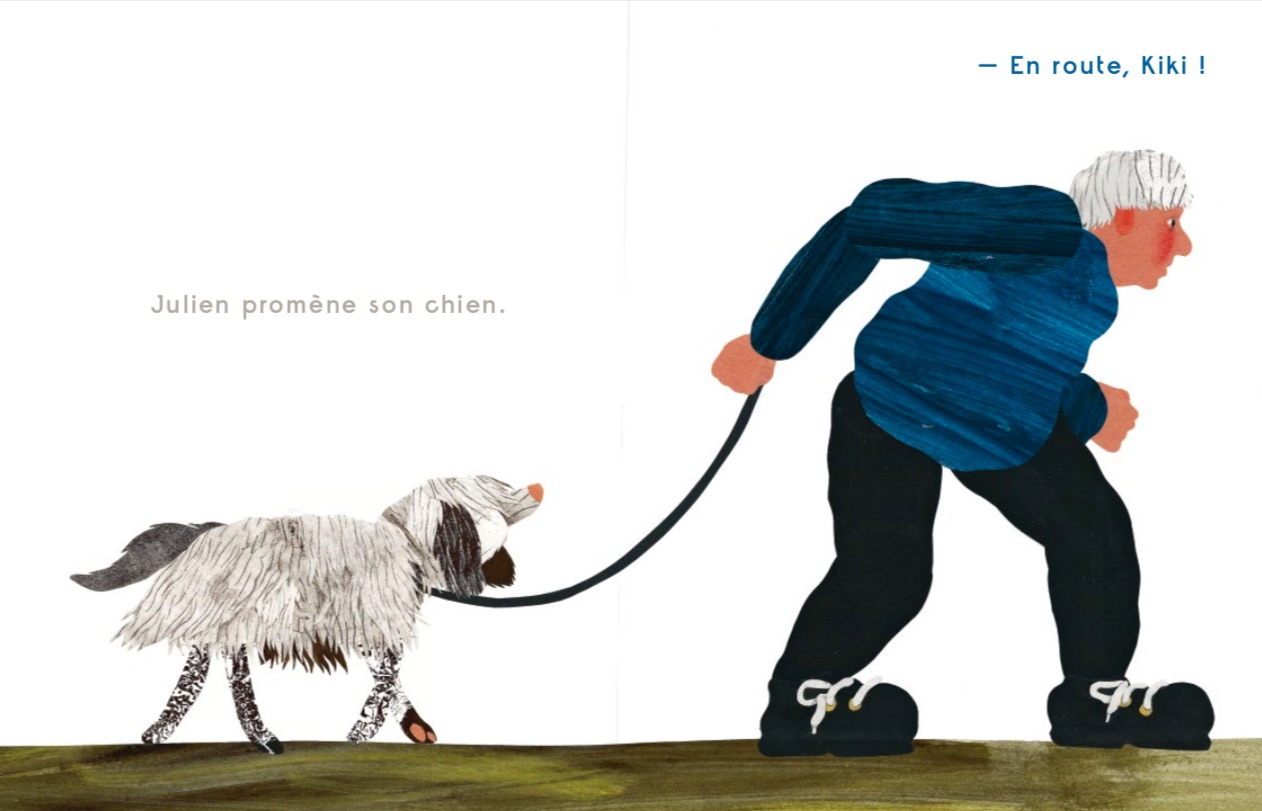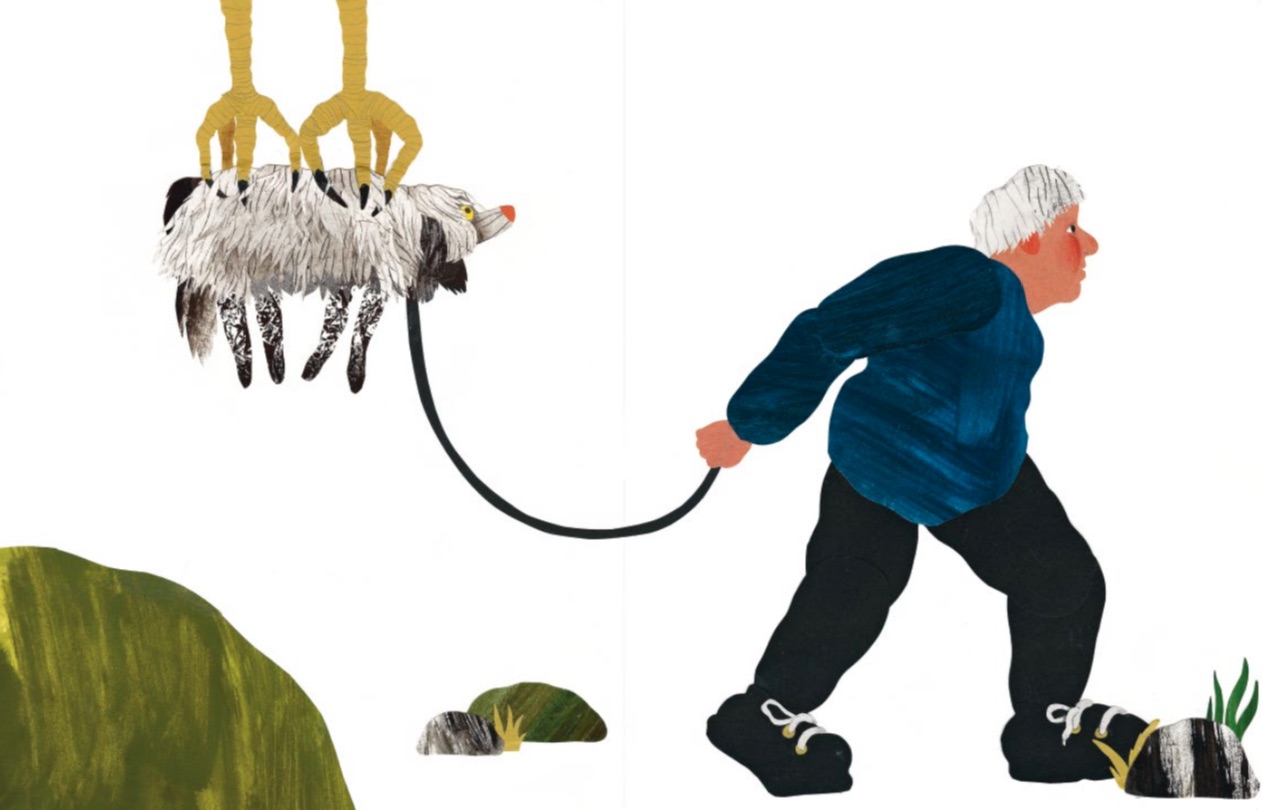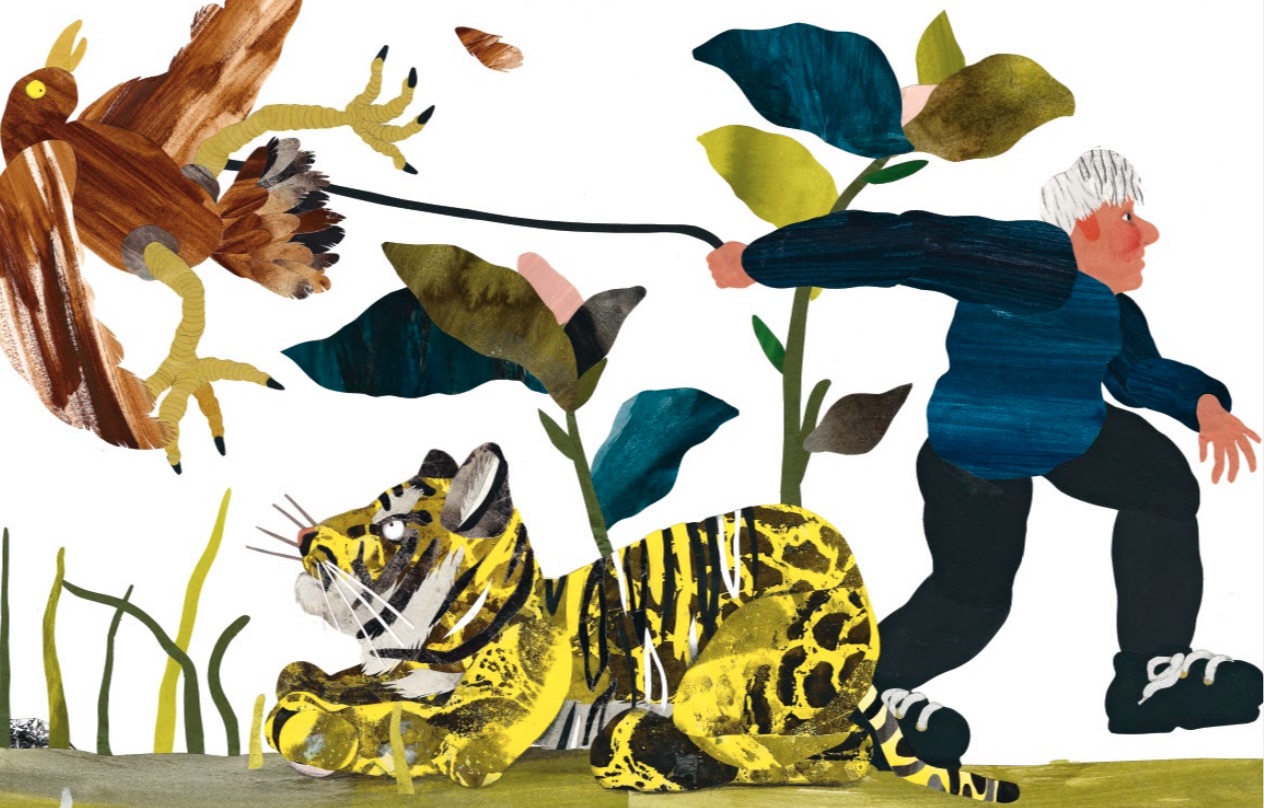 ADD BOOK TO MY SELECTION