Hibou, by Mélodie Baschet
On the day Hibou disappeared for three hours. When she came back, she seemed to have fatten a bit. And it happened one day, all of a sudden Hibou's kitten was there, on the couch. Hibou and Douglas learned to live together. And then, when her little one was six months old, Hibou left.
A beautiful book on the cycle of life, from birth to the loss of a mother, through the true story of Hibou the cat and her kitten.
48 pages hardcover picture book, 20 x 20 cm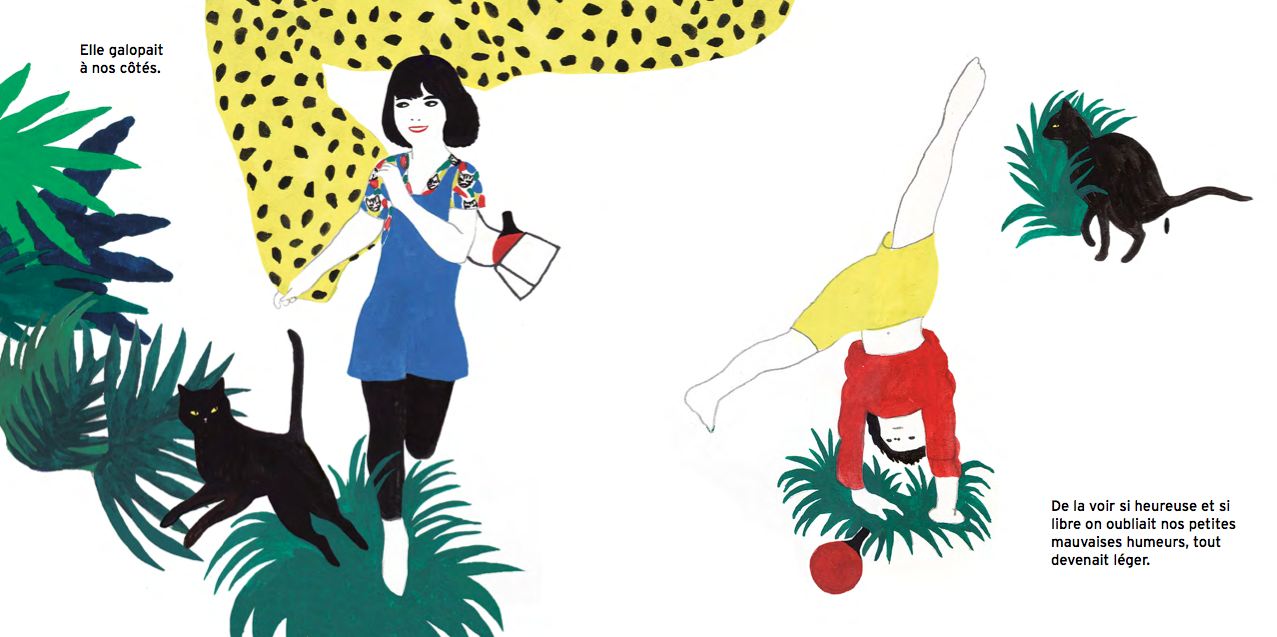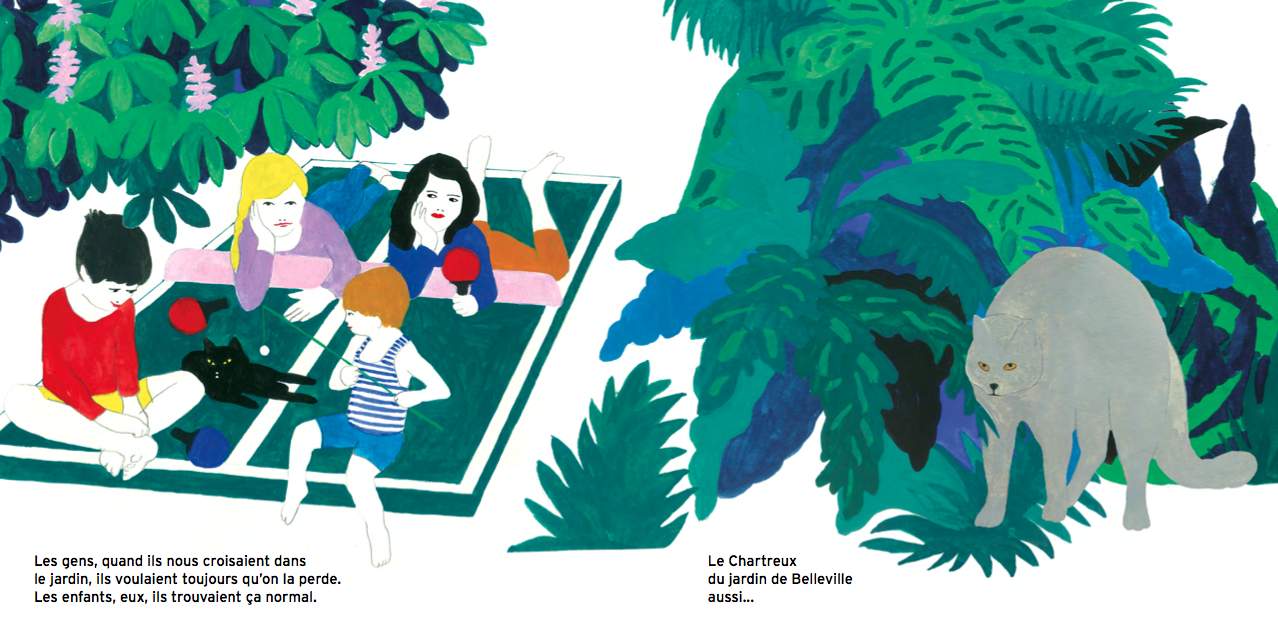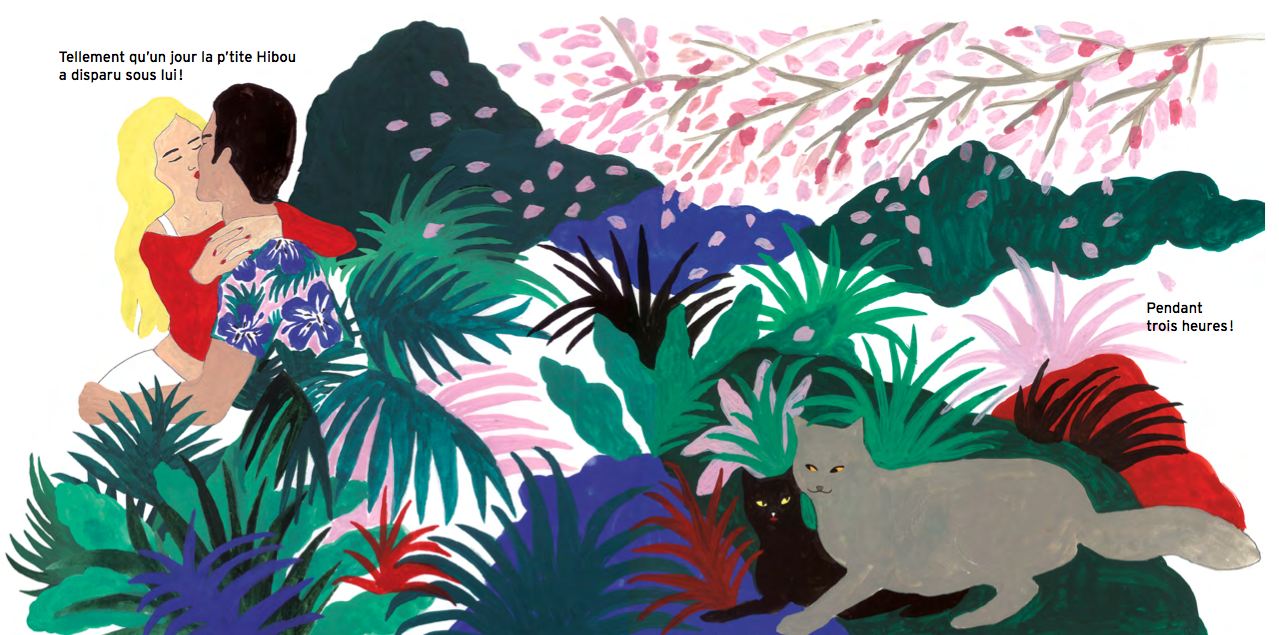 ADD BOOK TO MY SELECTION