Pombo Courage, by Émile Cucherousset and illustrated by Clémence Paldacci
There's nothing Pombo enjoys more than spending the day sipping a fruit juice with scum, toes warm in his slippers. From time to time, hunger or sleep make him stretch an arm to reach a crust of bread, or take a little nap in his rocking-chair.
But nothing can disturb him when he daydreams, sheltered from the world. Thus when his intrepid friend Java asks for his help to build a hut at the top of a dizzy oak tree, at far horizons, Lazy Pombo shows no interest. For him, to look at far horizons are in imagination, with your eyes closed. But Java has another plan. A delicate one involving a tomahawk and dangerous acrobatics. A perfect plan for Fearless Pombo.
Polynia Novel Series, directed by Chloé Mary, 48 pages novel, 14 x 19 cm, colour illustrations, 6 years+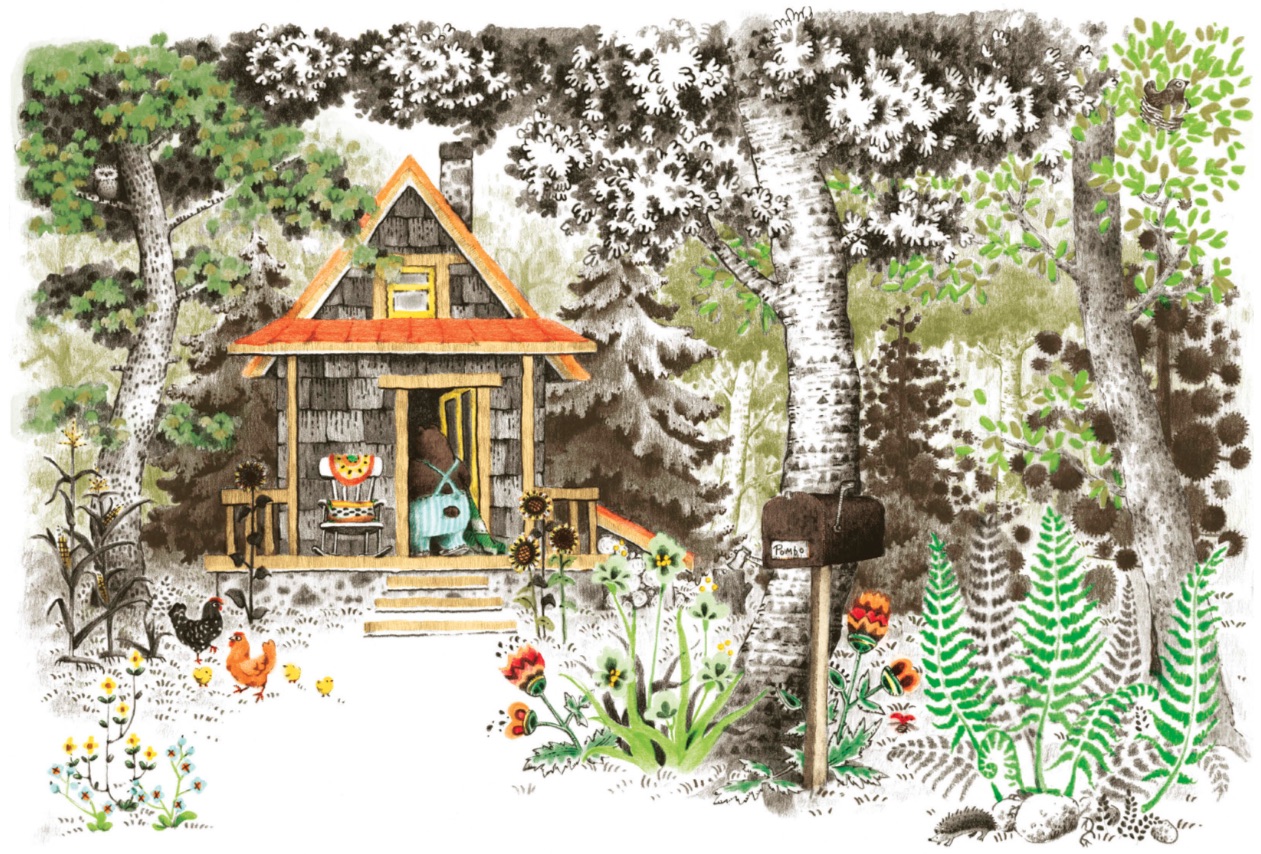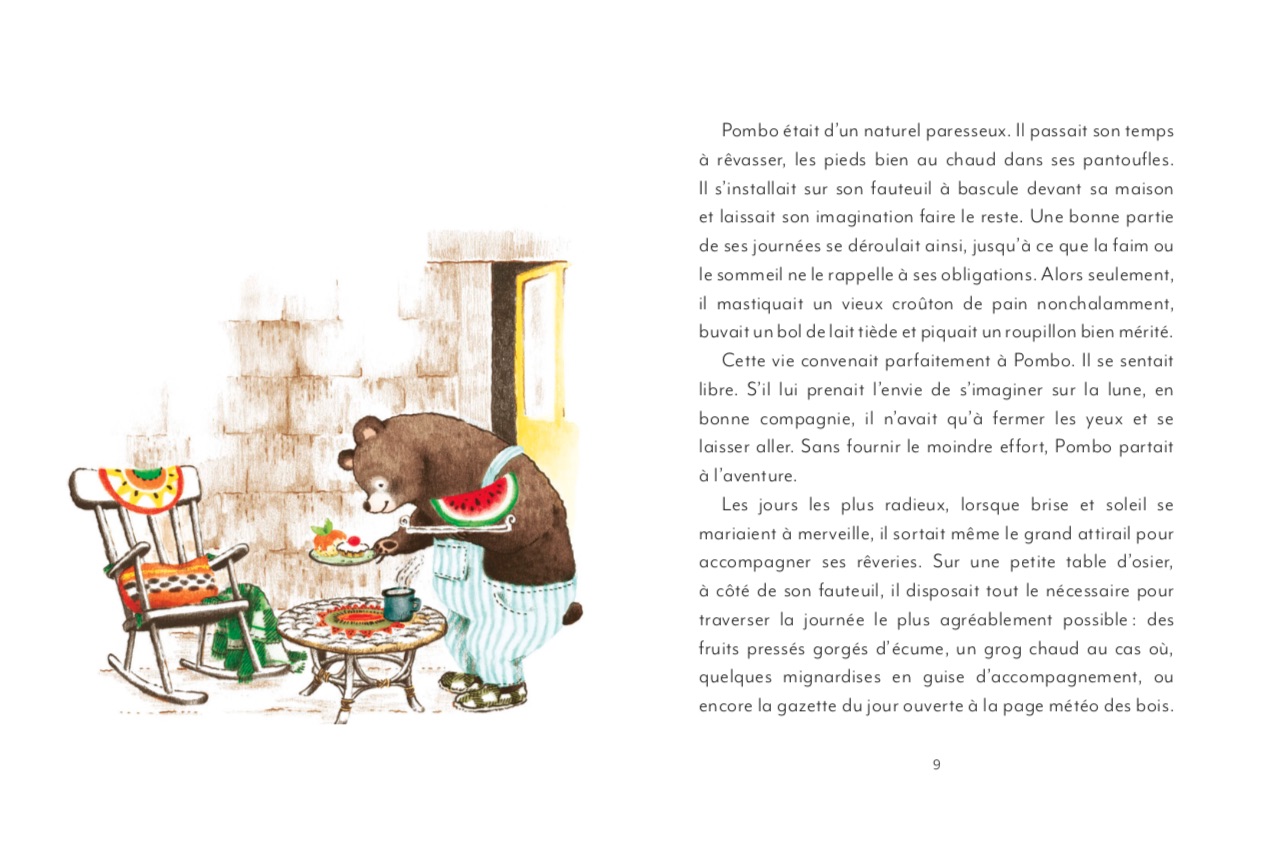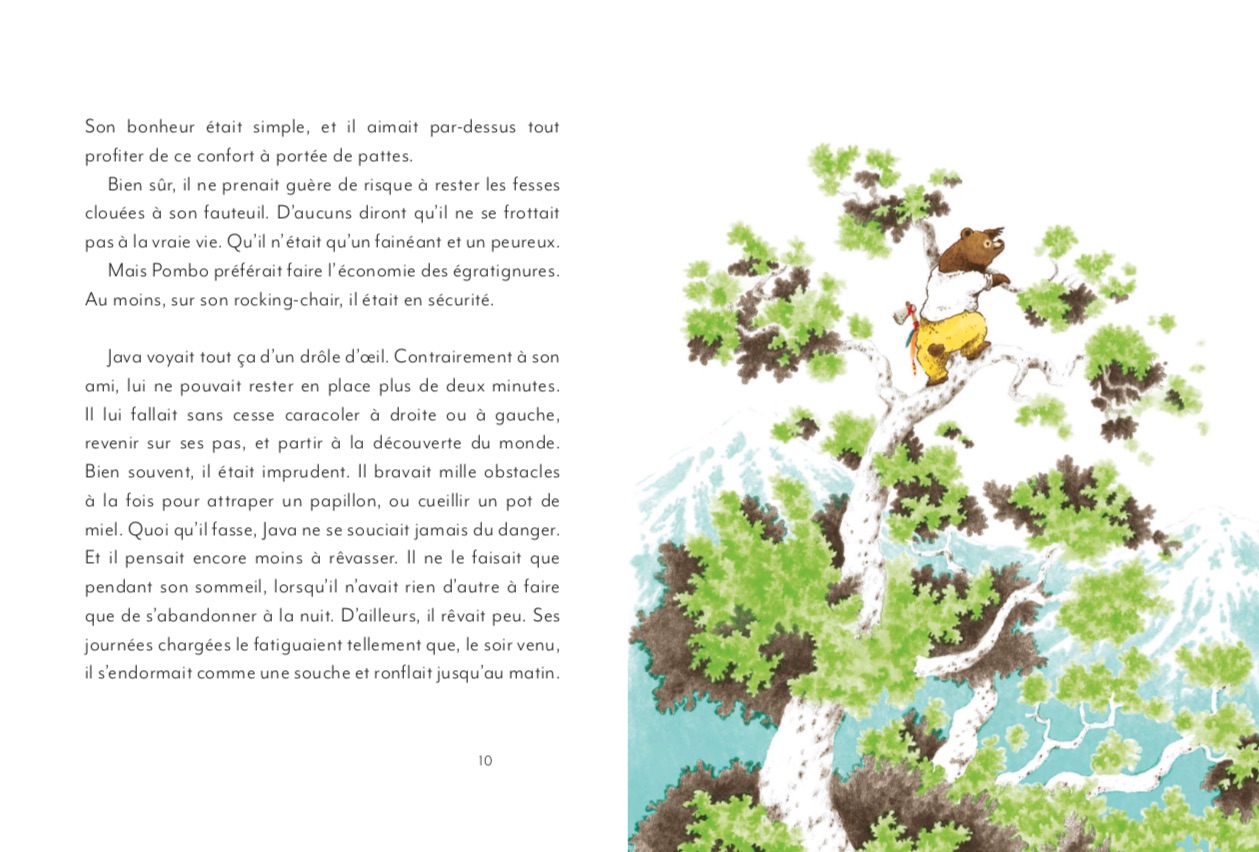 ADD BOOK TO MY SELECTION