Confettis, by Adèle Jolivard
Five thoughtful stories recounting the everyday life of a young girl. A fair and sensitive description of childhood.
''I go to school riding my bicycle everyday.'' With five little stories, Adèle Jolivard writes about the everyday life of a young girl and also about the events she goes through: the start of the school year, the mushroom-picking in fall, carnival and its floats, etc. These stories convey sensitive and fair sensations of childhood, with all its discoveries and little worries.
Thanks to her finely drawings, Adèle Jolivard puts the reader close to childish emotions: contemplation, joy, and sometimes even boredom. This book will speak to children who day by day build up their own story and memories.
Hardcover picture book, 15 x 21 cm, 64 pages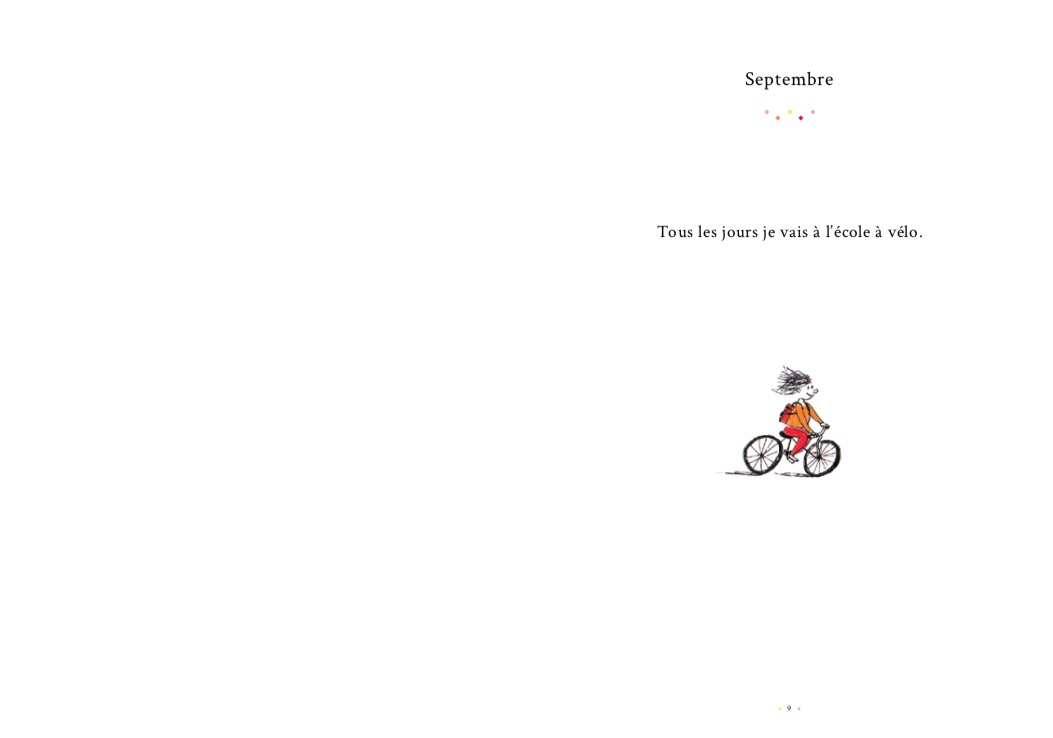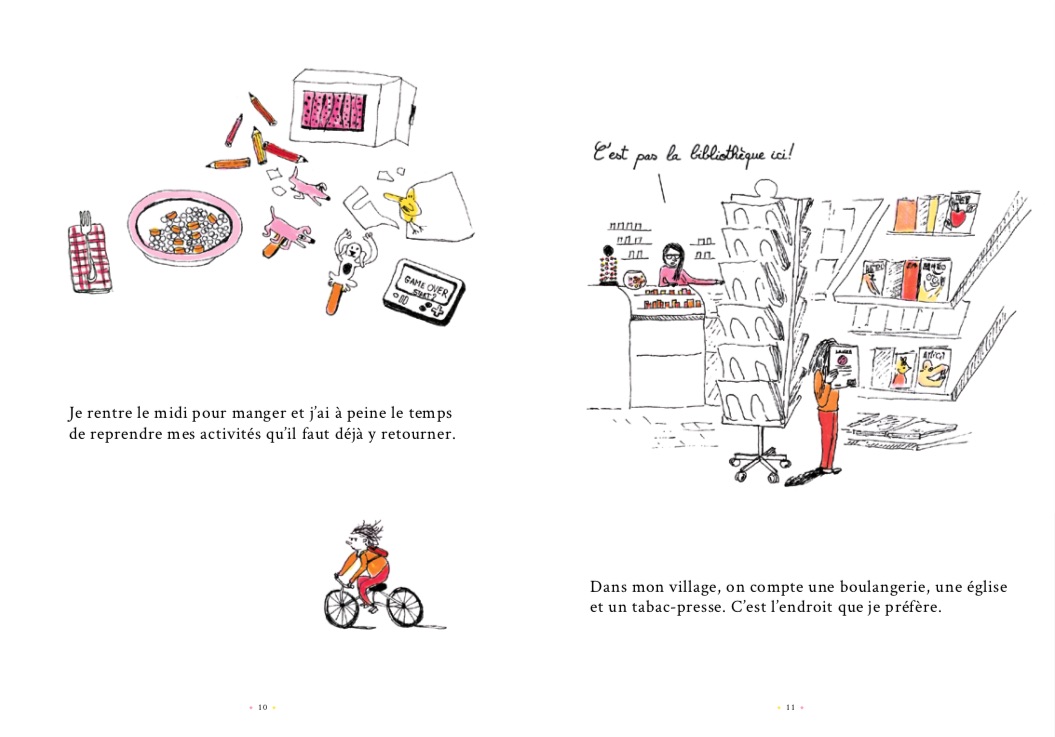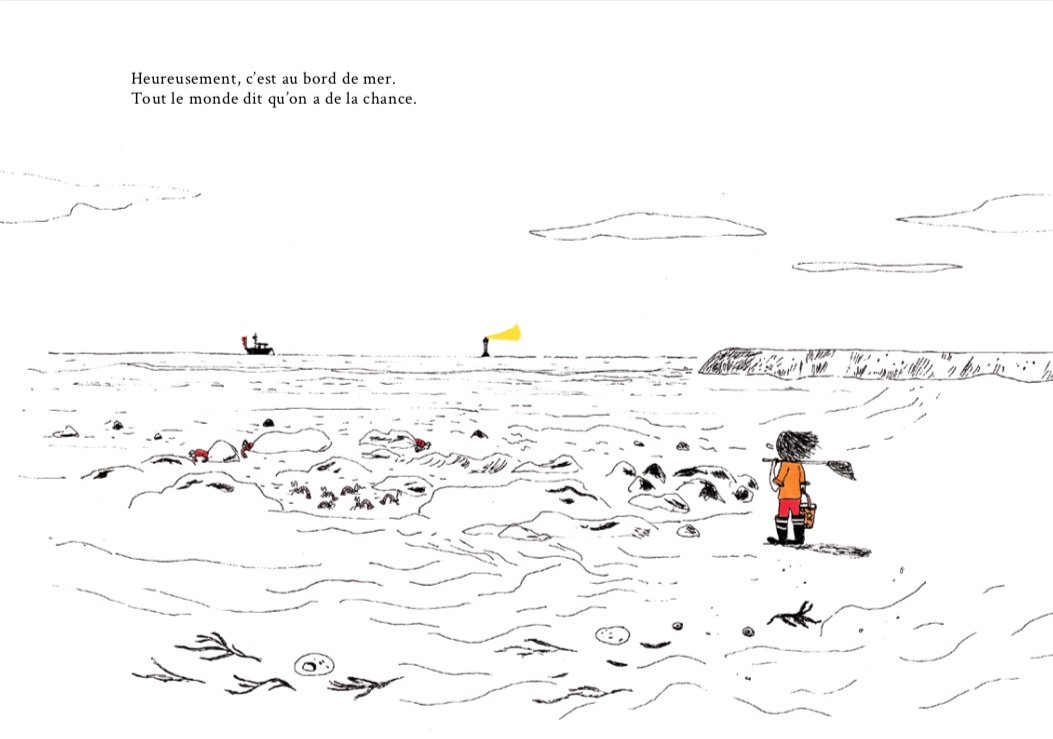 ADD BOOK TO MY SELECTION