Secrets de Fabrication, illustrated by Pronto
A series both educational and playful presenting information through realistic images, inviting the child to lift up a flap and link things together. Children will discover where and how fruits and vegetable grow, which animal is behind the cheese or yogurt they eat, what is used to make our clothes, where do animals and plants come from, etc. At the end of the book a mirror suggests the question: where do I come from?
Other titles available: Where Do You Live?, Can You Do Sports?, How Well Do You Know Animals?, How Do You Travel? and What Is Your Job?
Cover from Where do you live?
Rights sold: Simplified Chinese
18.8 x 20.5 cm, 18 pages, lift-the-flap book
Excerpt from Where Do You Come From?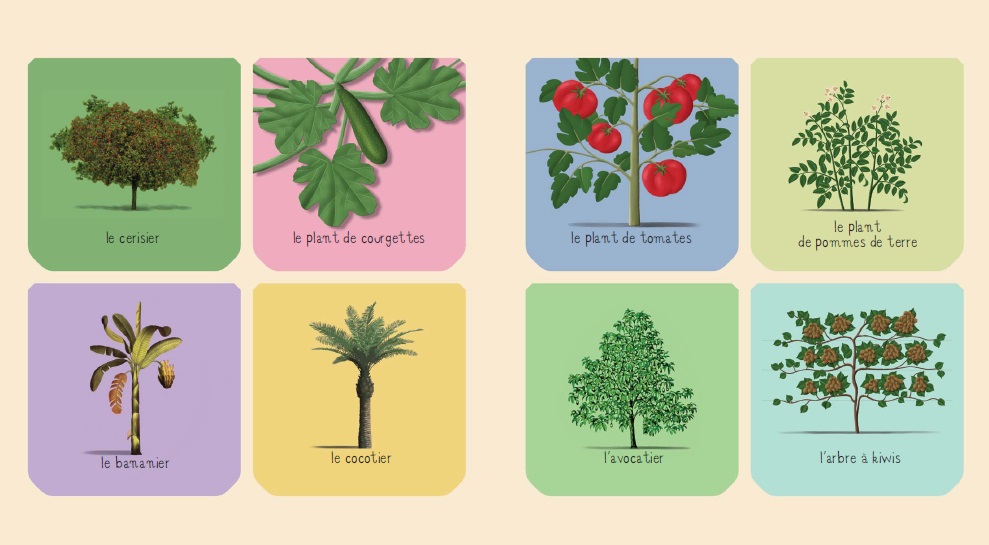 Excerpt from What Is Your Job?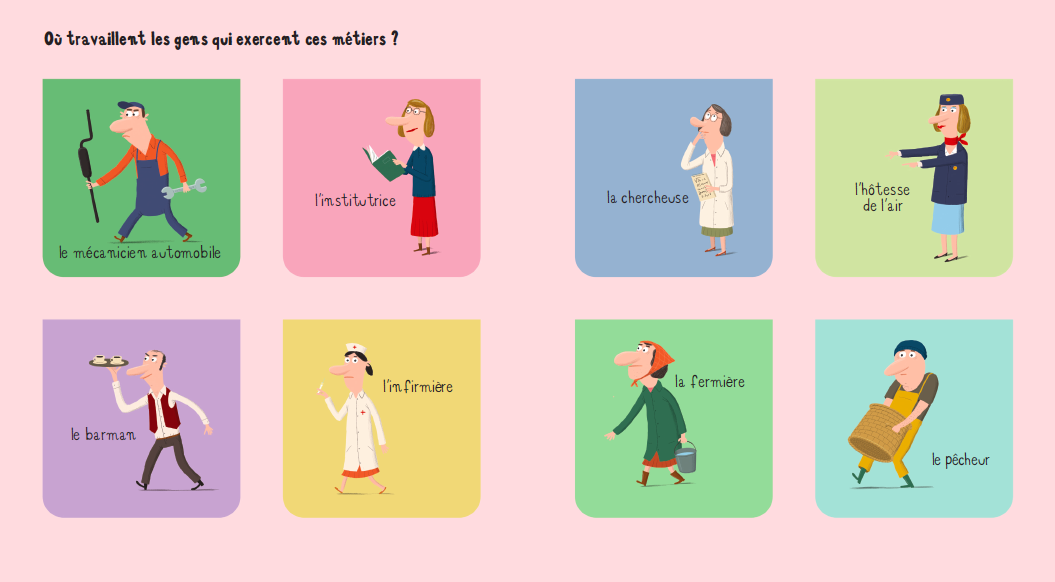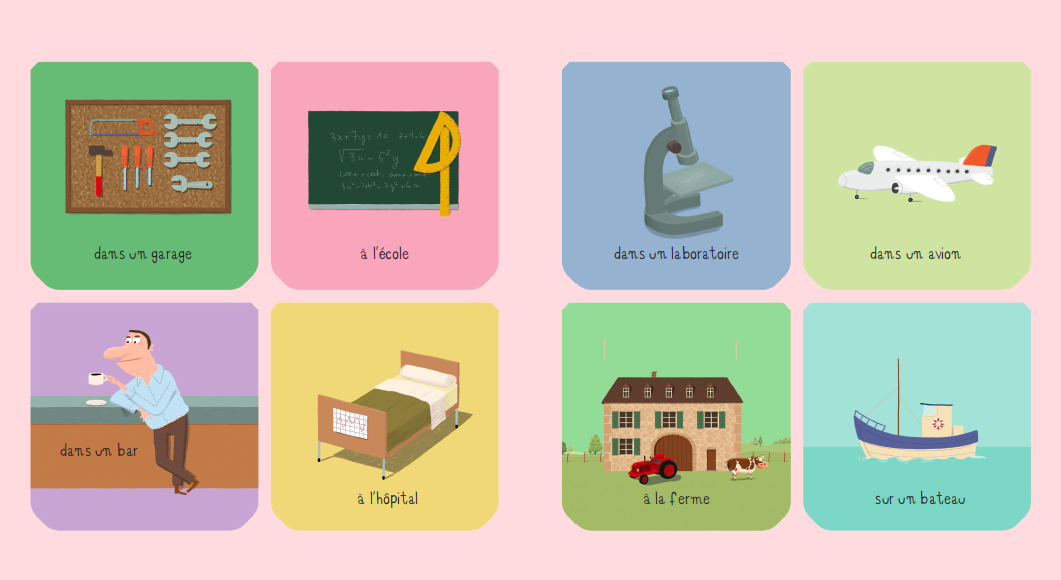 ADD BOOK TO MY SELECTION