Comment tu t'appelles ?, by Gay Wegerif
Before mentioning his name, each of the characters in the book shows a few details of him, so that the reader can try and guess. Discovering the rabbit, the pig, the frog and then finally a strange animal, slightly frightening… let's dare and ask him: What's your name?
A bright little book for young children, part of a series of four titles.
17 x 18 cm, 32 pages
Rights sold: English (World), Simplified Chinese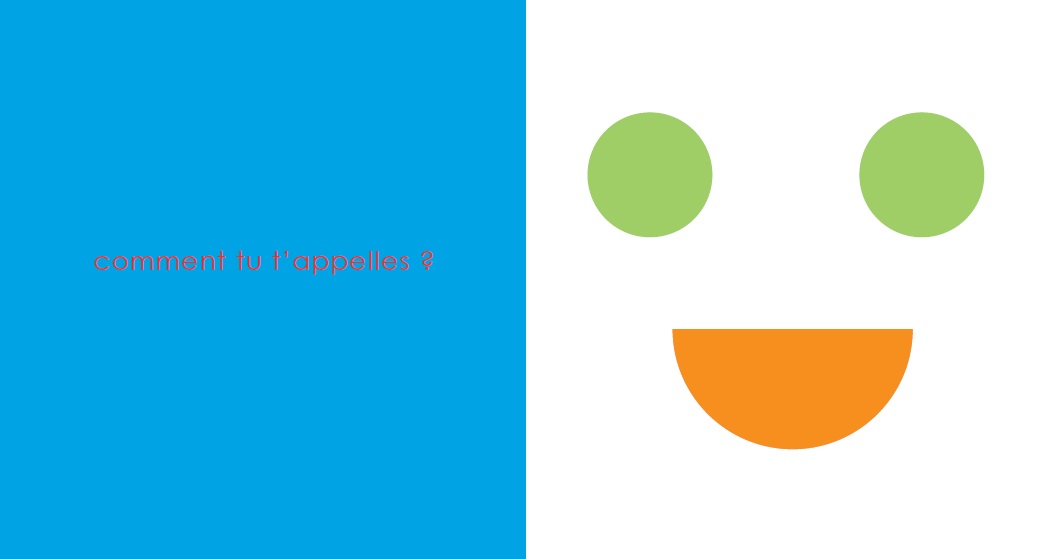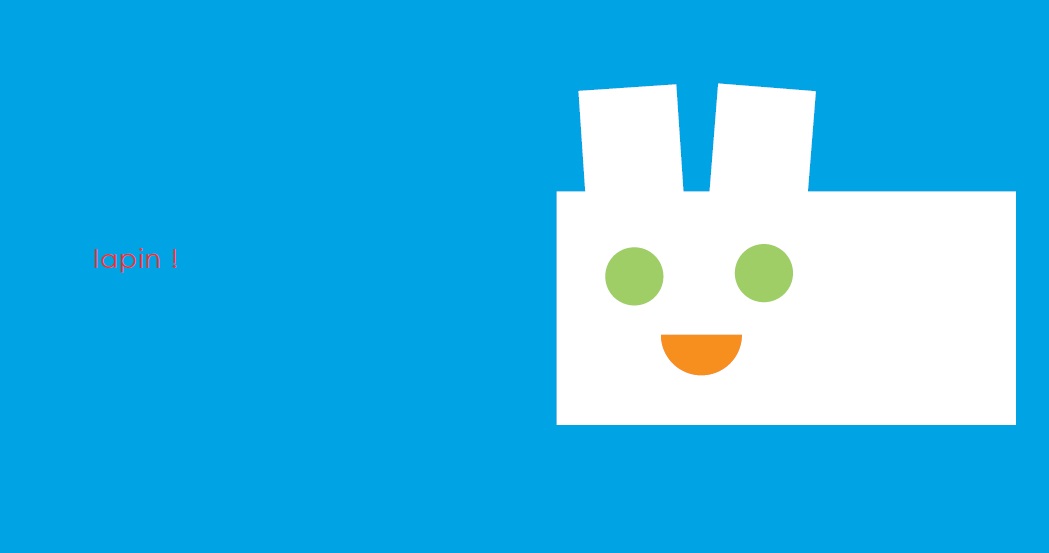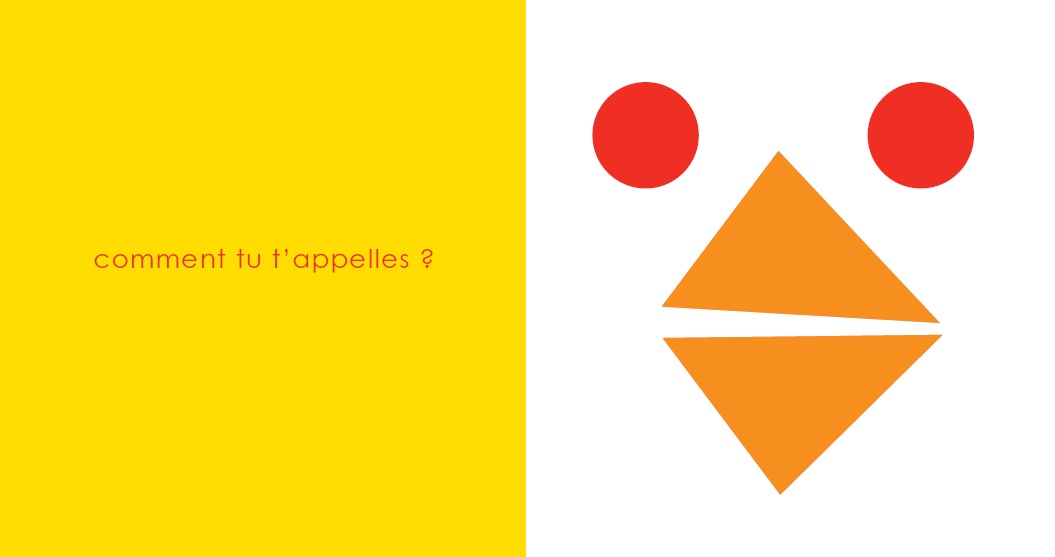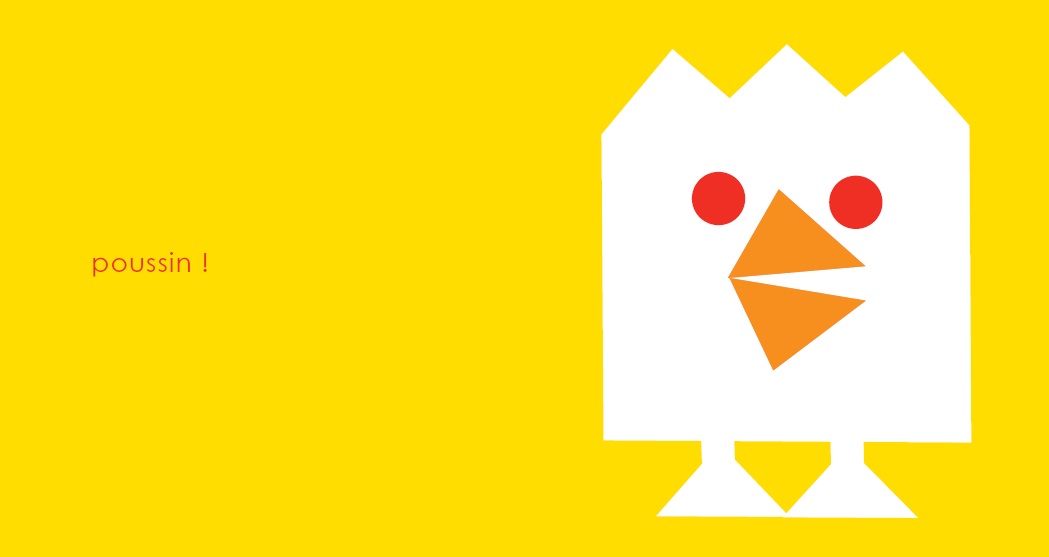 ADD BOOK TO MY SELECTION