Bienvenue à Oswald, by Célia Garino
Chiméri's parents are teachers and they have once again dragged her along on a cultural excursion. But Chiméri dawdles so much that she ends up getting lost! That's when she falls into another realm, a parallel universe in which she becomes Public Enemy Number One, where the oppressed are her only friends. Magnificent and repulsive, Oswald sets the scene for a crazy chase that has Chiméri looking to escape her pursuers and return to the human world, much to the dismay of her new companions, especially one little girl who looks astonishingly like her.
Célia Garino's novel is filled with fantastic adventures that draw on myriad myths and tales for inspiration, including those of Homer, Lewis Carroll and Hayao Miyazaki. Welcome to Oswald! is her first novel.
Fiction, 15 x 299 cm, 224 pages for 9 years+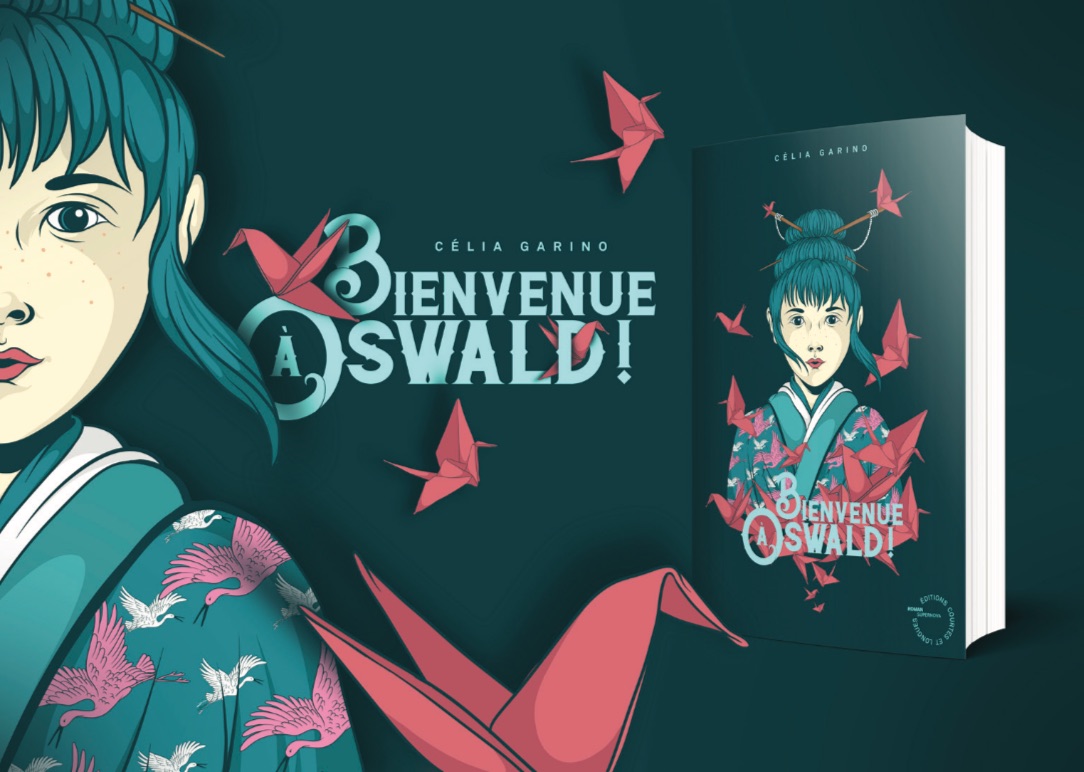 ADD BOOK TO MY SELECTION