Le monde, by Catherine Lavoie
Mini Galerie: these are all-cardboard books for a first artistic awakening of the toddler. Its ambition? Allow the parent and the child to awaken together to different forms of graphic expression, and to promote moments of exchange and connection. In each book, a booklet for the parent: the word of a specialist, the portrait of the artist, keys for reading images and a simple activity related to the book to create together at home.
A sensitive board book offering toddlers a soft and aeshetic vision of the daily life around them.
Minimalist, abstract and colourful shapes, Catherine Lavoie's book is an invitation to travel the world! This journey through a mountain, a sun like no other, feeds the imagination of the little ones.
A title in the series Mini Galerie, 2 titles available, and more to come
18 pages board-book, 17 x 17 cm + one leaflet with information and activities on art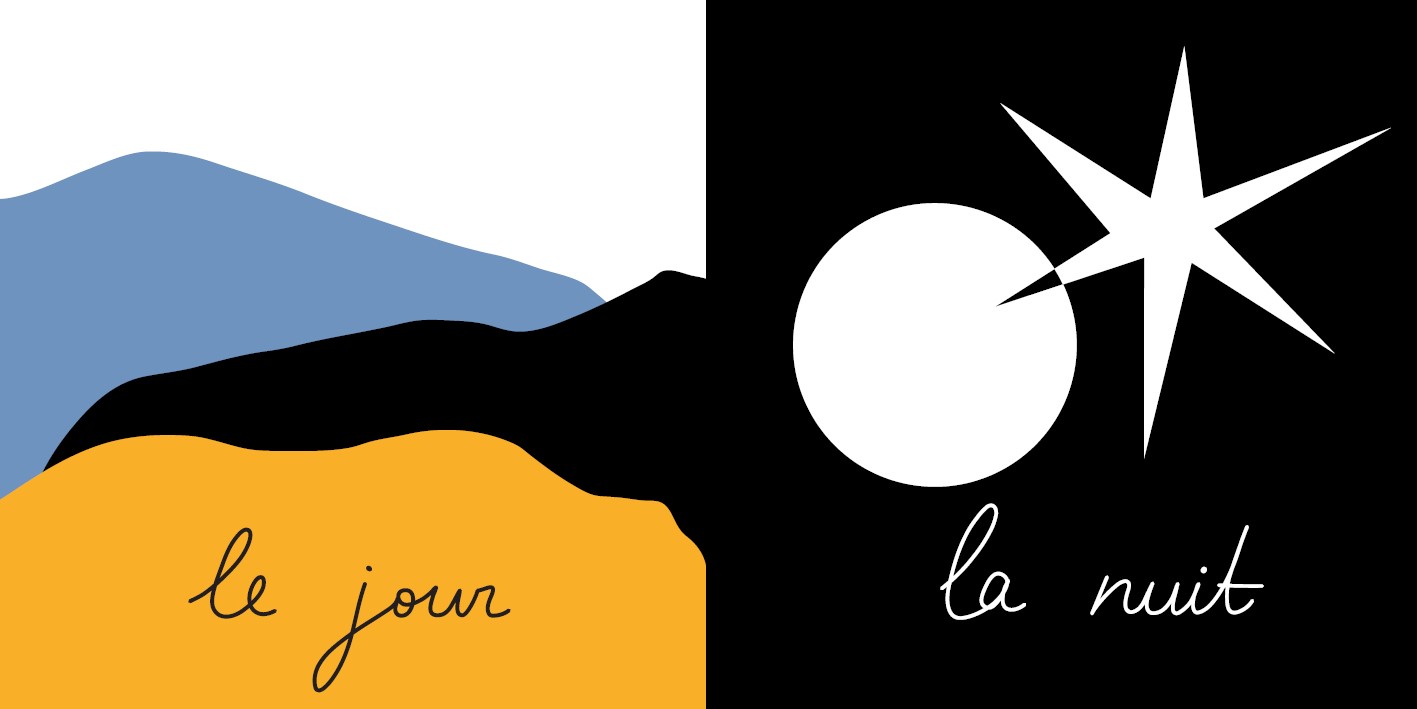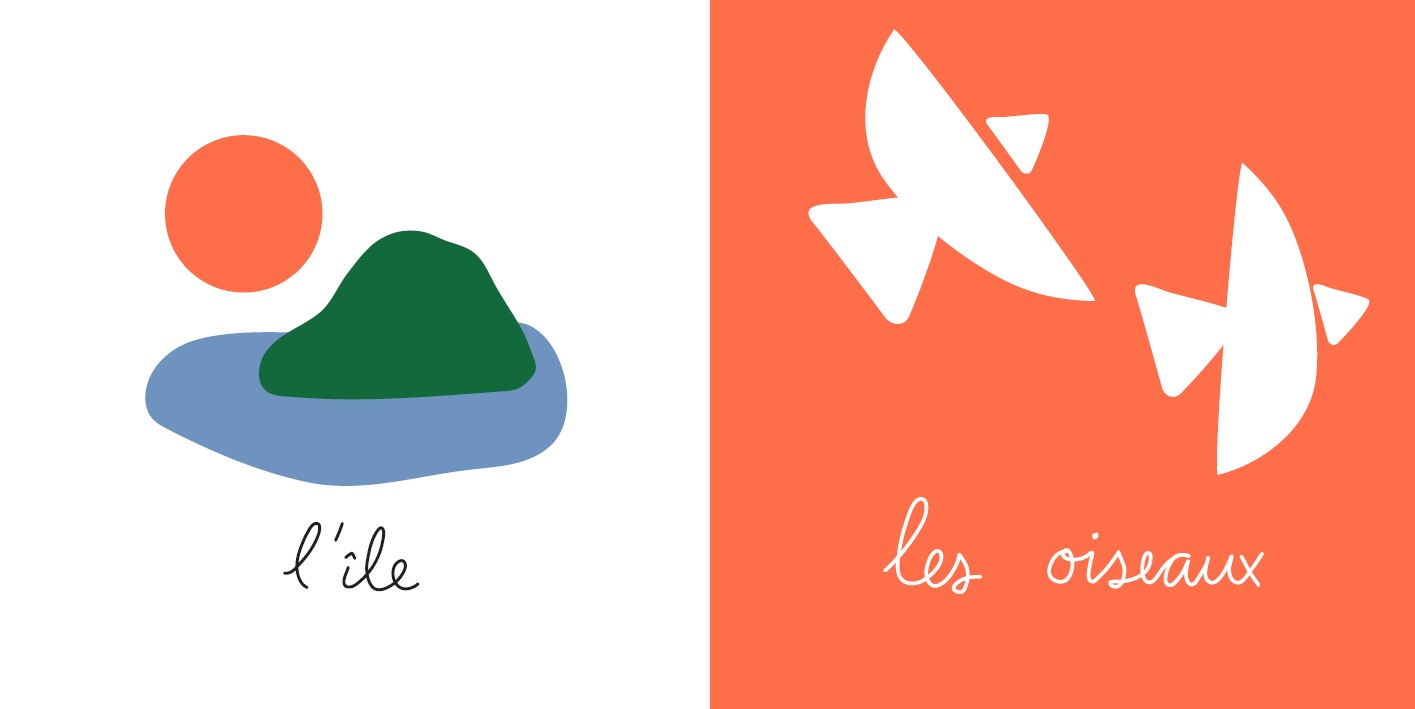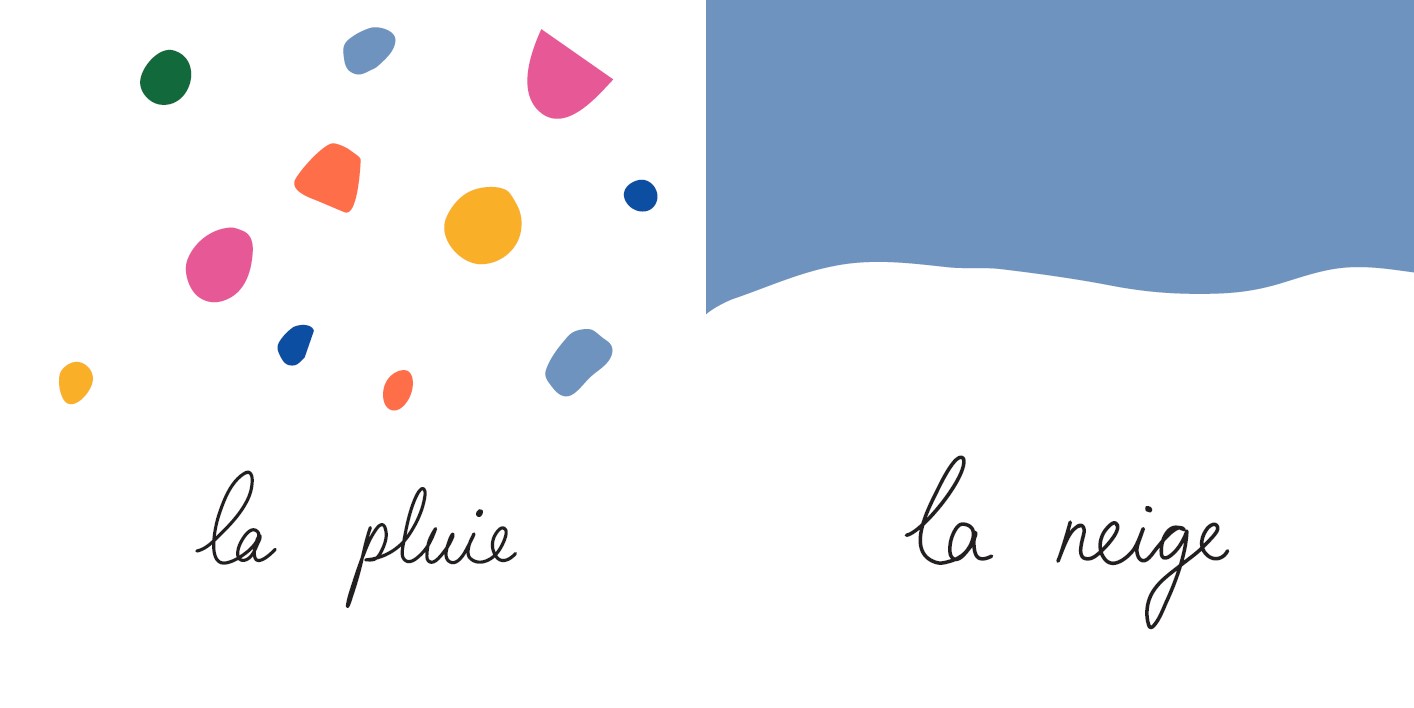 ADD BOOK TO MY SELECTION