Les fabuleux farfelus vont au travail, by Sandra Poirot Cherif
By aligning three sections at random, readers can create 19,683 characters and as many phrases, also at random. Readers will have endless fun imagining what the wacky workers
will get up to next! A fun, funky stimulus for young readers to stimulate their imagination and encourage reading.
56 pages, 22,5 x 30 cm spiral book, 5 years +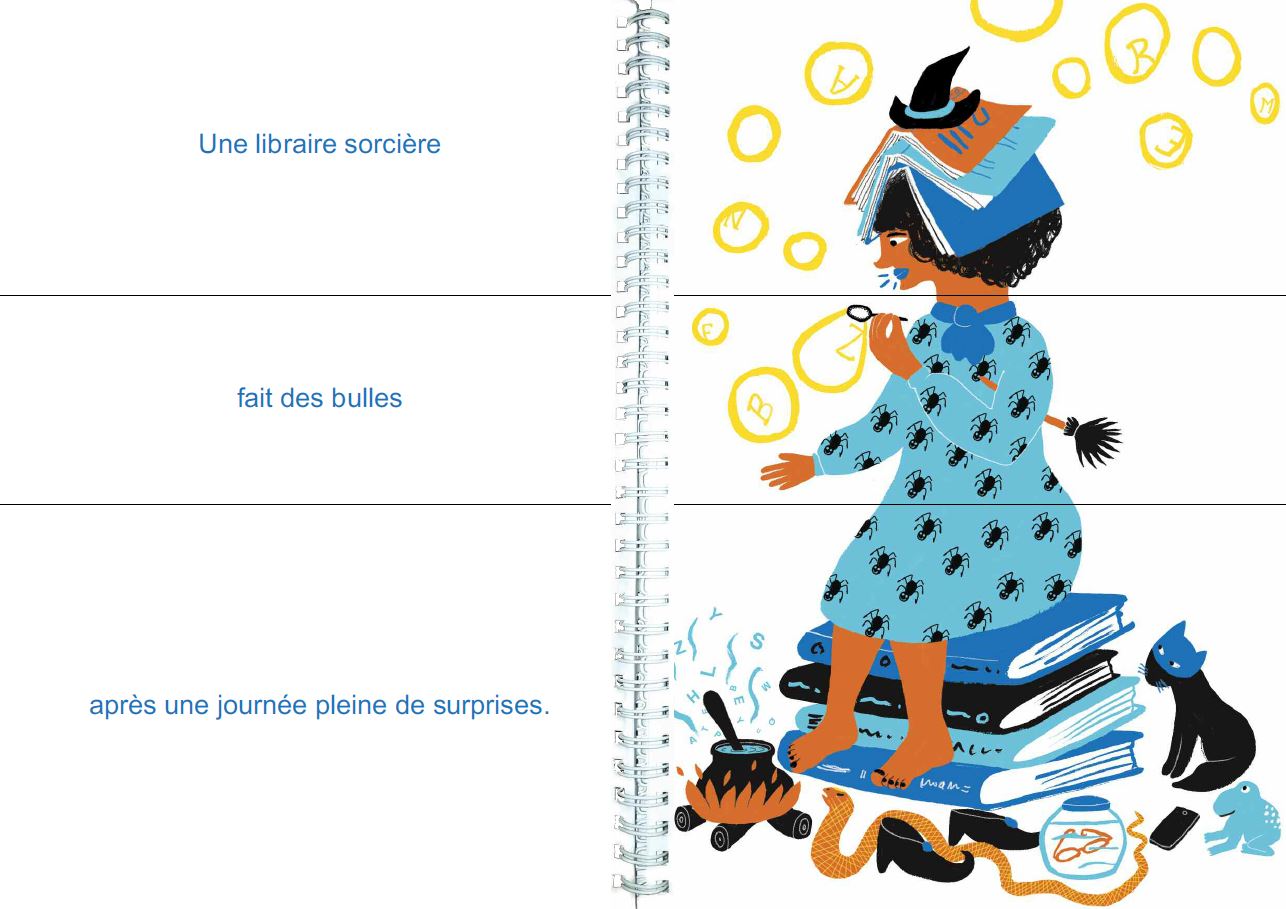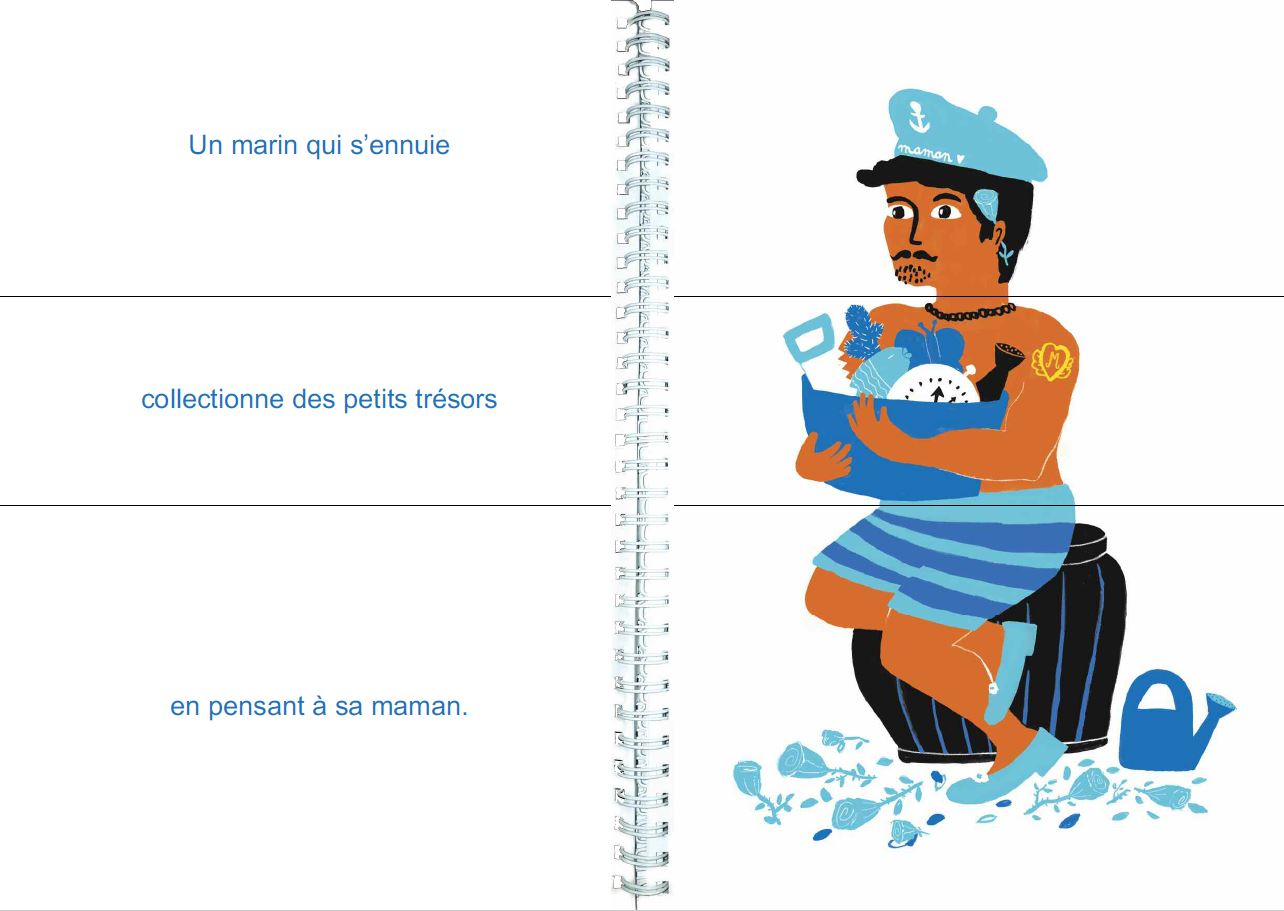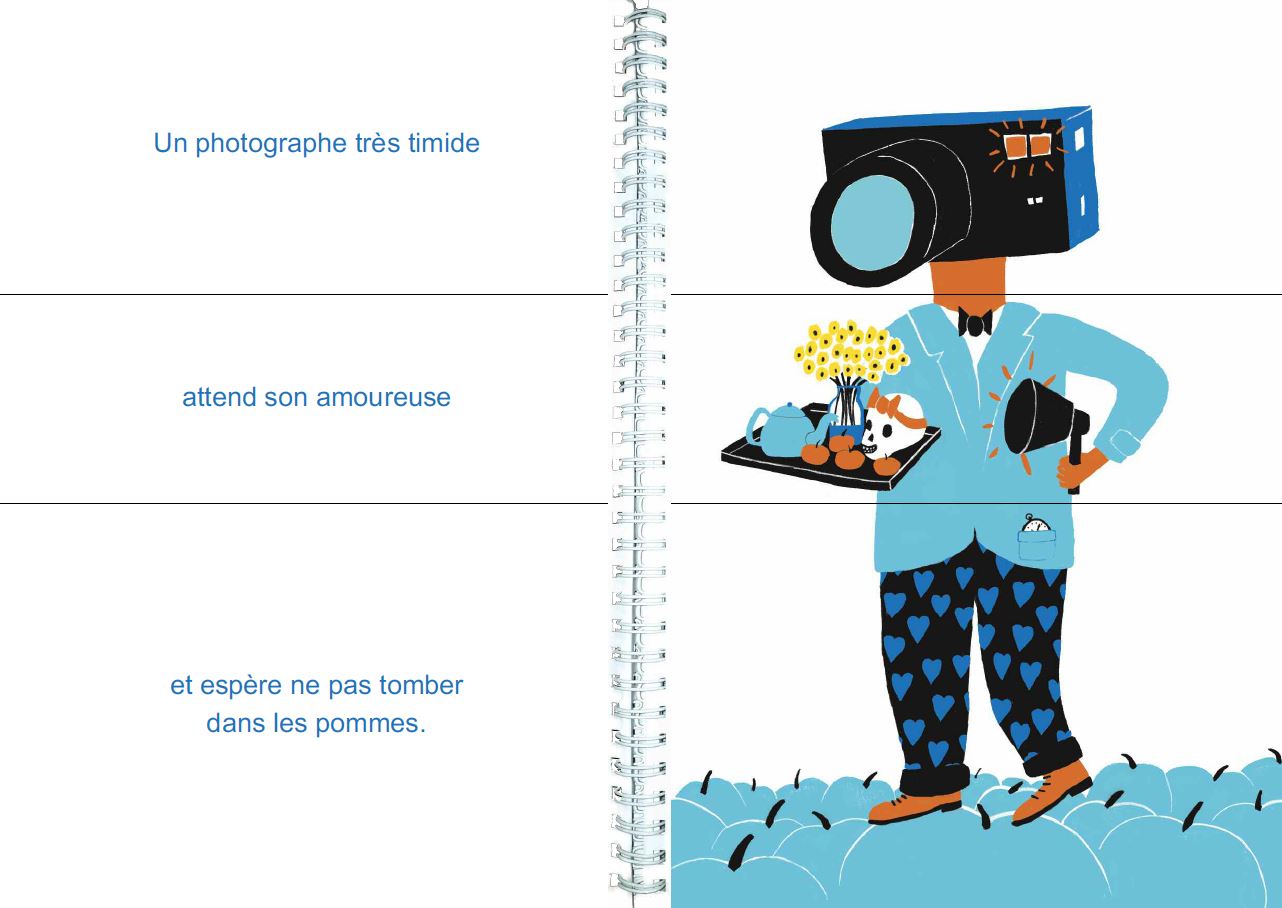 ADD BOOK TO MY SELECTION