Le vieux qui aplatissant les enfants, by Thomas Grand
Told from the quirky point of view of a scary, grumpy yet tender and endearing old man, the story follows a curious and intrepid little girl, who discovers a house in the middle of the woods.
In the house, she sees an old man carefully flattening a boy with a press, before placing him in a strange herbarium with other flat children. Outraged, the girl sets out to free the children. The old man does not see it this way. They're his friends, and if he flattens them, it's to protect them from the outside world. The little girl manages to shake up the old man's convictions, and together they redefine what could well be the beginning of a friendship.
With humour and gentleness, Thomas Grand pays tribute to the authors who have influenced his approach to drawing and storytelling for young audiences.
Hardcover picture book, 44 pages, 19 x 27 cm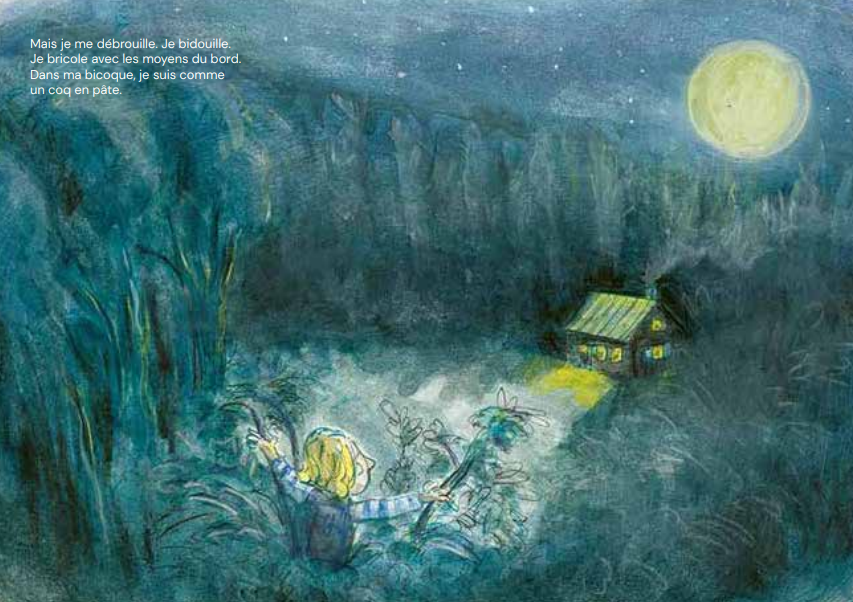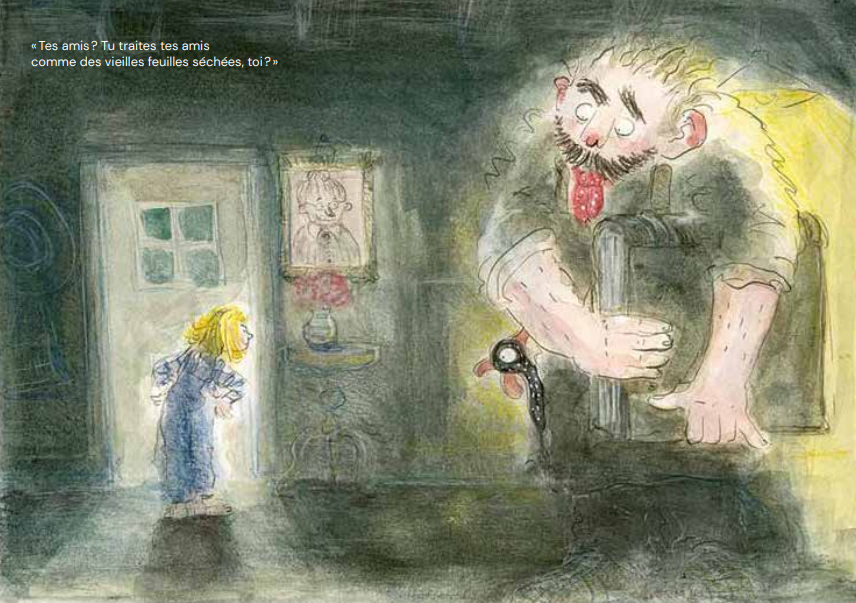 ADD BOOK TO MY SELECTION