Le Nez, by Olivier Douzou
A very funny epic story, freely inspired from a novel by Gogol. It all starts with: "Since we all have a blocked nose, the only thing to do is find a big hanky". The book is about the quest by a nose gang to find a "big hanky" or is it a "big hunky"? Confusion, sudden turn of events, this is a story to read with a blocked nose or a "blocked dose"!
2006 Baobab Award at Montreuil Book Fair.
16 x 21 cm, 60 pages
Rights sold: Dutch, Italian, Portuguese (Brazil)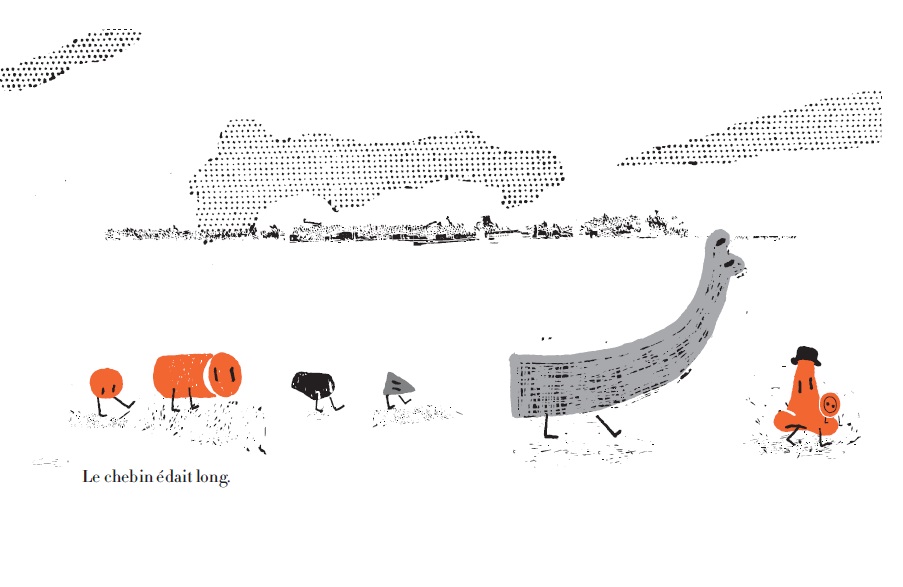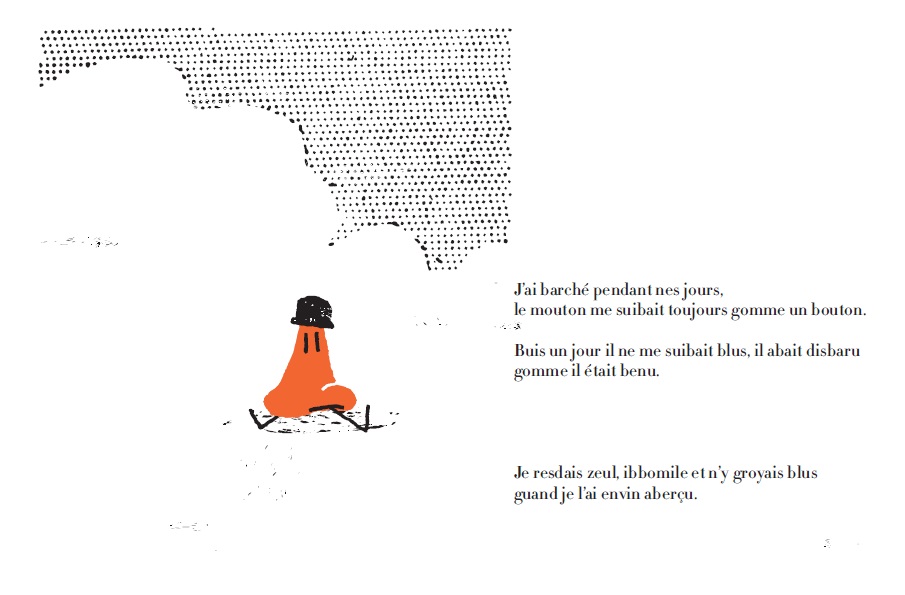 ADD BOOK TO MY SELECTION