Cabanes amies, by Delphine Roux and illustrated by Evelyne Mary
The thing he loved most of all was building huts with his friends in the Little Wood. It was so good to hide away there, cosy and sheltered from the world, smiling and having fun together. Then one day his studies take him away from his friends, to architecture school. Now he wanders through cities, pencil in hand, discovering the tents homeless people shelter in. After this he becomes a builder and works all over the world. In Japan he meets Matsuko and falls in love, and one day in the shelter of her tummy a new life comes into being: cosy and warm there, slowly a baby is growing.
A very beautiful picture book, sensitive and refined, and unusual in telling the story of a life journey from childhood through to adulthood. Evelyne Mary's subtle illustrations make this a lovely gift for anyone in love with huts – and anyone in love with life.
Hardcover picture book, 48 pages, 19 x 26 cm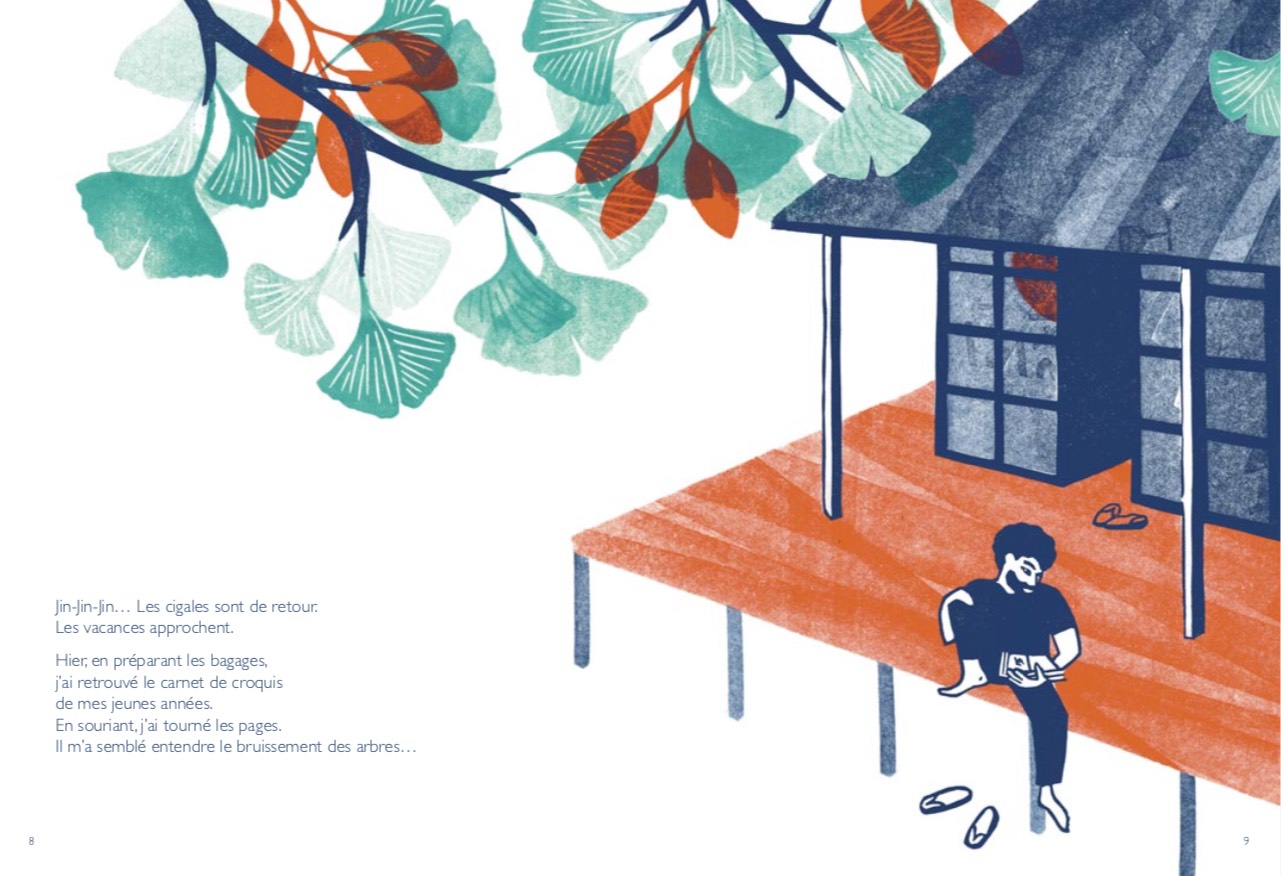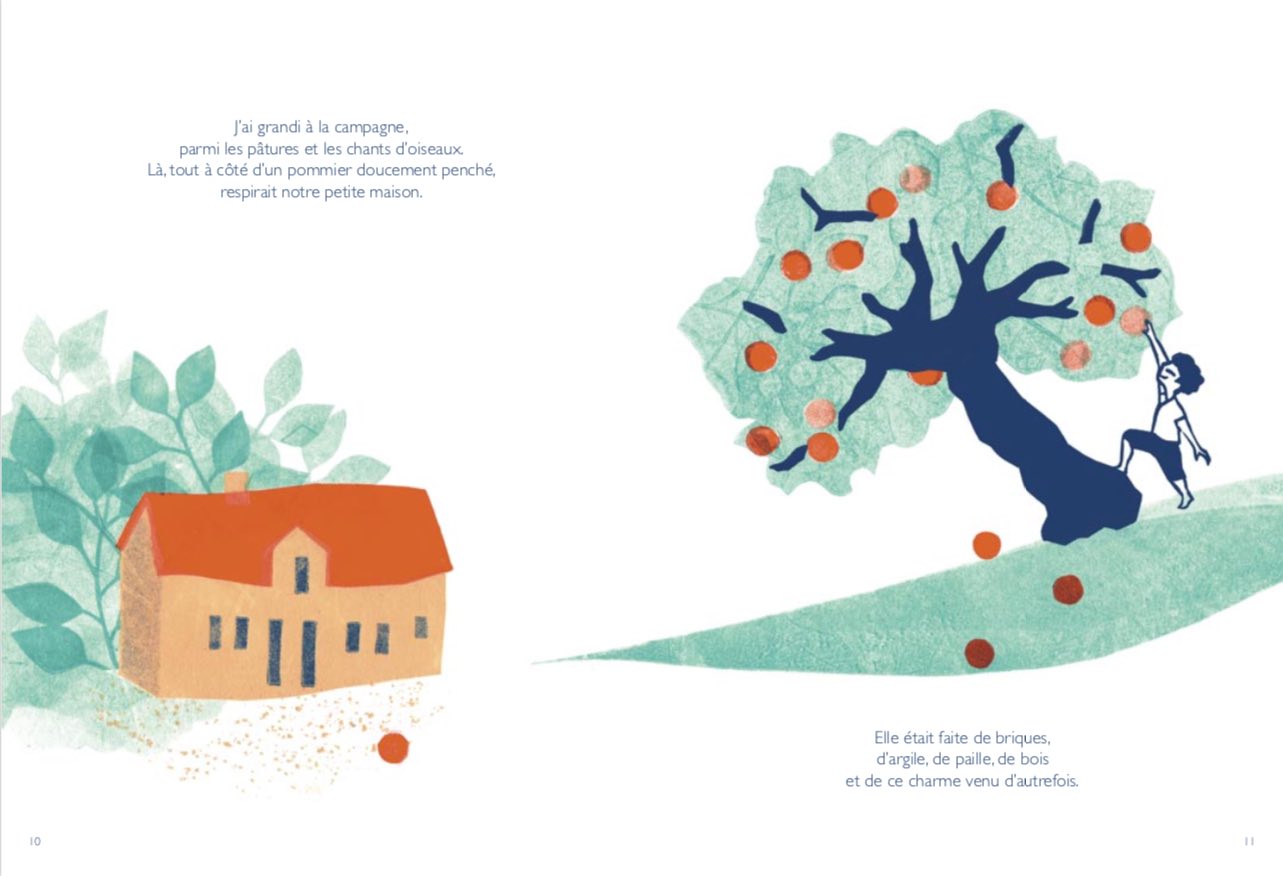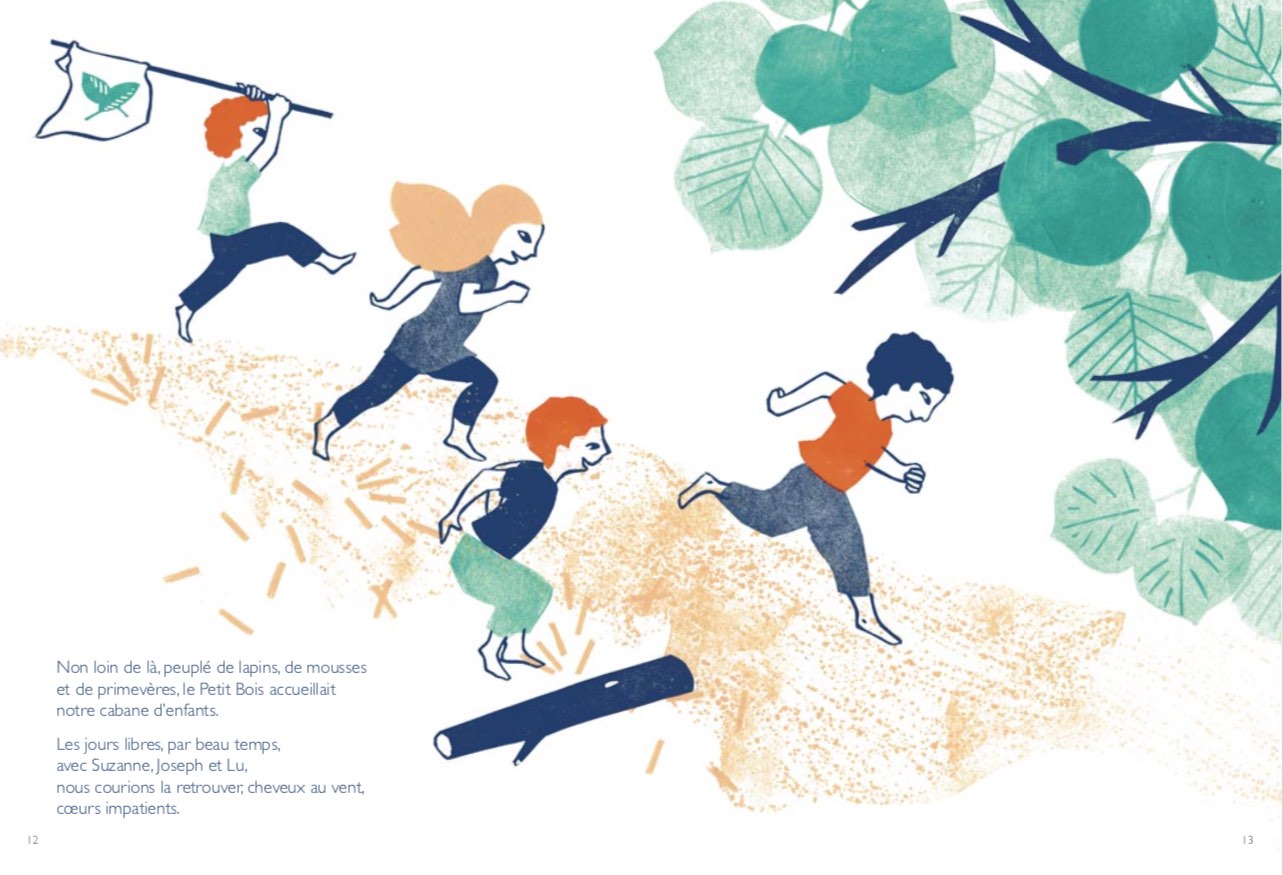 ADD BOOK TO MY SELECTION