L'Oiseau, by Ingrid Chabbert, illustrated by Sabine Cazassus
A story of friendship to inspire children to love forest creatures.
What happens when a child and a bird find themselves nose to beak in a pocket-sized patch of forest? They move closer, quietly watch one another, then open their hearts. Soon the forest becomes the new friends' favourite playground. A first book about nature for the very young.
40 pages hardcover picture book, 21 x 24 cm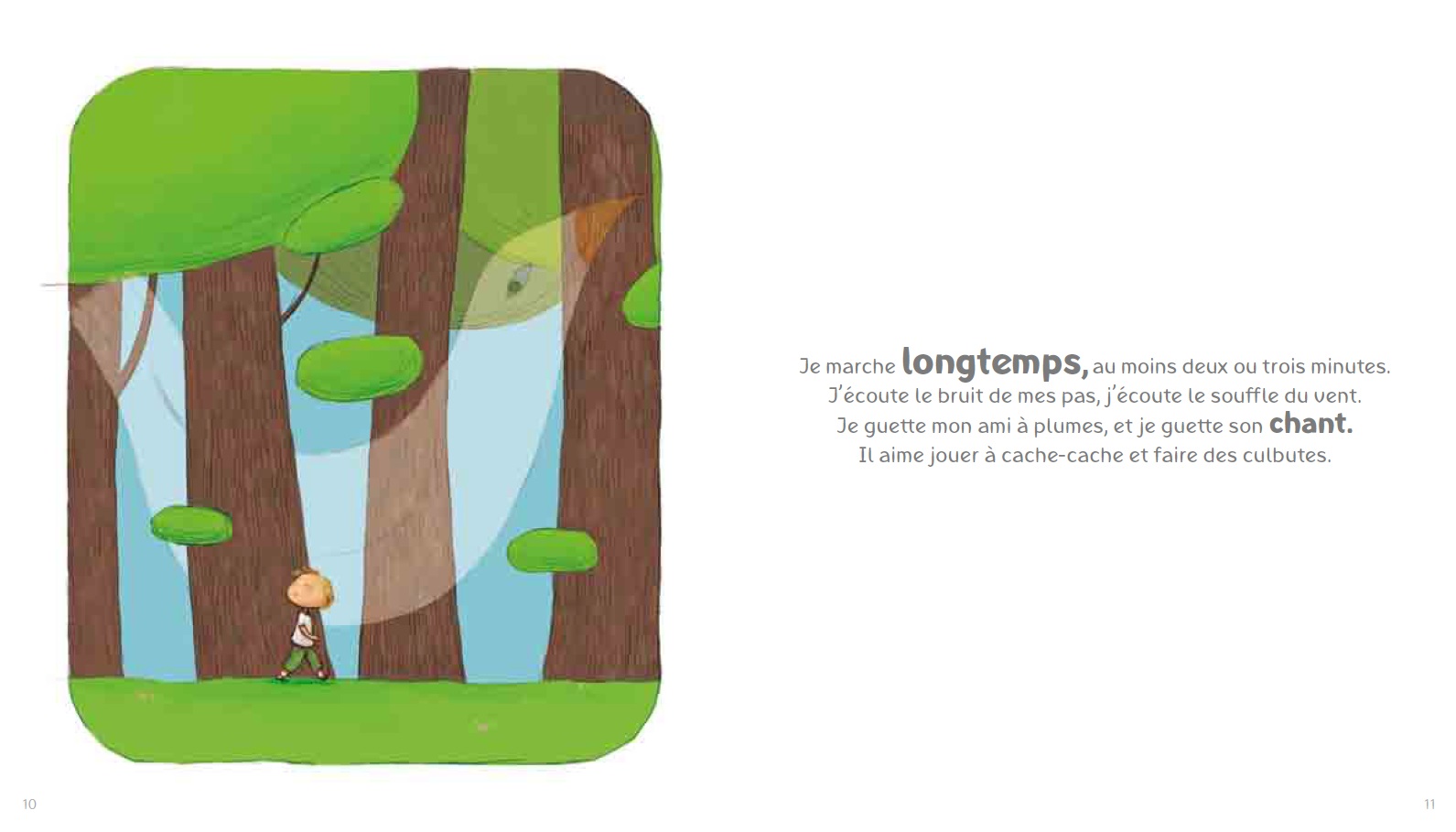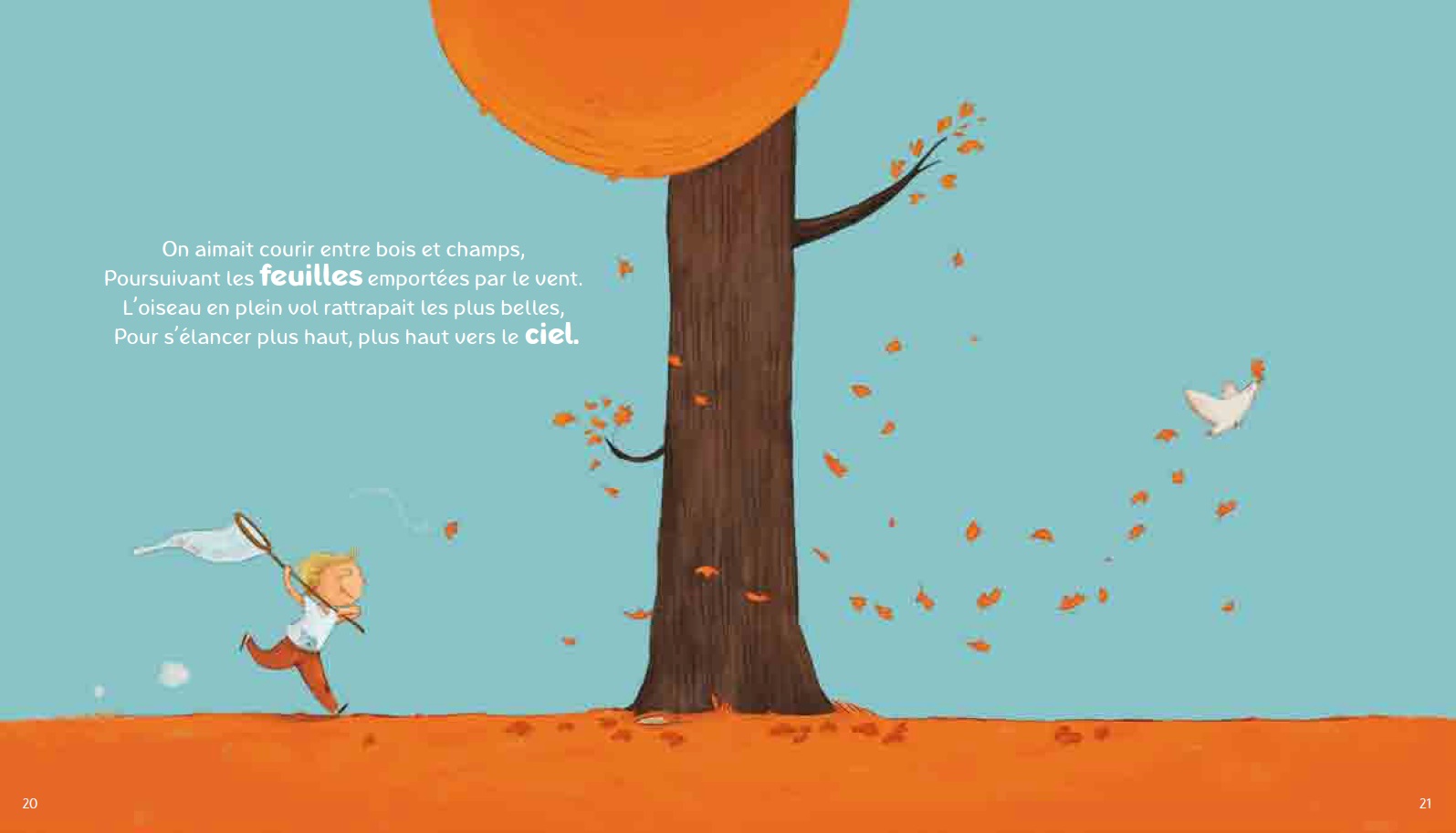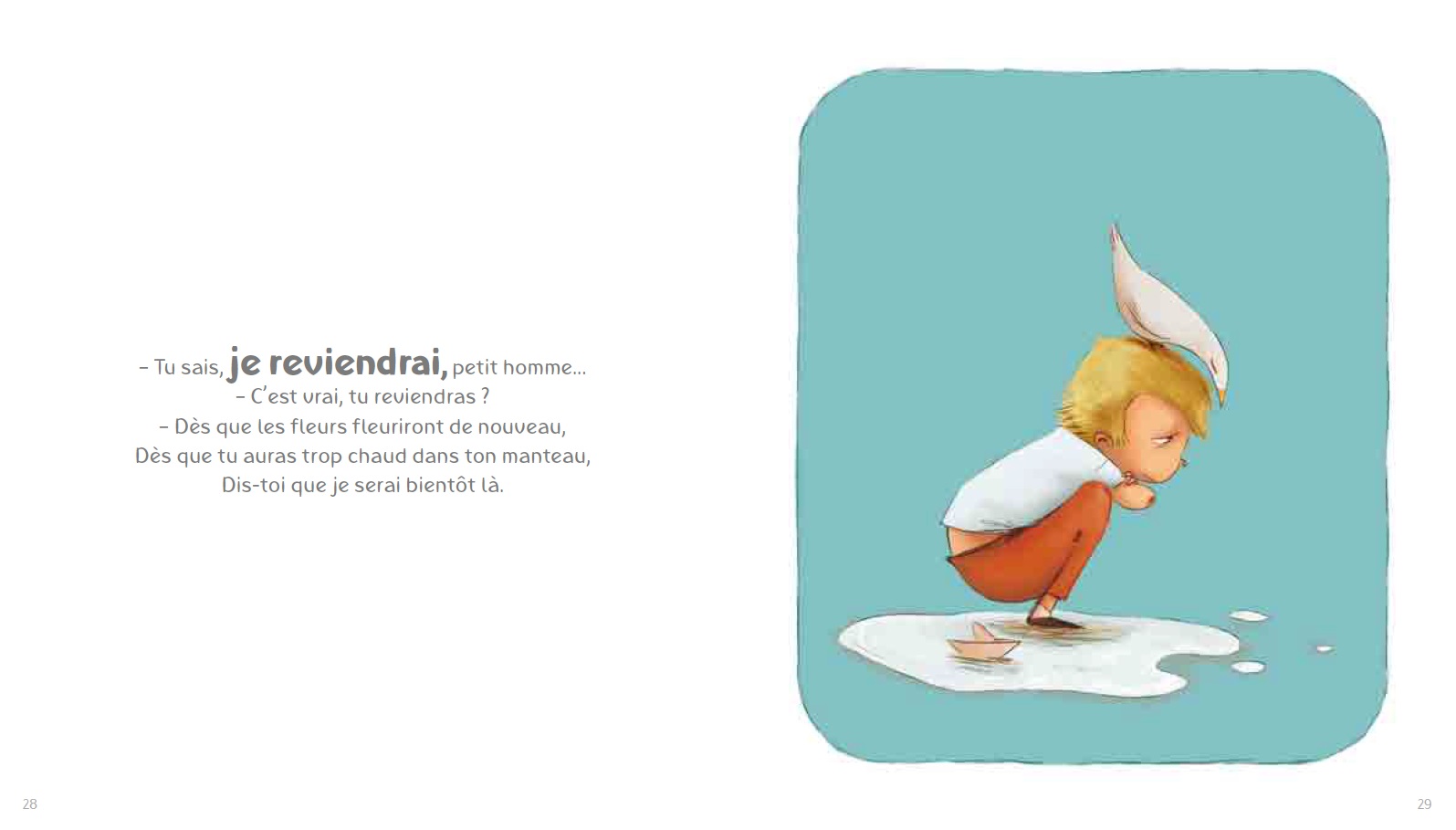 ADD BOOK TO MY SELECTION