Le comportement des oiseaux d'Europe, by Armando Gariboldi and Andrea Ambrogio
A beautifully illustrated reference work. Unique in giving a European panorama, this book took three years to research. A study of the behaviours of all the birds in Europe, it comprises:
– 164 chapters covering 427 species : ducks, swans, geese, birds of prey, waders, gulls, seagulls, passerines…
– 1800 original illustrations, mostly made in the field or based on video sequences for rare species or particular behaviours.
The Behaviour of European Birds is the most comprehensive illustrated treatise on bird ethology to date. A monumental compendium, it is an essential companion to the identification guides. Once the bird has been identified, this work helps us understand and contextualise its behaviour by entering into its life. Each chapter details the behaviours by species or group of related species.
Hardcover, 22 x 28 cm, 576 pages for bird lovers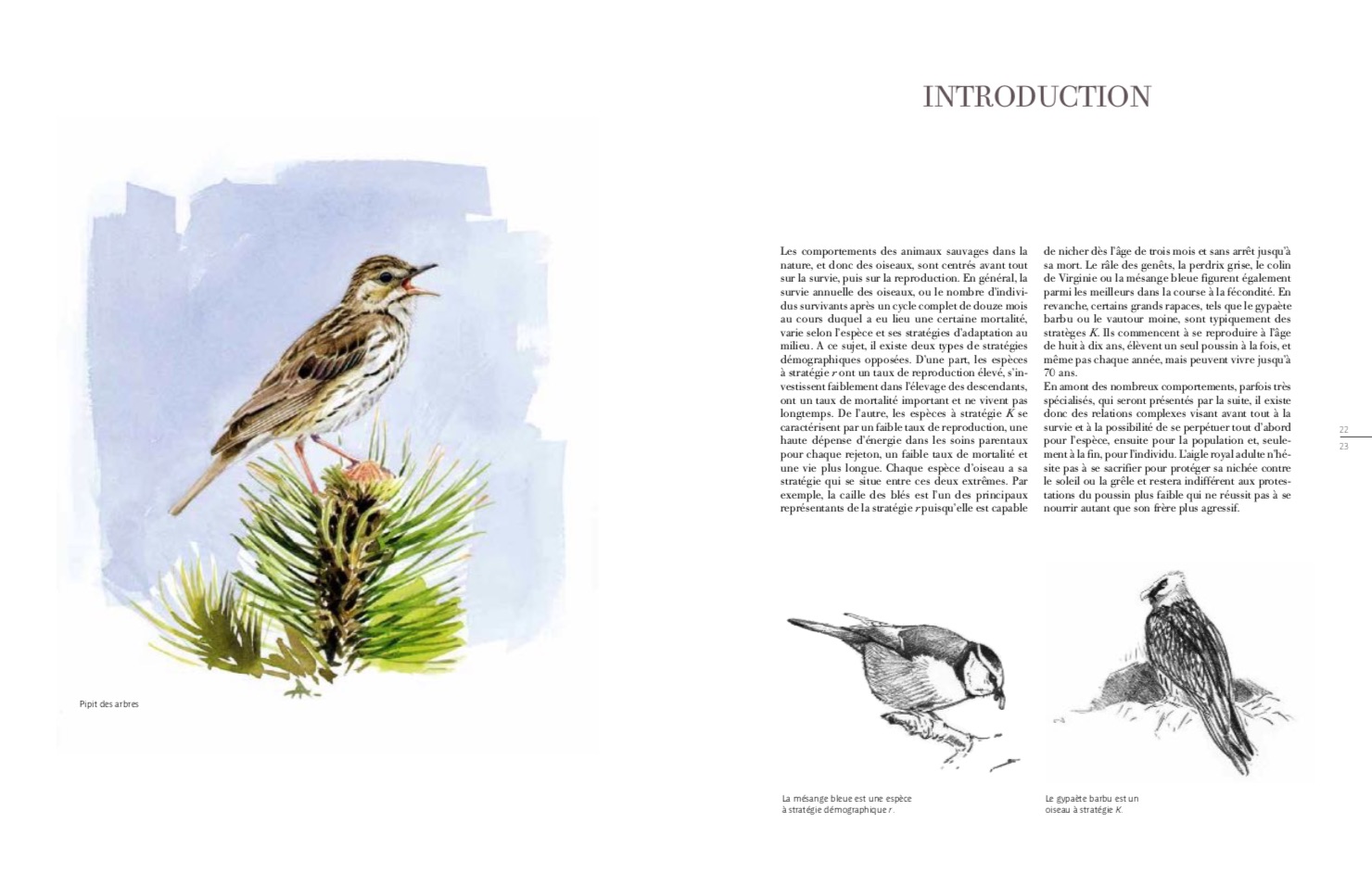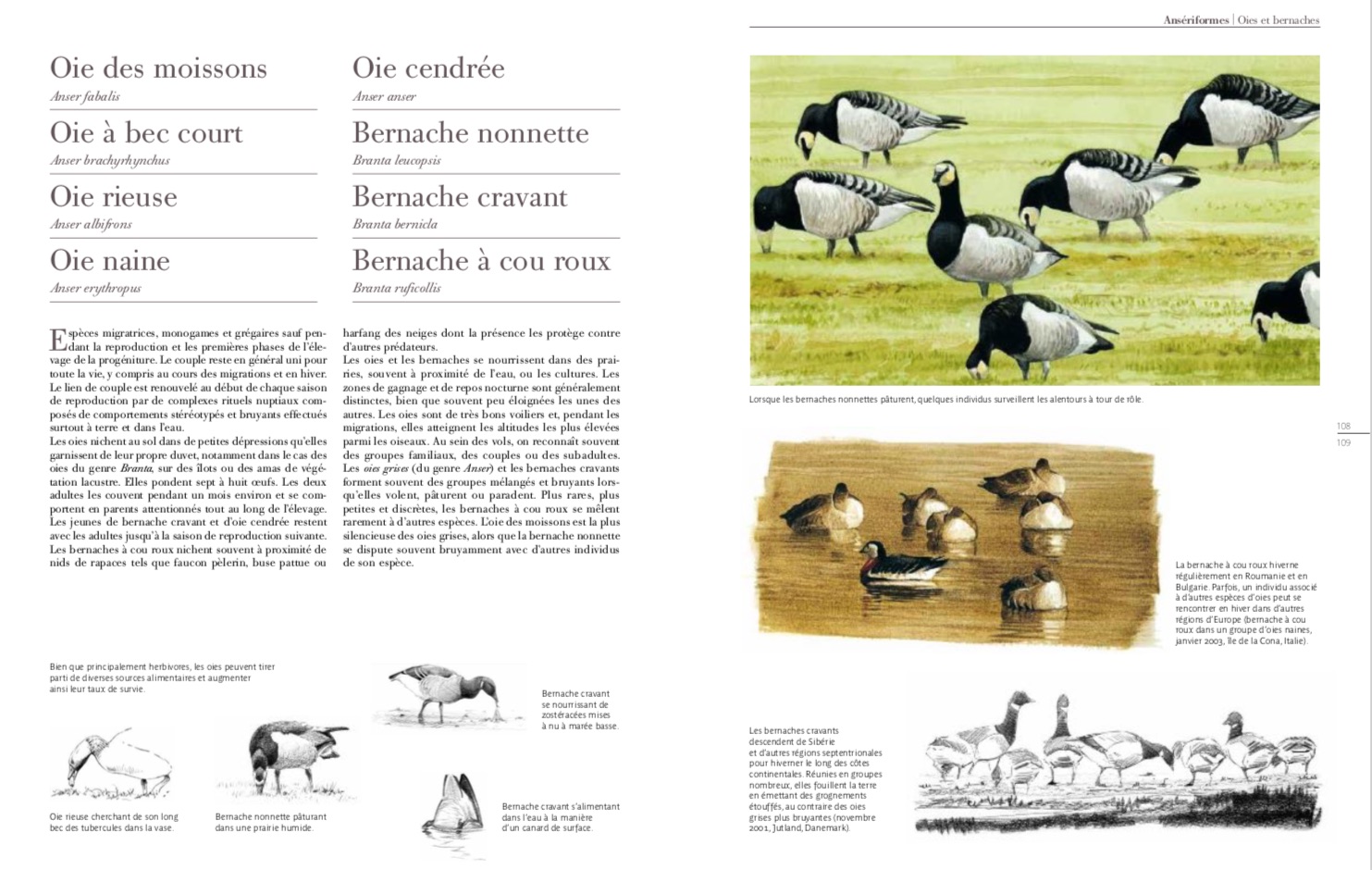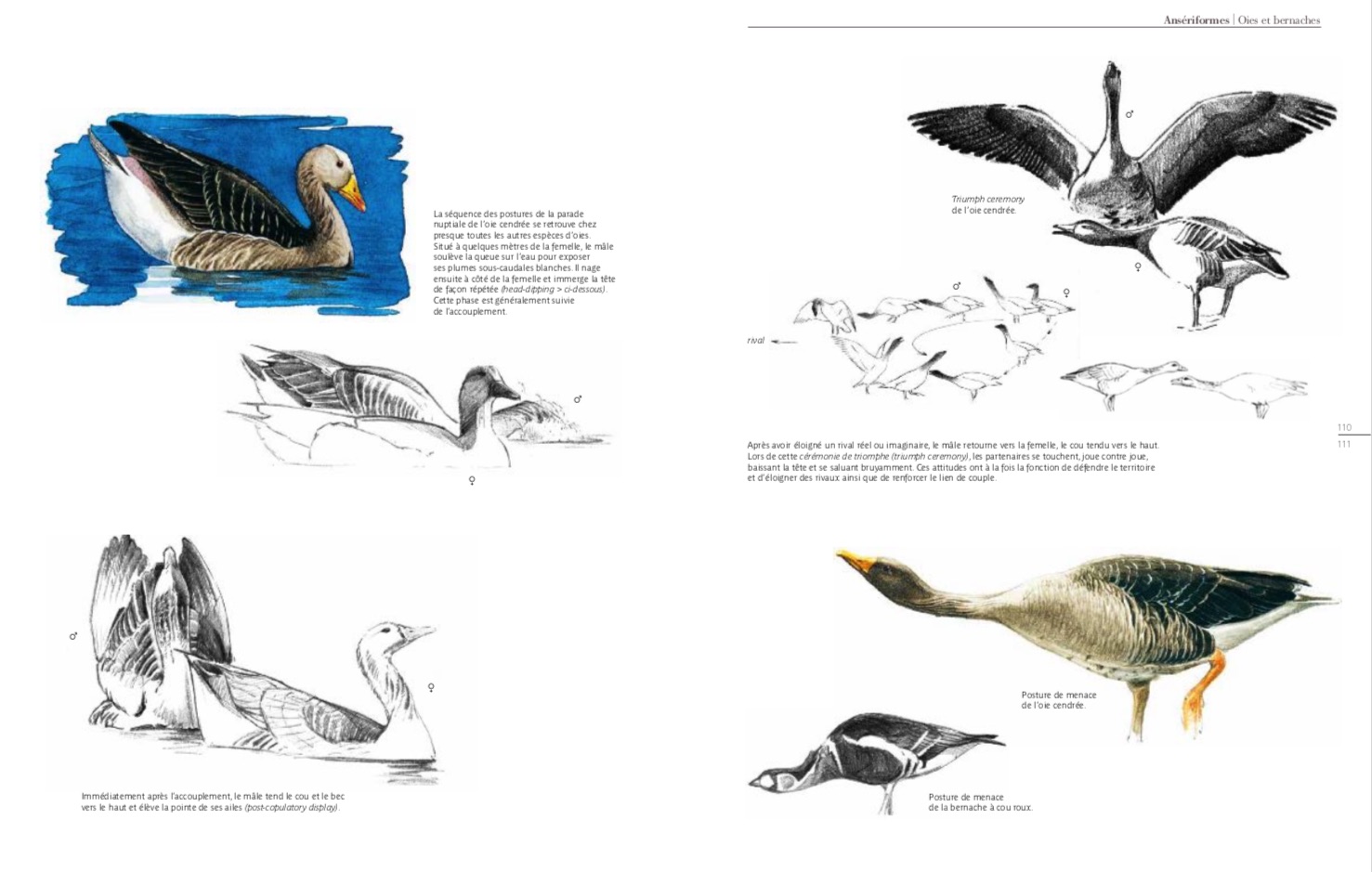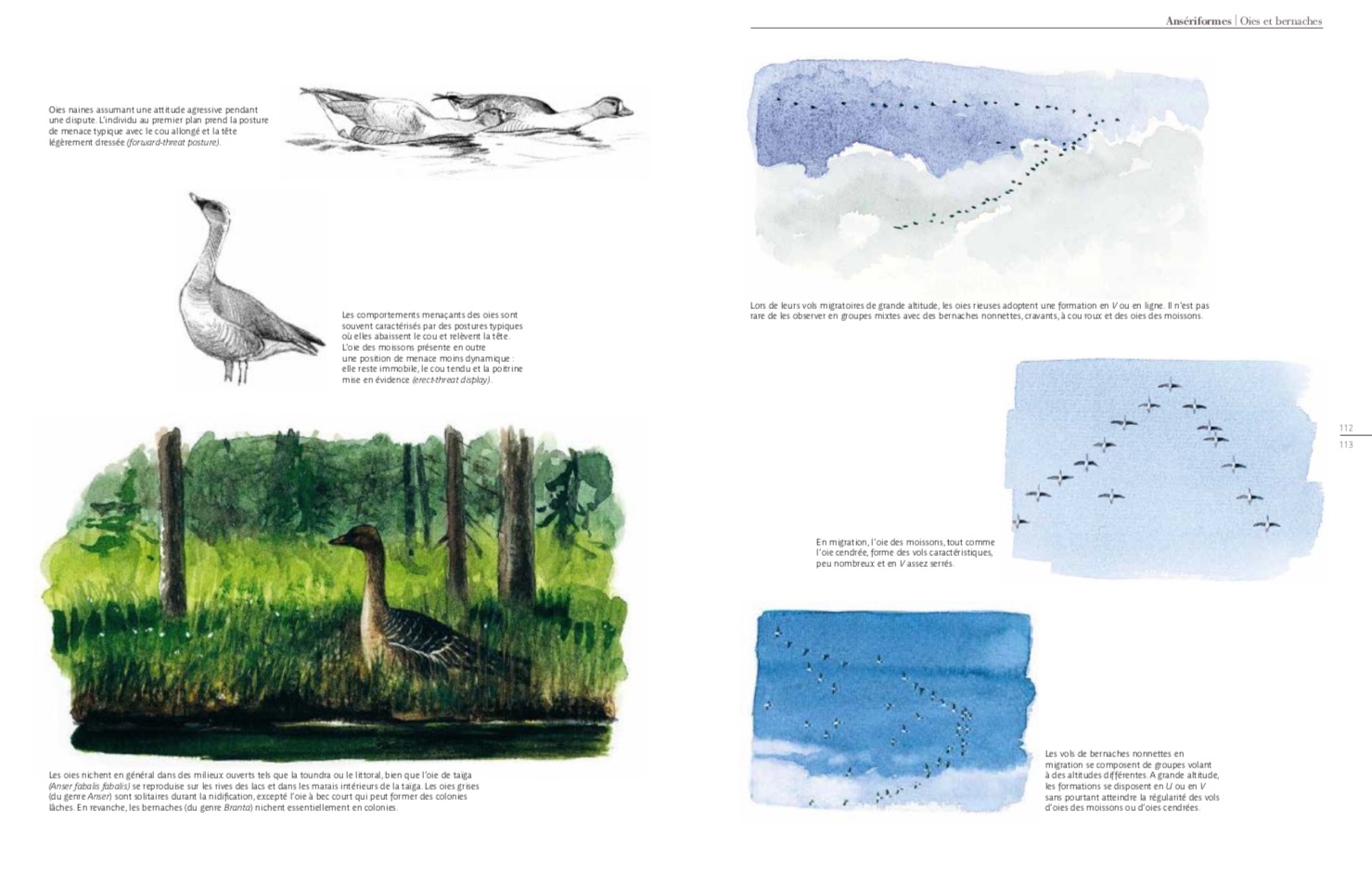 ADD BOOK TO MY SELECTION