Surf, skate et snow, by Christophe Perez
Both a reference book and a coffee table book, this title rich with photographs tracks the world of
skateboard from its origins in surfing. It explains the influence on music, art and design and details new practices like snowboard. It shows with a series of portraits how the creativity, daring touch and freedom of thinking of a few teenagers changed the world.
Hardcover, 168 pages, 24,3 x 28 cm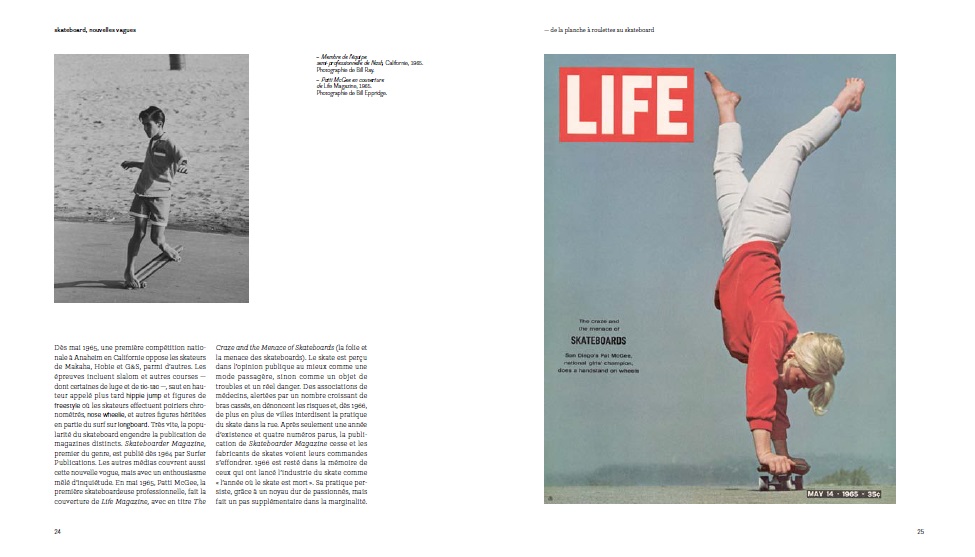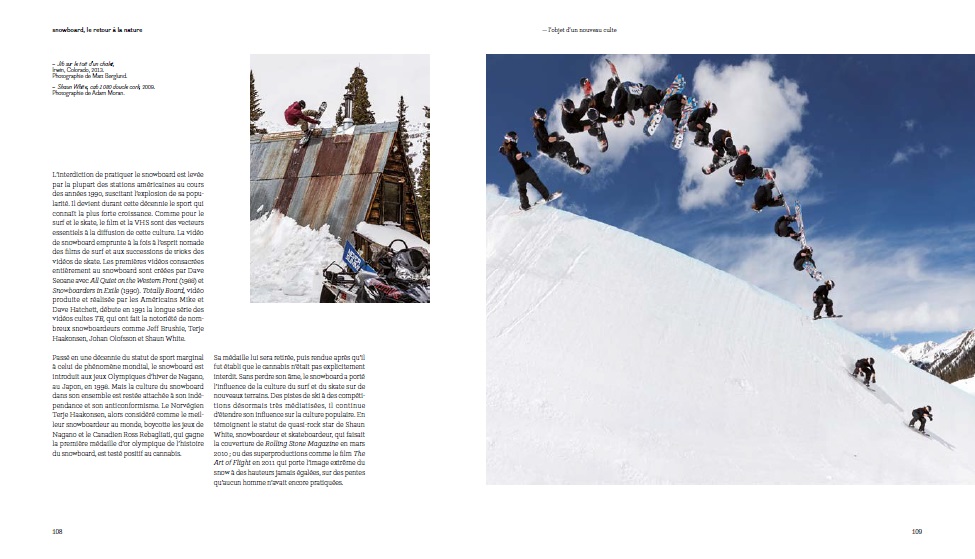 ADD BOOK TO MY SELECTION