Super Billy et l'araignée, by Séma
Billy is a sweet little dog. Dreamy and inventive, he is also a bit fearful and dreads the world around him. Today, Billy finds a spider when playing in his garden and the animal makes him very uncomfortable. But when he puts on his mask and his cape, nothing can stop him anymore. He becomes… SUPER BILLY!
Other titles available: Bath Time Champion and  Kings of Shacks.  
Cardboard cover picture book, 24 pages, 17 x 17 cm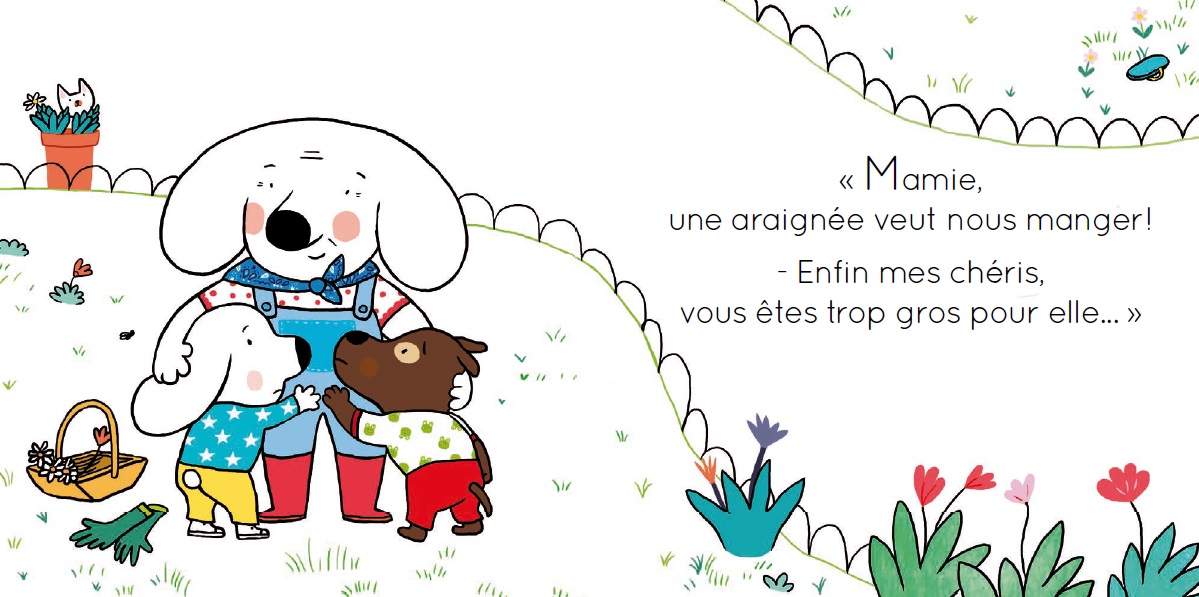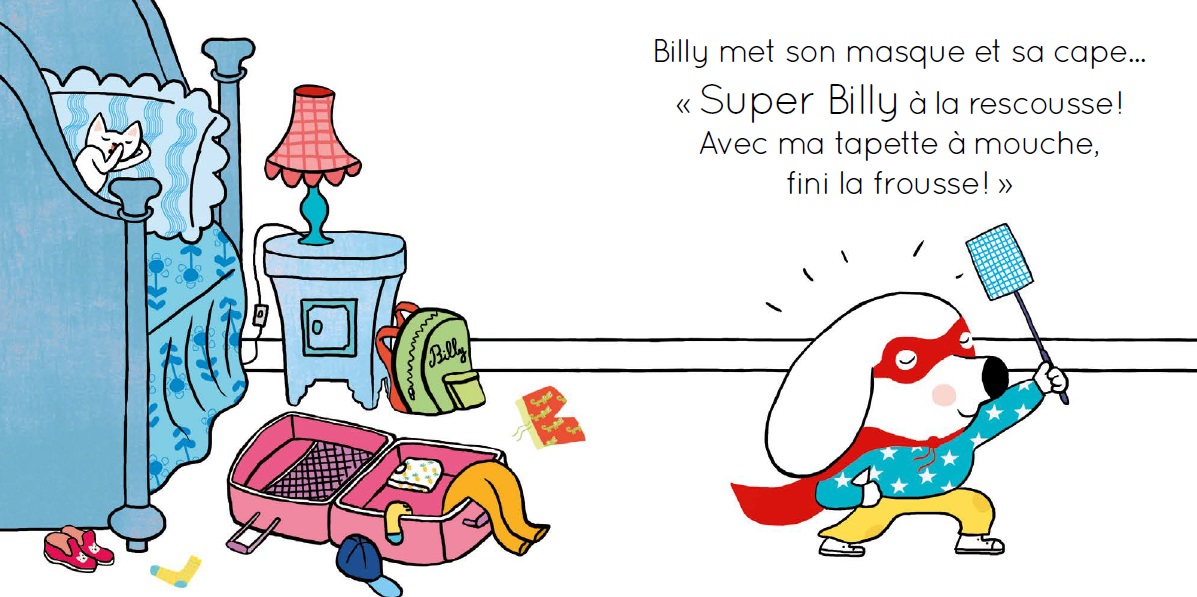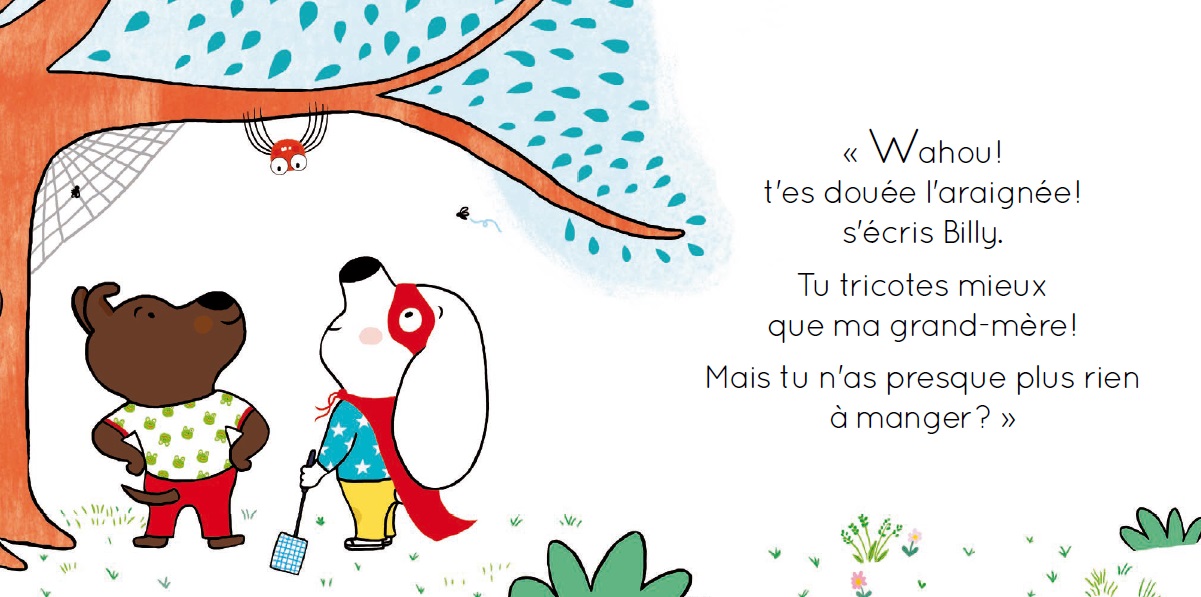 ADD BOOK TO MY SELECTION