C'est le printemps, Jeanne-Marie !, by Françoise
The first title in a series of four American classics to be reissued by MeMo.
Jeanne-Marie, Patapon her sheep and Madelon her female duck, travel through the brightly coloured, gently rolling countryside. It's springtime. Madelon gets lost, they go looking for her. It is the beginning of their adventures! They are paced with light dialogues, sung excerpts and question and answer games that will create a real relationship between the storytelling parent and the listening child.
This classic of American children's literature written in 1955 is actually translated into the author's native tongue and published in France for the first time by Editions MeMo.
19,5 x 23 cm, 36 pages, Hardback, Pantone color printing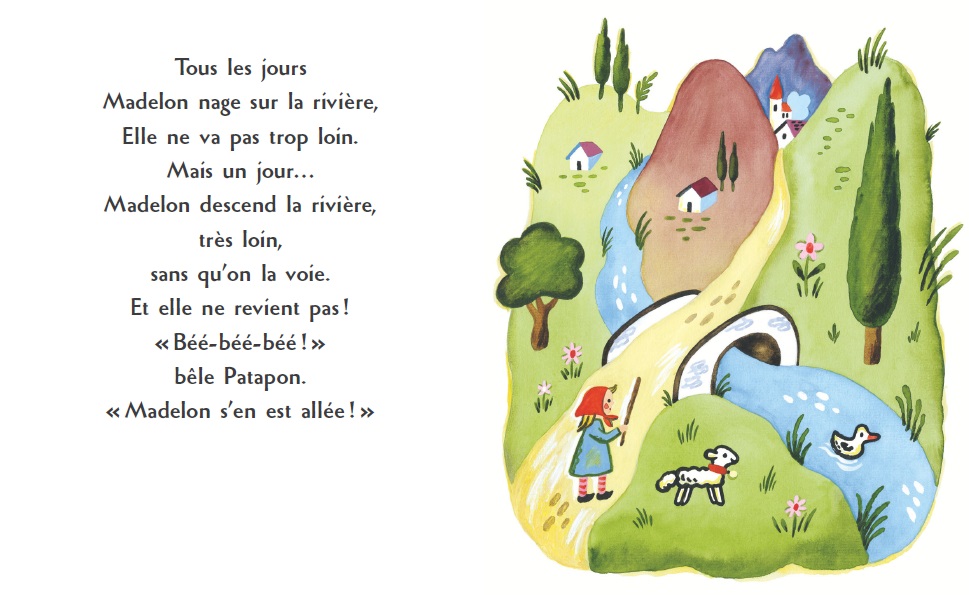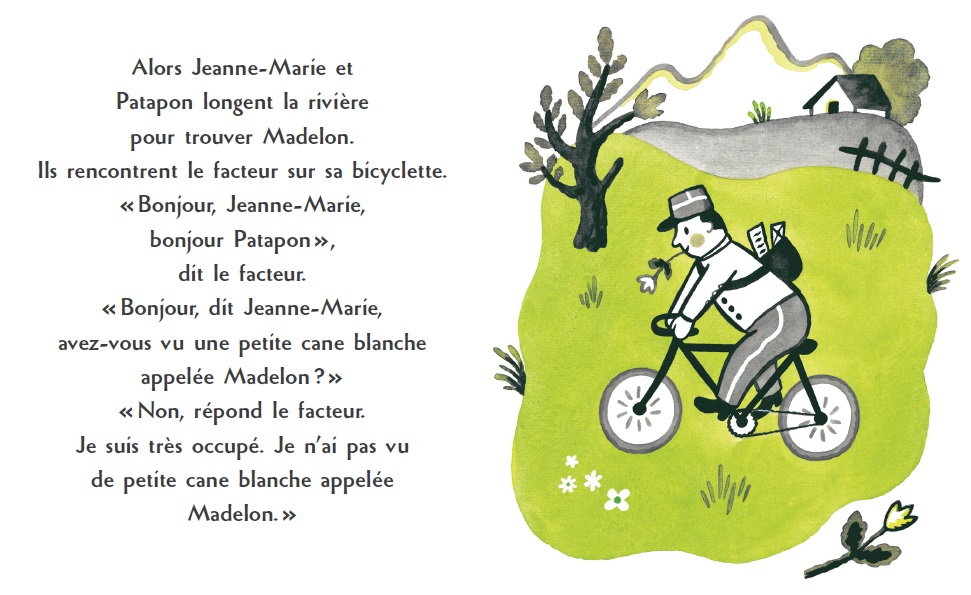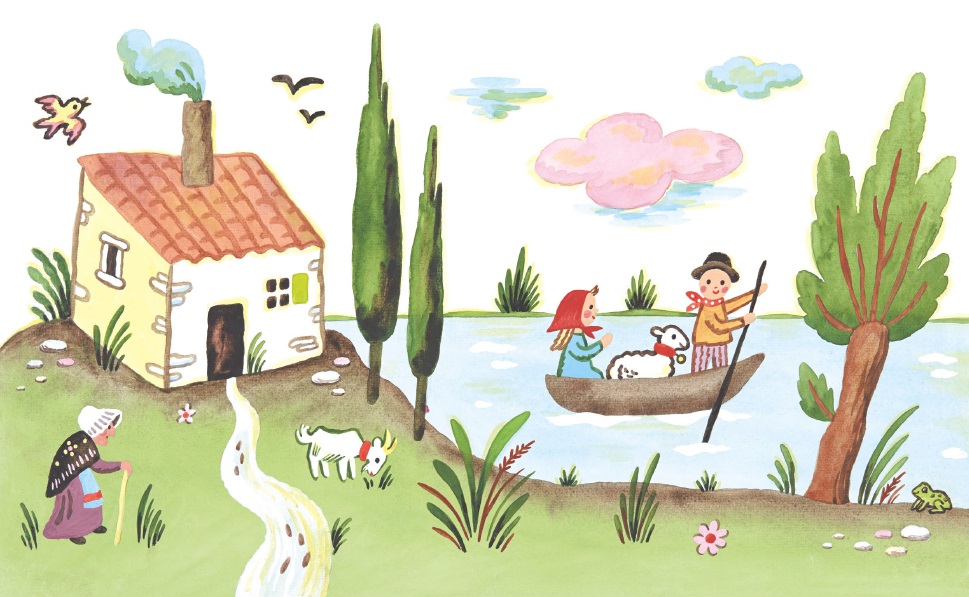 ADD BOOK TO MY SELECTION