Les Petits Géants series
The first literary series for toddlers, featuring poems from all around the world!
The Small Giants series, the first library of poetry for very young readers, also offers a wonderful panel of contemporary illustrators, each "Small Giant" being illustrated by a different artist.
With 34 titles available in total, and 250,000 copies sold in France, the Small Giants series invites readers of all ages to discover or rediscover the greatest poets from all around the world.
24 pages, 14,5 x 14,5 cm, Hardcover Picture Books
The Child Being Sent To Bed, by Claude Roy, illustrated by Beatrice Alemagna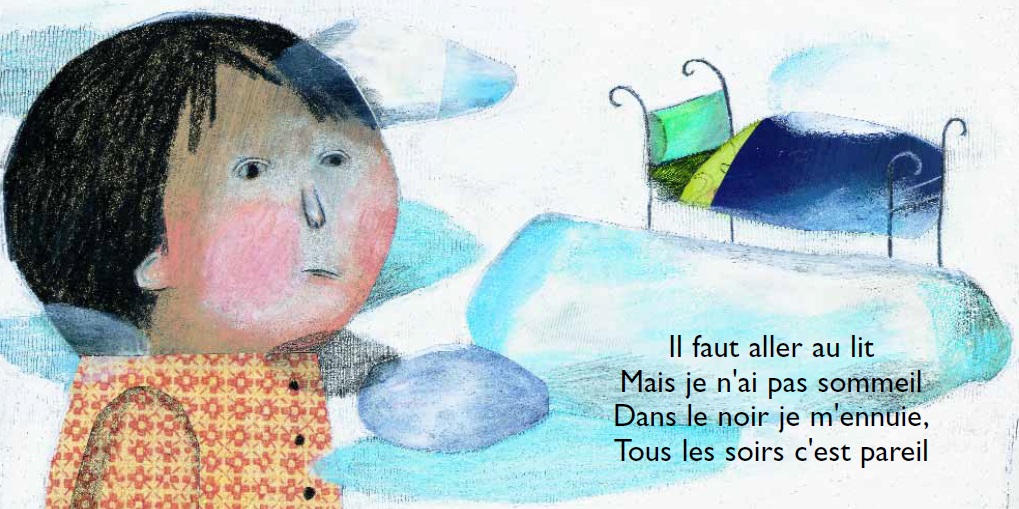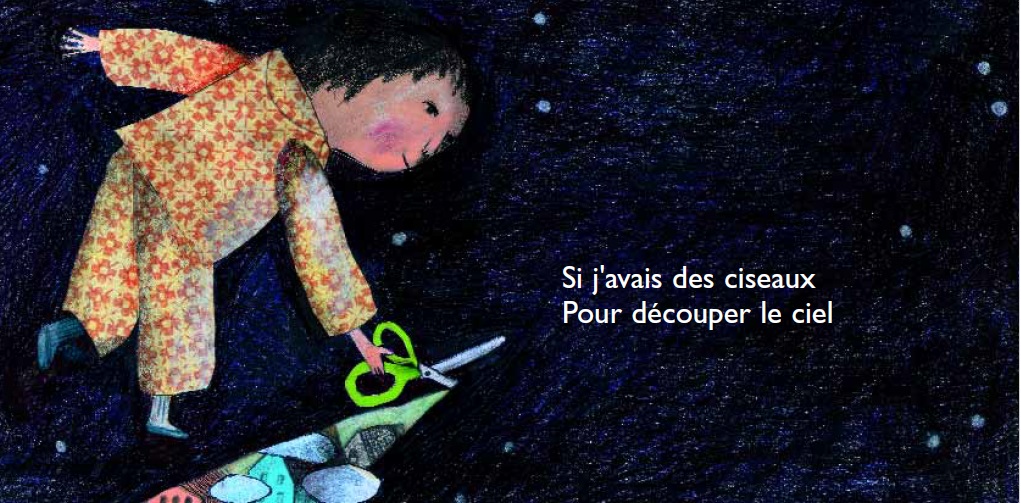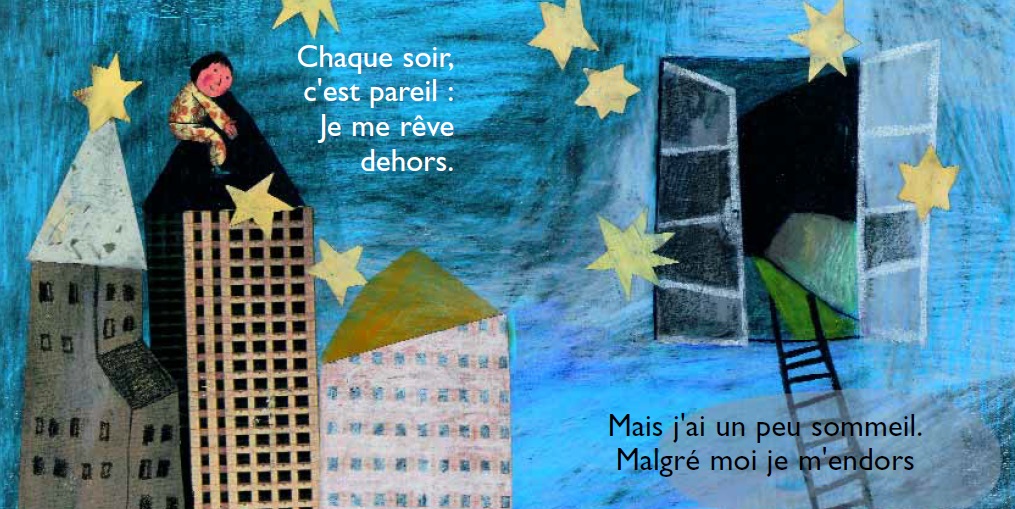 ADD BOOK TO MY SELECTION