Señor Nachos, by Chamo
Señor Nachos, the famous Mexican triangle crisp, invites little readers to play with him. On his bicycle, in a plane or in a rocket, Nachos goes around the world (and beyond!), in places more and more bizarre, where he takes children along onto a frantic hide-and-seek game. With soft geometric shapes and pop colours, Chamo offers a truly interactive book.
The Cube series is a new collection aimed at toddlers and edited by inventive illustrator Chamo. The idea is to offer playful and graphic books, each one dedicated to a shape or a symbol, freely chosen by each illustrator. These board books made of cardboard and perfectly cube-shaped are designed as fun objects for early learning and pleasure.
4 titles available, 8 x 8 x 8 cm, 30 pages board books
See the book trailer HERE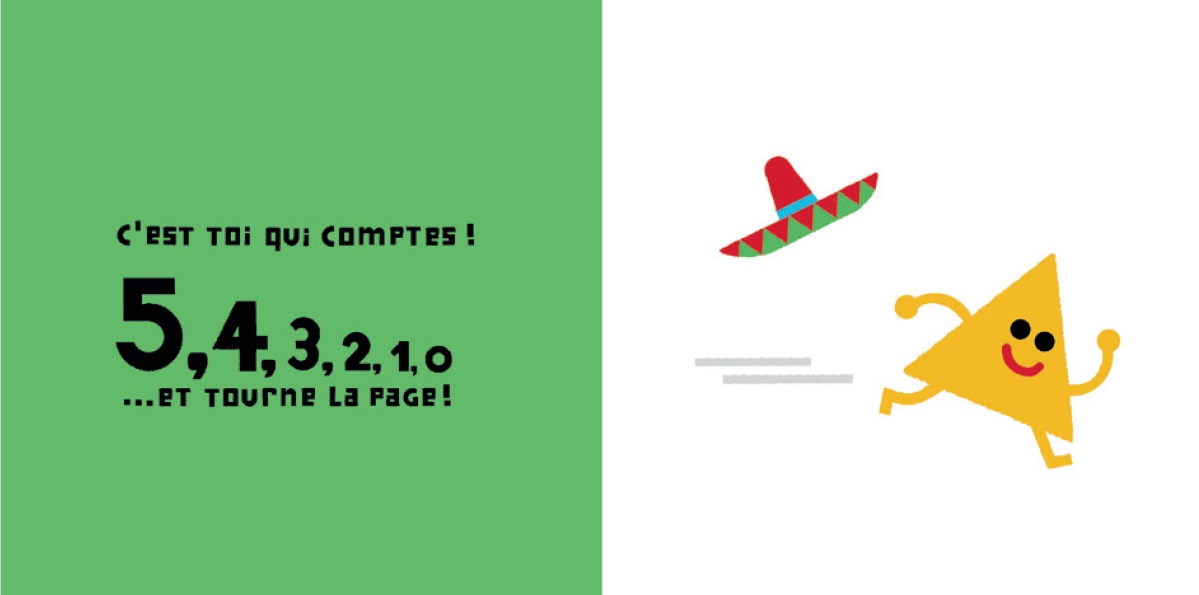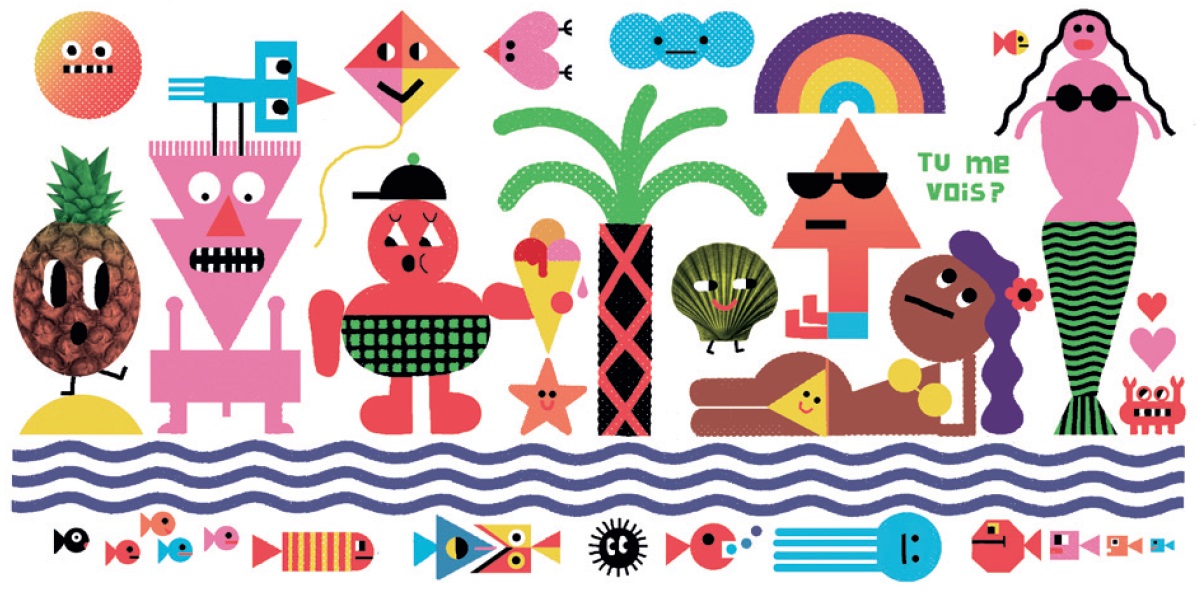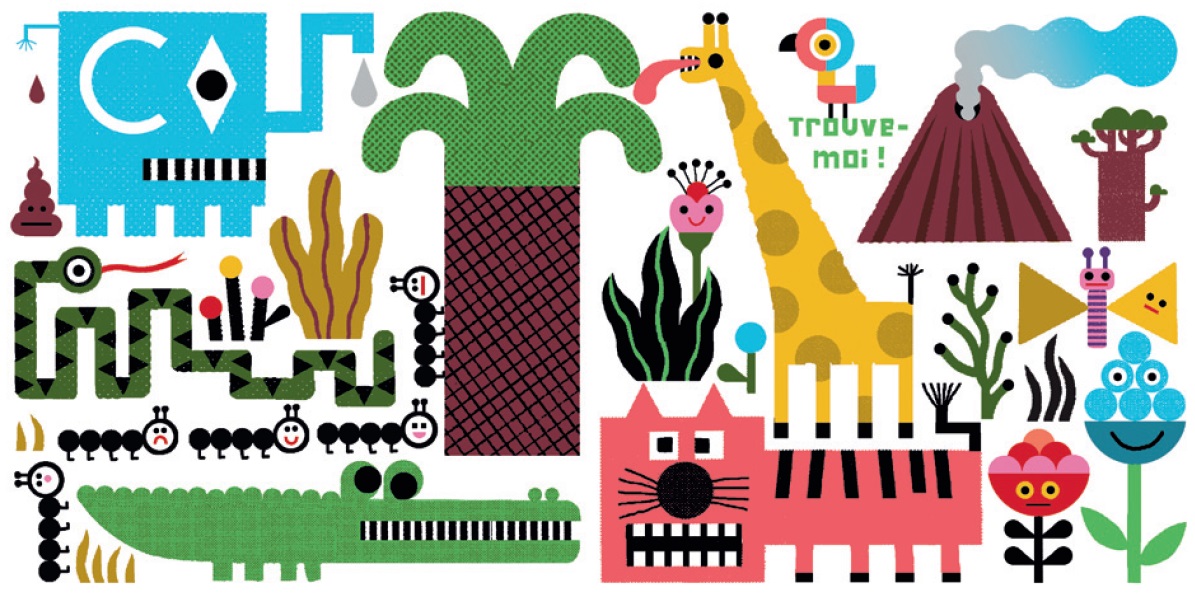 ADD BOOK TO MY SELECTION