Rond et Rond et Carré, by Fredun Shapur
Round and Round and Square is a graphic narrative about a square and a round shape. They assemble to compose a whole universe young readers are familiar with: simple shapes, then a wagon and a bridge, children and toys, the sun, and finally the moon that leads to a starry night and to bedtime. Playing with shapes, which was also experimented by other renowned authors like Nathalie Parain, Anne Bertier or Leo Lionni, is completed here with dynamism and great formal beauty.
This republishing, expected by Shapur's fans, was made possible thanks to Editions Piqpoq's remarkable work of publishing, in October 2013, a beautiful monograph entitled Playing With Design and written by Amy F. Ogata and Mira Shapur, Fredun Shapur's daughter.
Hardcover picture book, 40 pages, 17 x 21.5 cm
Rights sold: English and Italian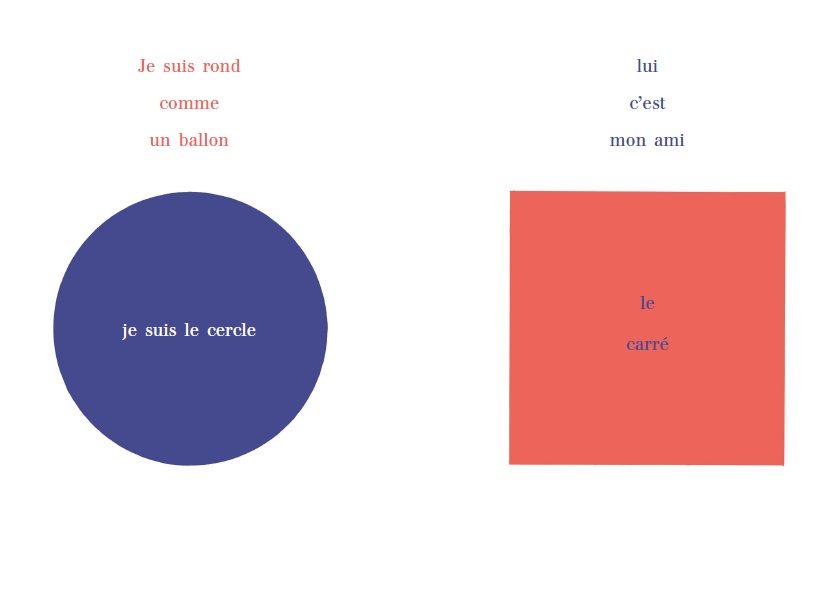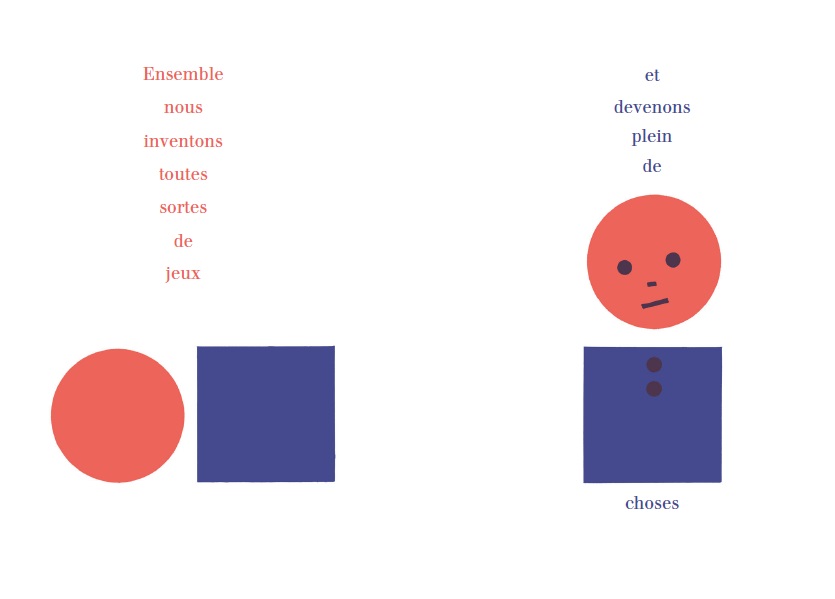 ADD BOOK TO MY SELECTION