Le Guide Nature à la mer, by various authors, series editor Alessandro Staehli
Are you keen to discover the huge biodiversity of Europe's coasts, with their legendary birdsand mammals, fascinating fish and outstanding floral life? This new Nature Guide will take youby the hand and whisk you off to the seaside.
With its easy-to-use overview and its index of common and scientific names, this compact and comprehensive guide will take you step by step on a voyage of discovery exploring the typical animal and plant life of the Atlantic and Mediterranean coastlines.
Clear illustrations with succinct captions then make it easy to identify birds, fish, mammals, flowers, algae and seashells.
Nature Pocket Guides
Here at last is a series of compact guides for exploring the natural environment. These clear and comprehensive handbooks are essential companions, helping readers study and identify all types of flora and fauna. A handy pocket guide! All made by Editions Salamandre top specialists of nature… Trust them!
9 other titles available:
Tracks and clues
Wildflowers
Birds
Small creatures
Countryside
Waterfront
Mountains
Forest
Garden
14 x 18,5 cm, 136 to 200 pages Softcover, for 8+ and adults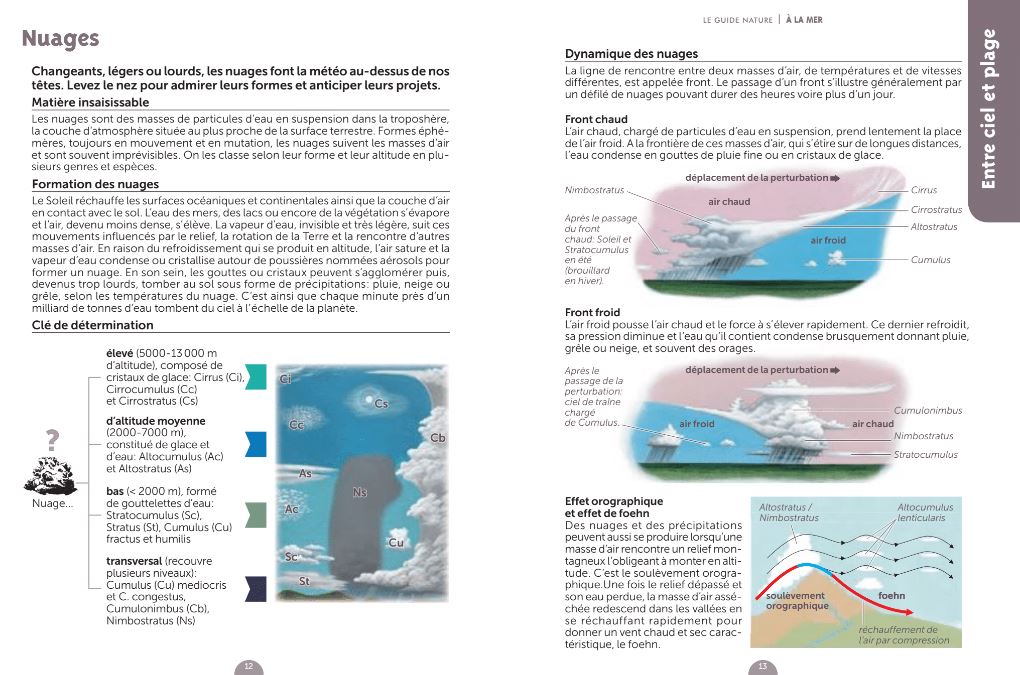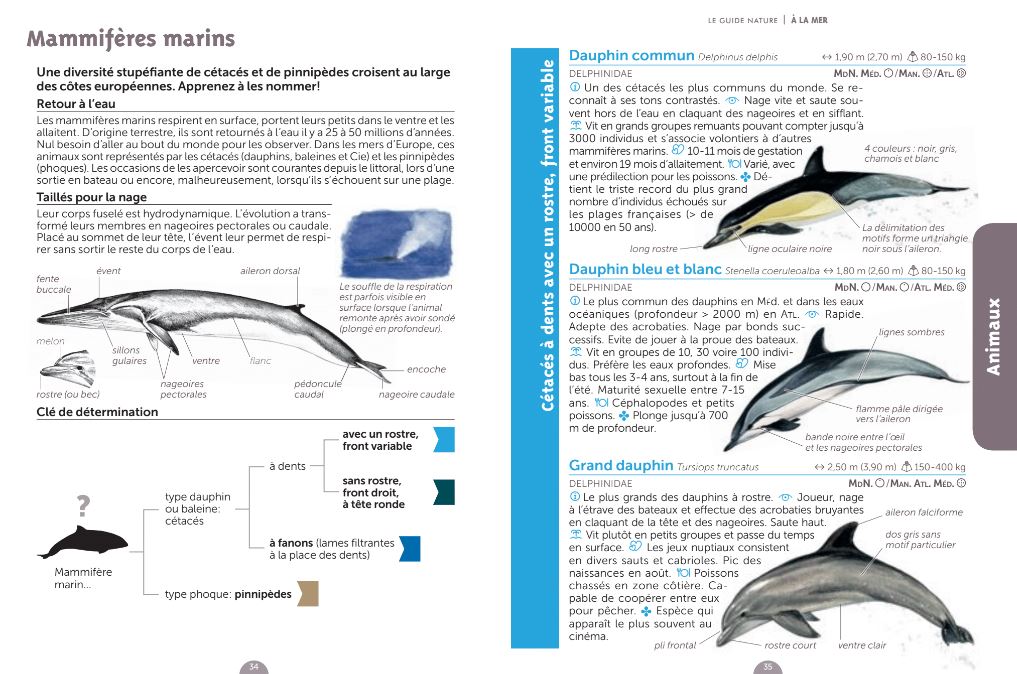 ADD BOOK TO MY SELECTION