L'Encyclo à Malices Nature, by Hélène & Robert Pince
An encyclopaedia for curious and resourceful young explorers!
Learn how to work out a tree's age, dye a T-shirt with plants, find a fox's den, fish without a rod, make a herbarium, read the clouds, build a shelter for small animals or desalinate seawater. Discover the age of the world's oldest tree, the size of the largest shell, and the flight speed of a peregrine falcon. These are just a few of the 500 clever tricks, games, projects, records and fun facts featured in this awesome encyclopaedia for budding young adventurers. Everything a child needs to amaze their parents and impress their friends!
17 x 24 cm, 176 pages, Hardback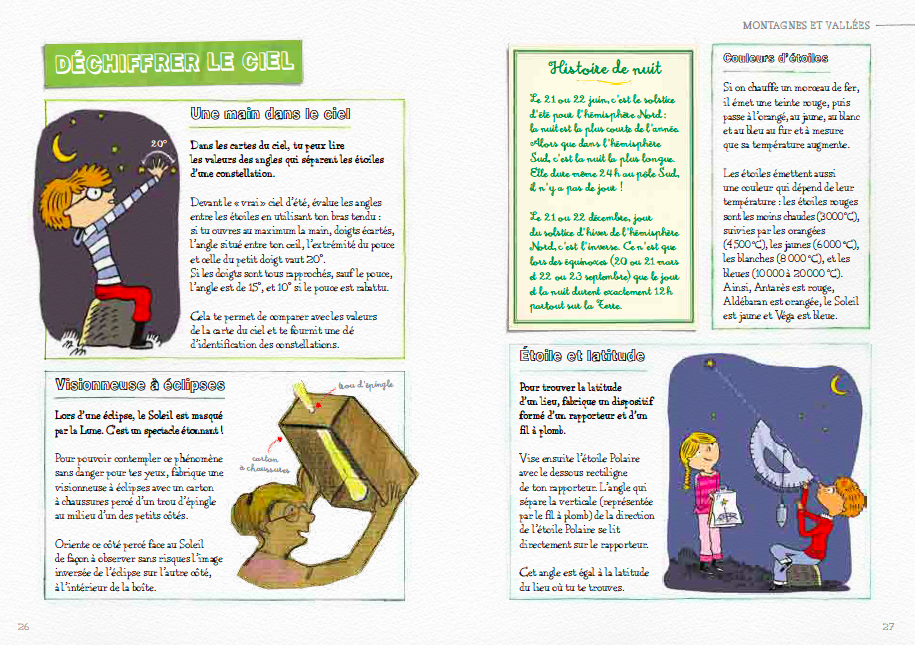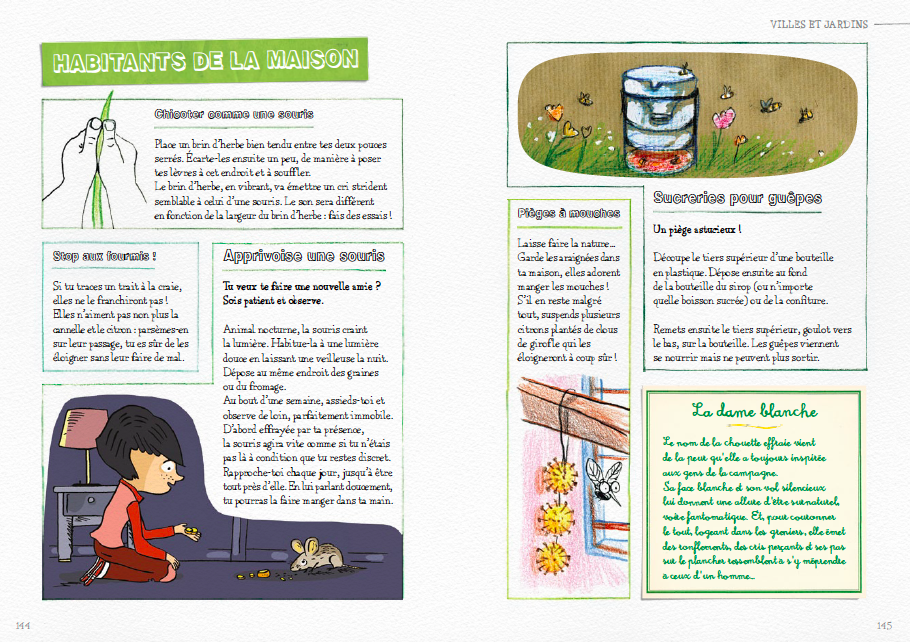 Rights sold: Korean, Russian, Simplified Chinese
ADD BOOK TO MY SELECTION