Ma maison à moi !, by Sarah Zambello and Chiara Raineri
A gate in the middle of a field, with no fence – a magical place where a little girl happily chats with squirrels, rabbits and foxes. . . She even shares her snack with them and reads them stories. No one ever disturbs them. And if anyone tries to scare her, a big stag comes to her rescue!
The delightful images, by the acclaimed illustrator of Little Panther, are full of charm. This book highlights the value of freely exploring our inner world, in the open air!
Hardcover picture book, 48 pages, 22 x 29 cm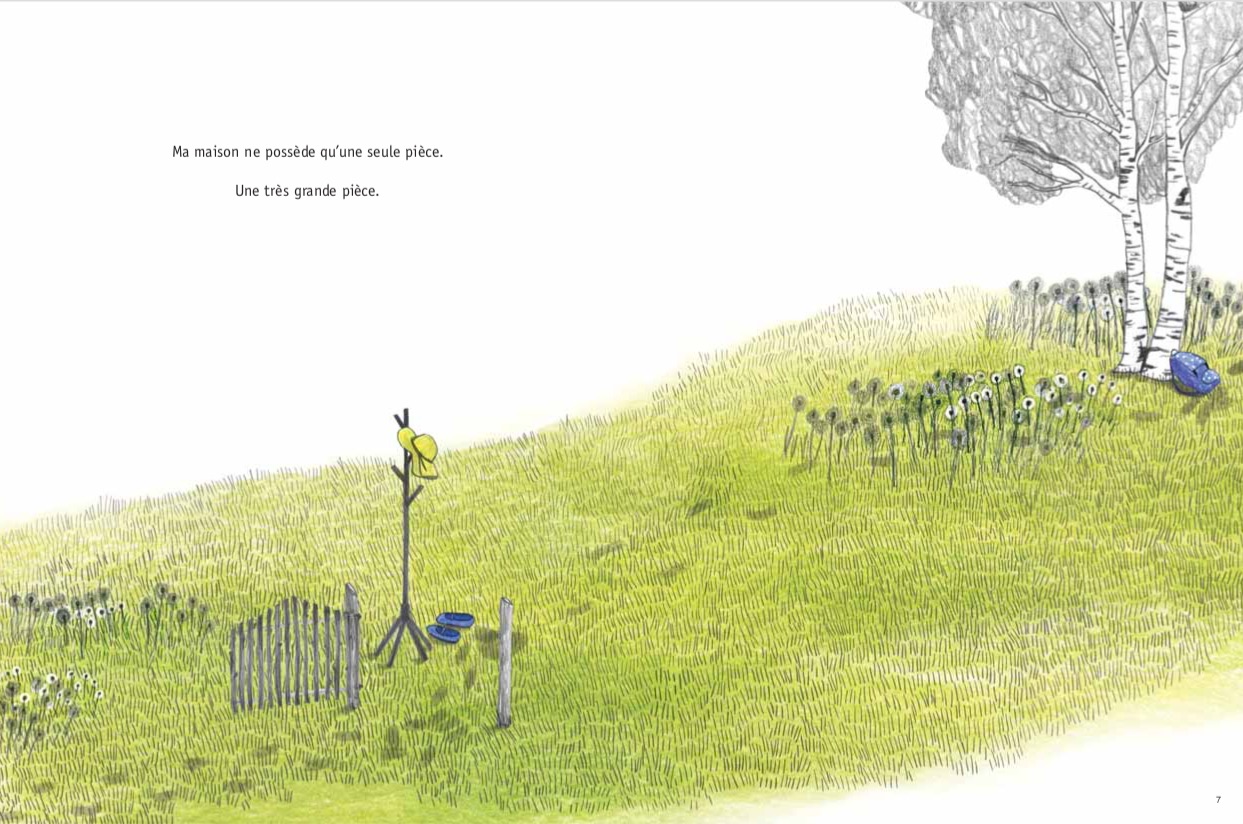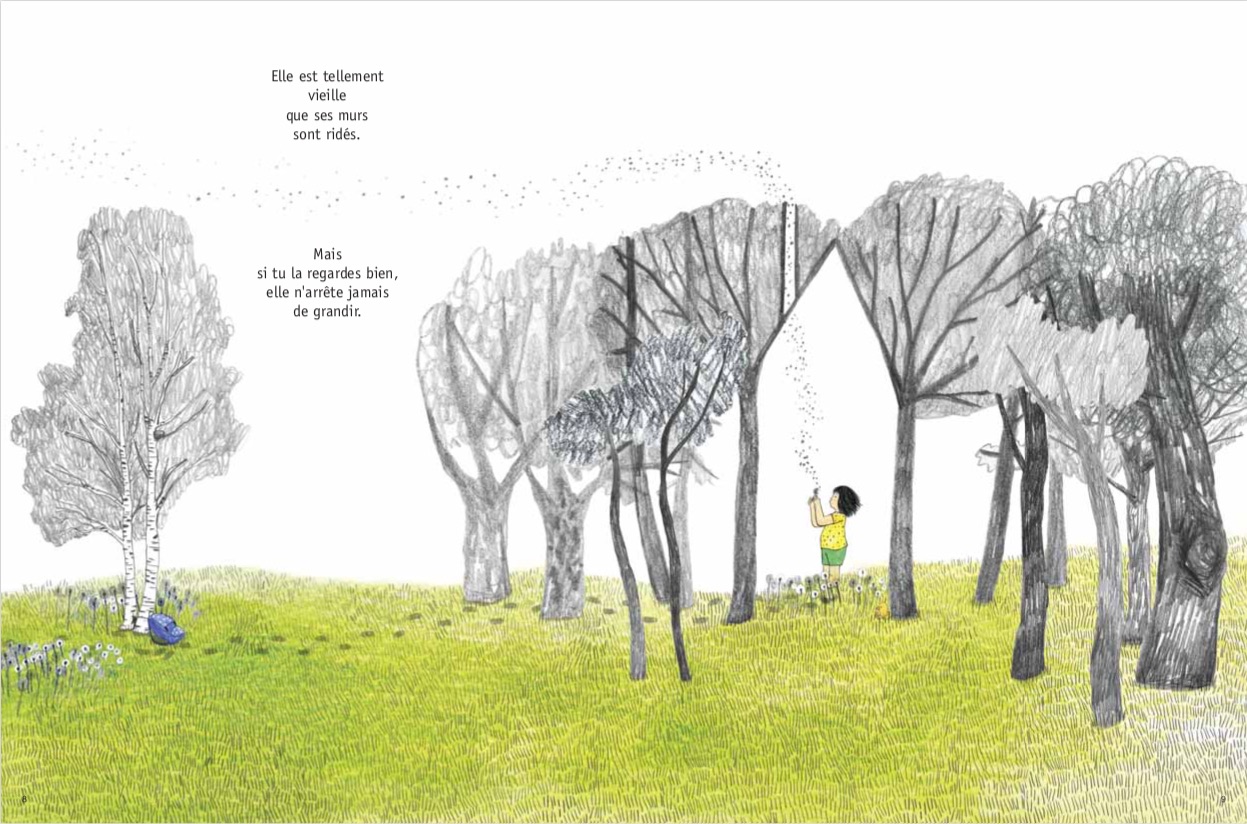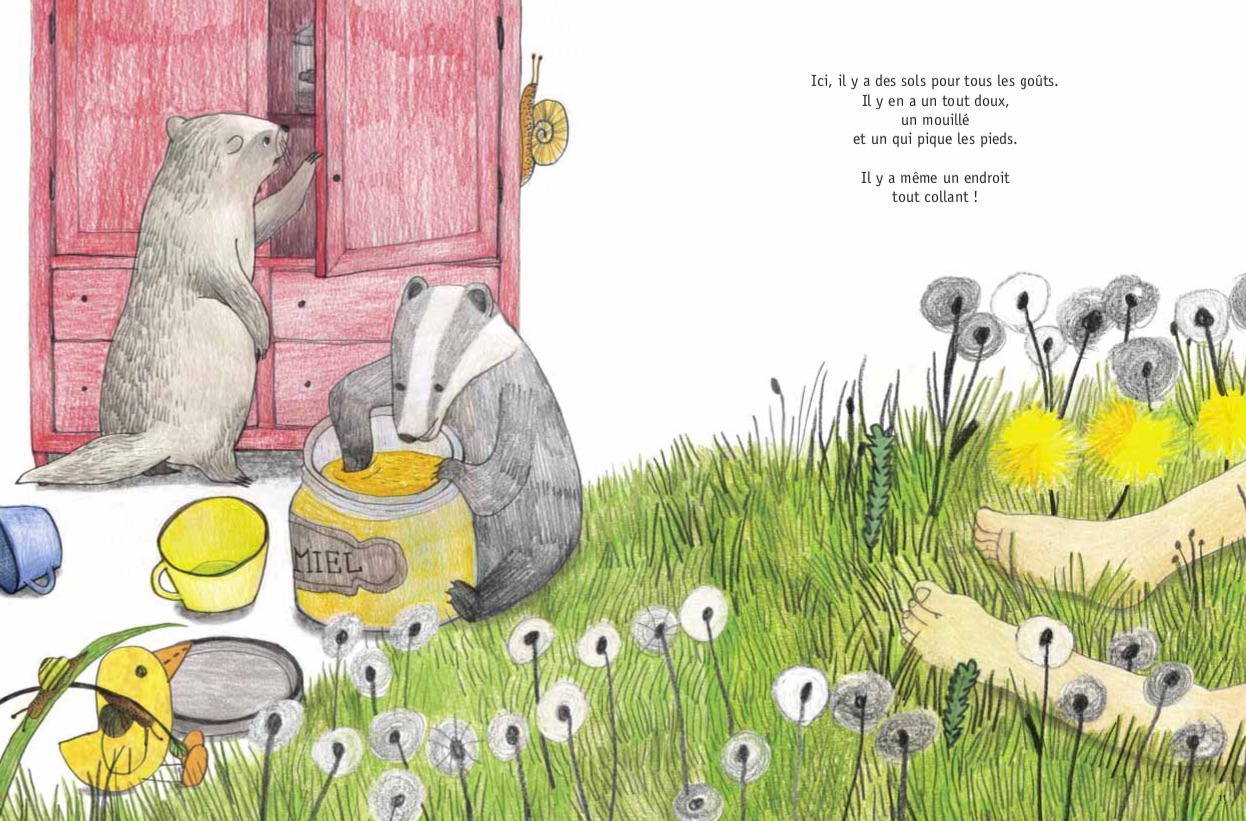 ADD BOOK TO MY SELECTION