Mon Cahier Nature, by Christian Voltz
Activity books to take everywhere, so kids can have fun as they learn about nature!
This fun-filled book is packed with games, projects, recipes, hints and tips. What better way learn about nature than to get out and enjoy it! Readers can solve riddles about mice and birds of prey, make a whistle out of elderberry wood or some real peppermint cordial, track a colony of ants or colour in a sparrow's feathers. Learning about nature has never been more fun!
3 titles available: My Nature Activity Book, My Nature Activity Book Summer, My Nature Activity Book Autumn/Winter
21 x 24 cm, 120 pages, Softcover
Rights sold: Simplified Chinese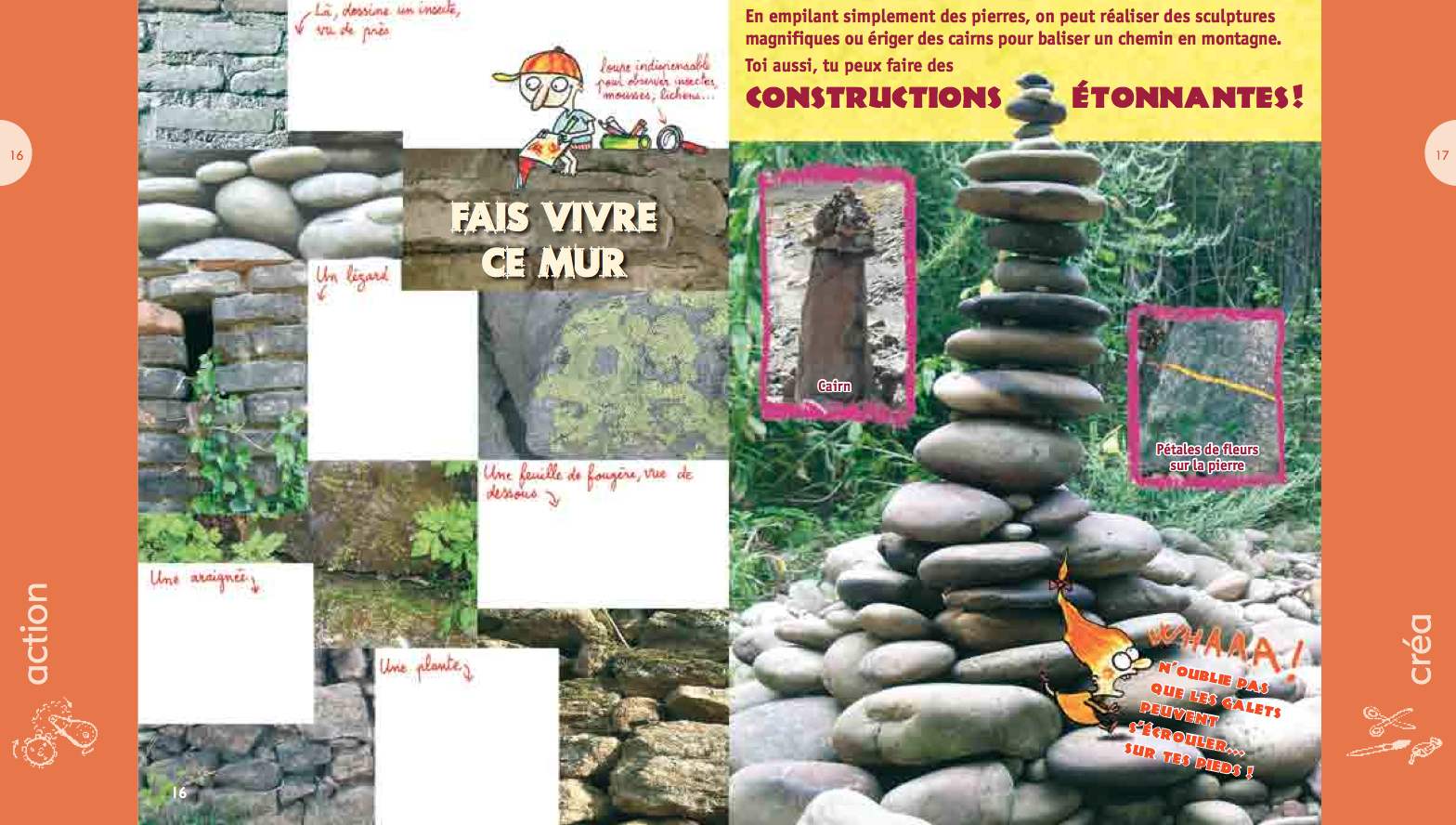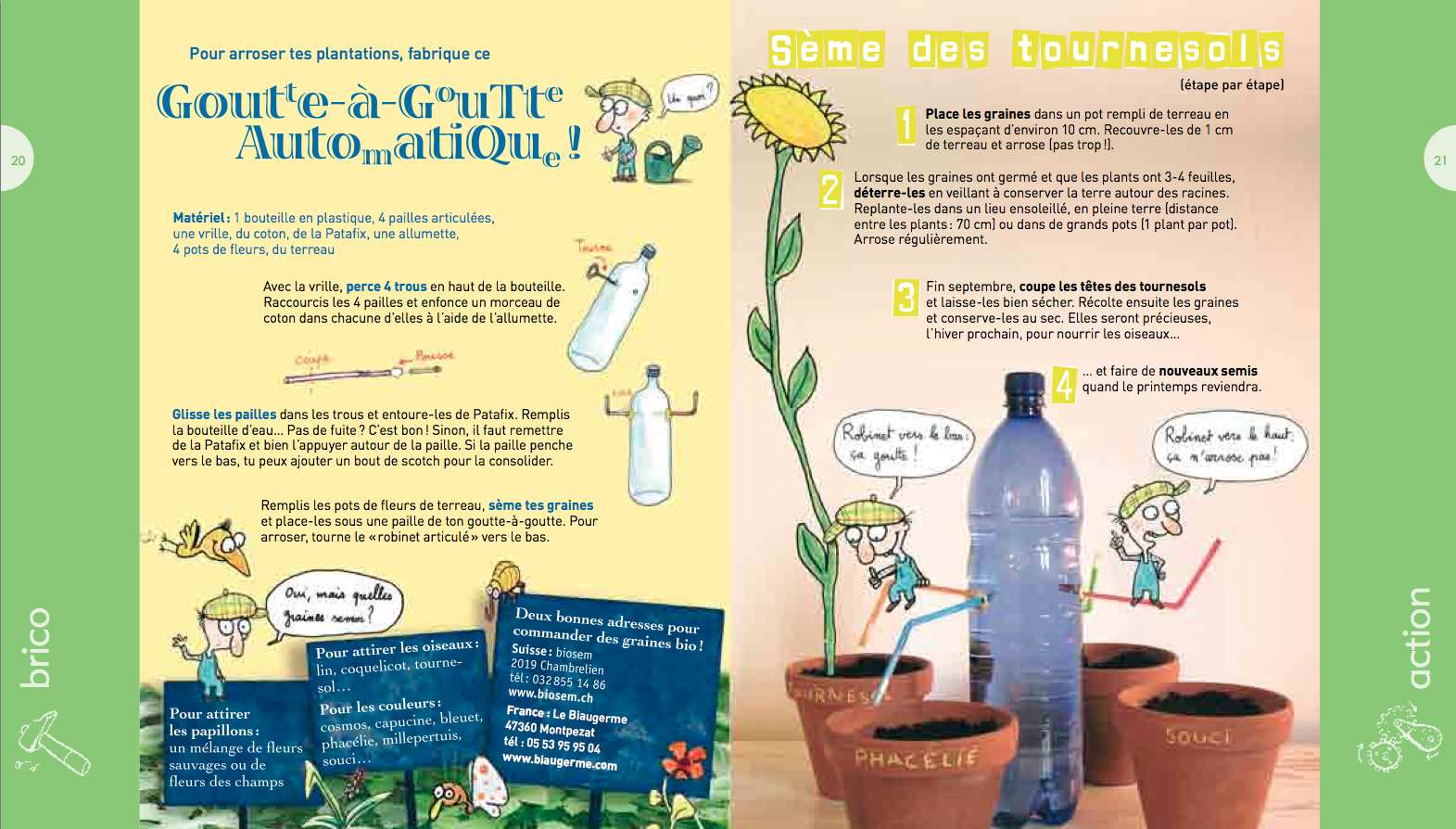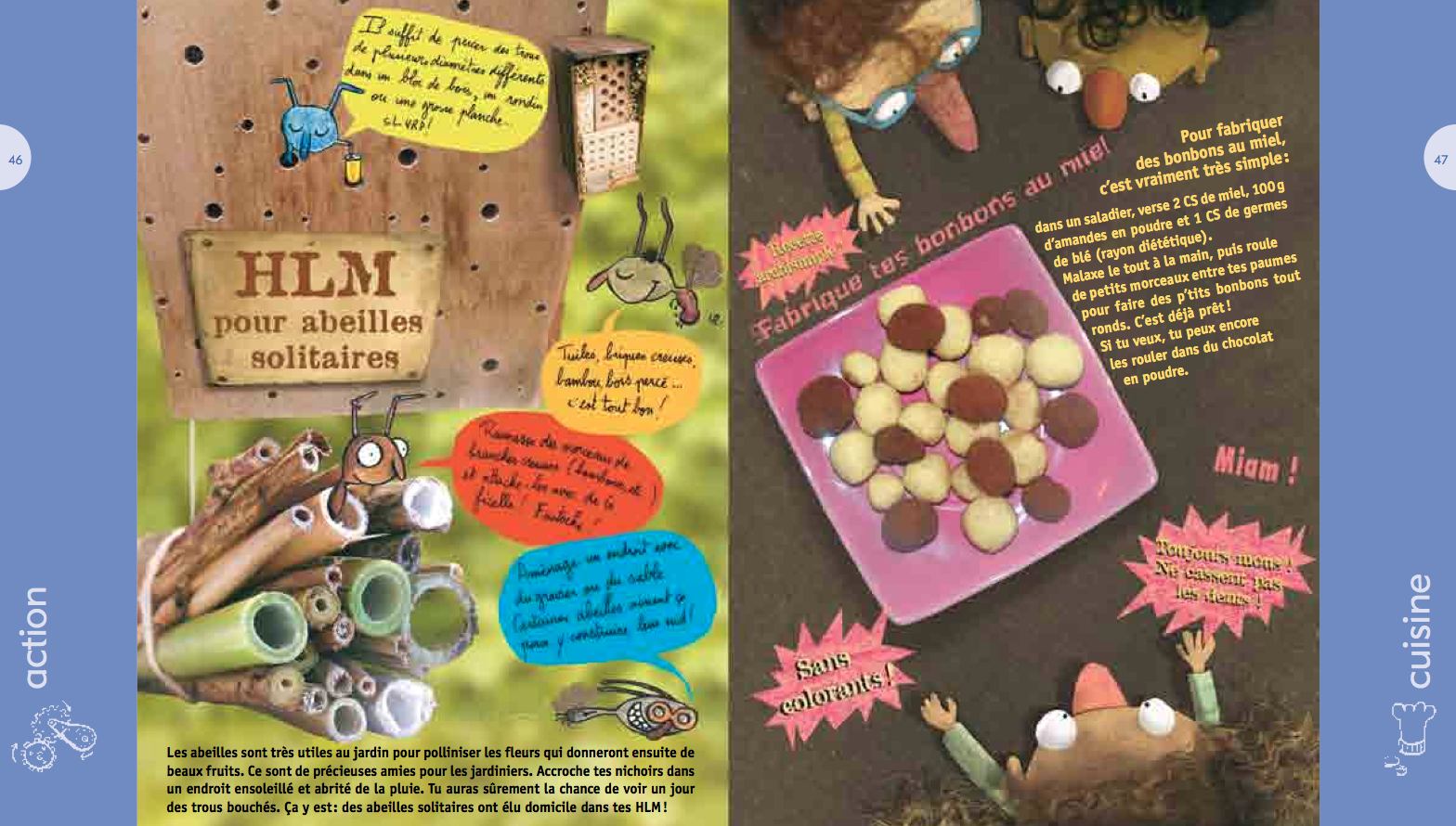 ADD BOOK TO MY SELECTION