Lussekatt, by Camille My Giang and Roxane Campoy
In the town of Applenut, dogs and humans are getting ready to celebrate the Great Festival of Lights. Dancing, acrobatics, singing: each one has his speciality… Everyone except Lussekatt, a calm and reserved puppy who doesn't like to be noticed. On the eve of the party, Lussekatt goes on an adventure and meets some surprising people who will help him discover who he is.
Travel to the Far North to follow the adventures of this unique little dog in this fabulous initiatory tale, a modern, sweet retelling of an old German folktale.
A large picture book in golden, colourful hand-painted illustrations, with a magical feel to it. The ideal gift to put under the Christmas tree!
Hardcover picture book, 24 x 33,5 cm, 40 pages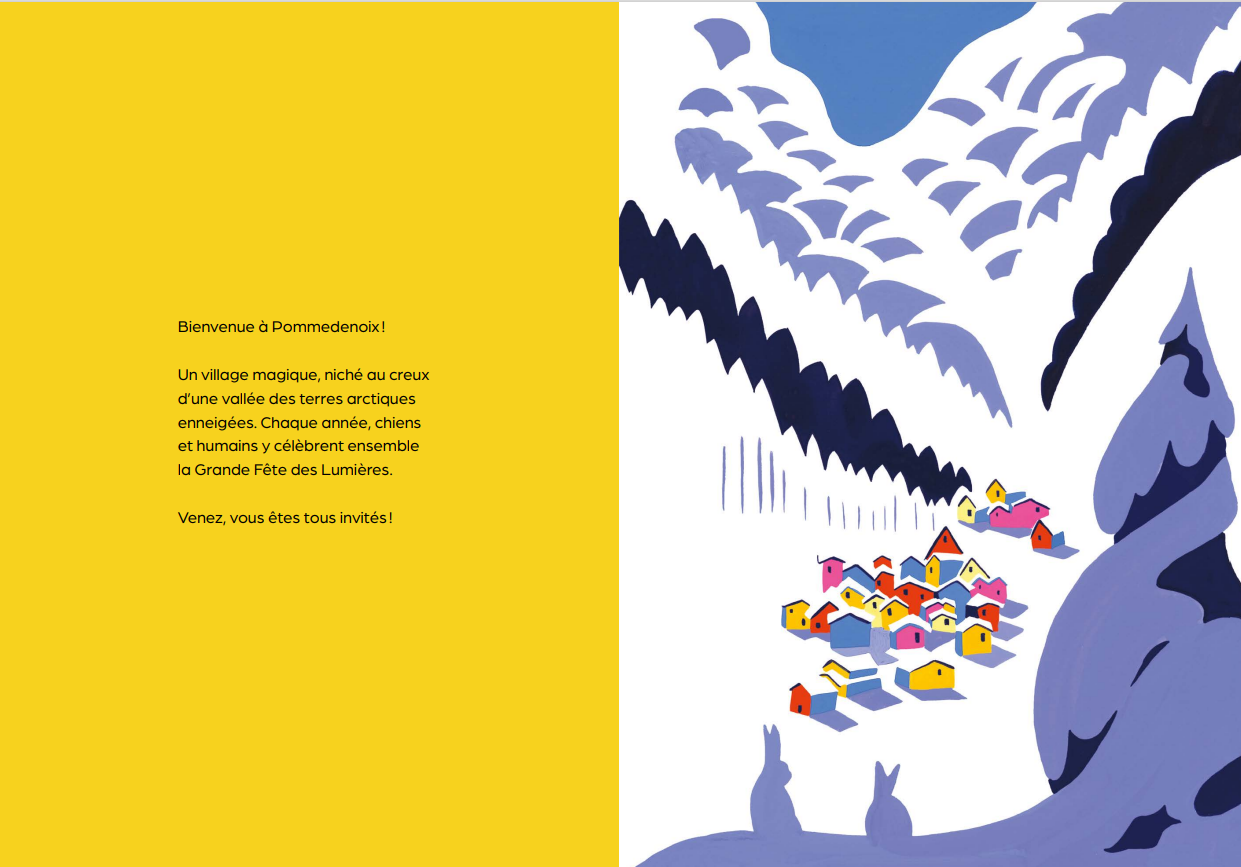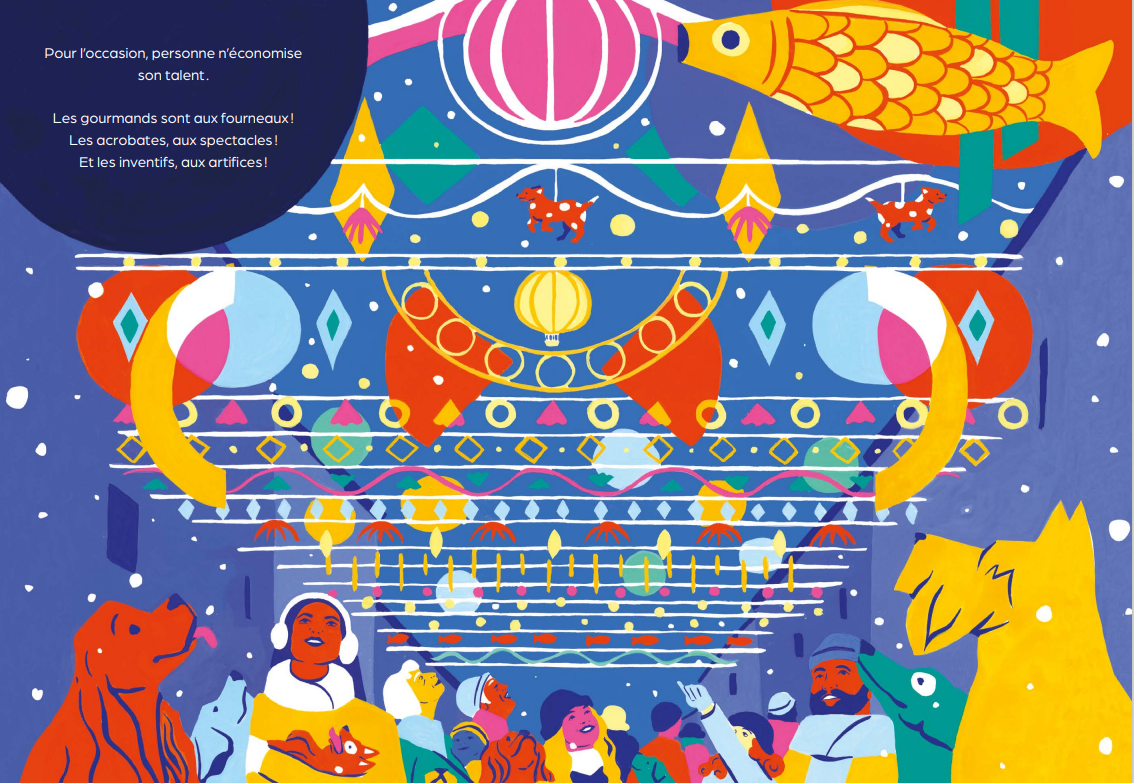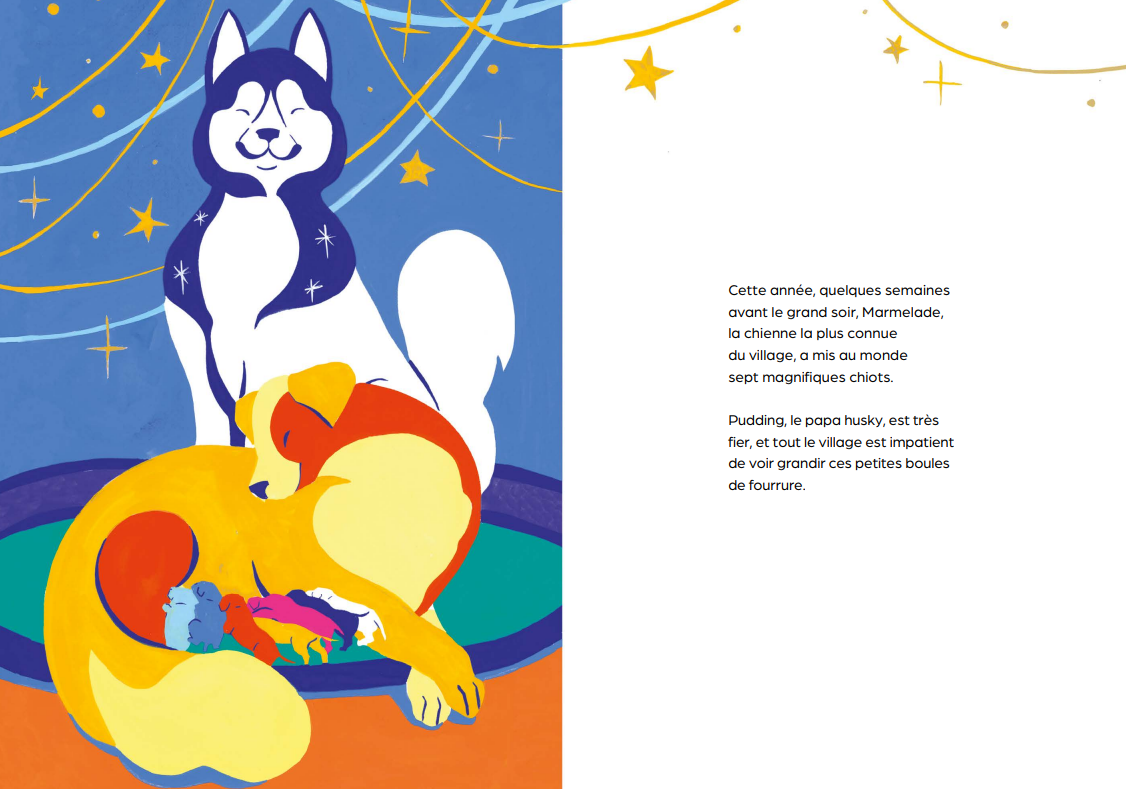 ADD BOOK TO MY SELECTION