Louna, by Marie Quentrec
First title of the series: Louna and her favourite cuddly toy.
Louna is a cheerful little girl who is always up to something new so as to never get bored. This is why she has such a big head! Creative and very independent, she always finds something interesting to explore under the bed, to fix in the garage or to discover in the garden. A very endearing series for children aged 3 to 5!
3 other titles available: Louna and the Great Circus Show, Louna and the Terrible Cake, Louna and the Super-Great Beach.
Hardcover picture book, 40 pages, 20 x 20 cm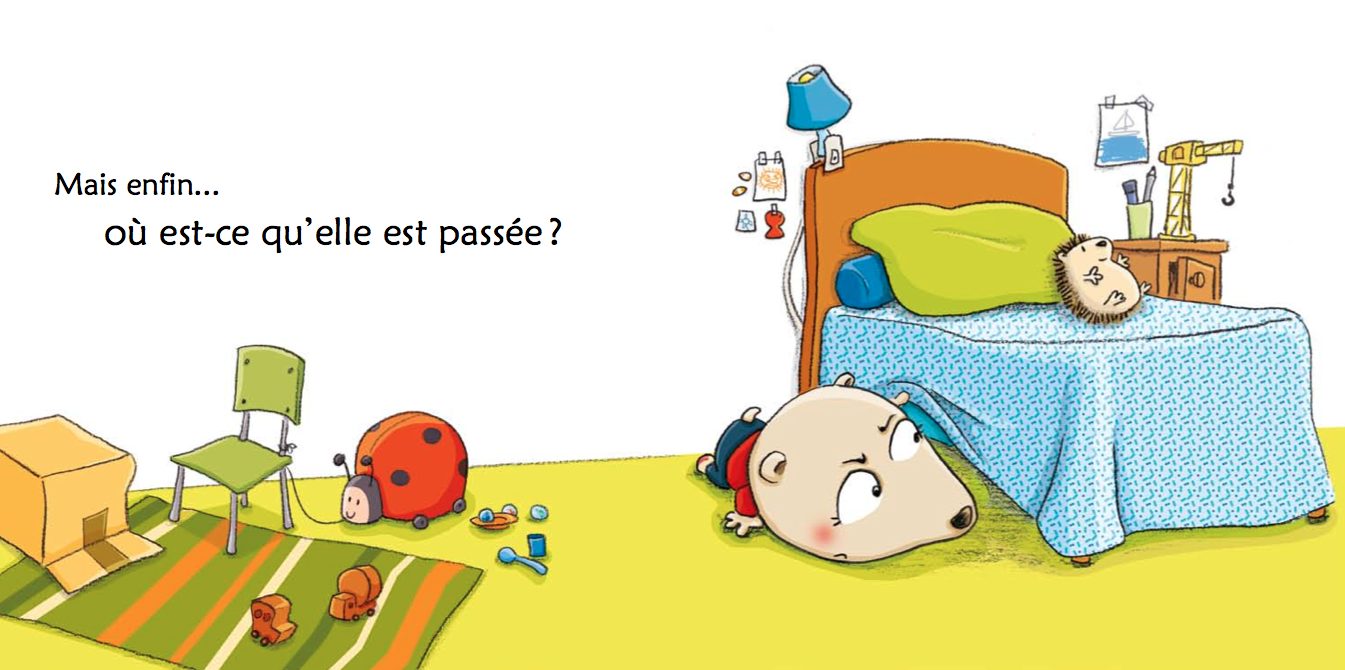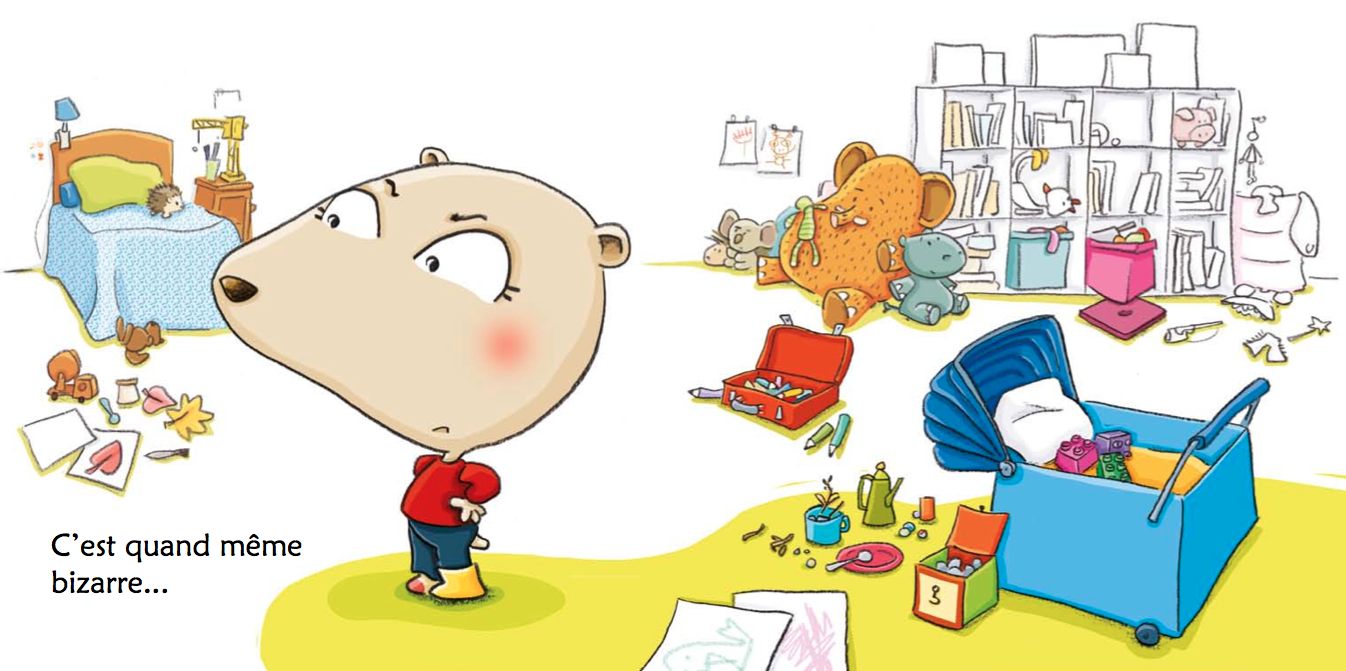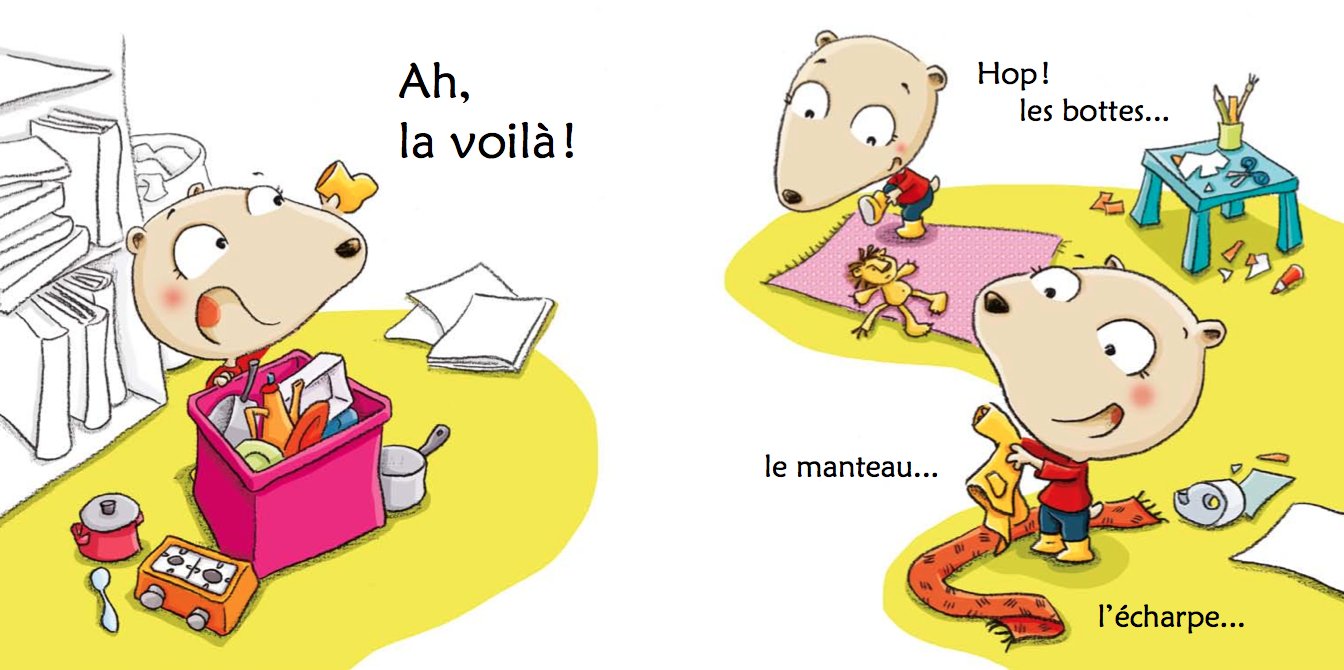 ADD BOOK TO MY SELECTION