Les p'tits bio, by Danièle Schulthess 
Even the youngest children can learn how to sow, plant and harvest their own yummy fruit and vegetables, while learning about protecting the environment and producing natural fertiliser and mulch for their garden or balcony. This series of practical guides encourages youngsters to engage with their environment and discover nature's incredible diversity through the industrious adventures of a joyful group of friends.
7 titles available: The Little Easy-Peasy Garden, My Little Organic Orchard, My Little Organic Balcony, My Little Organic Vegetable Patch, My Little Woodland Garden, Water and My Little Organic Garden, My Little Meadow.
210 x 240mm, 40 pages hardcover picture books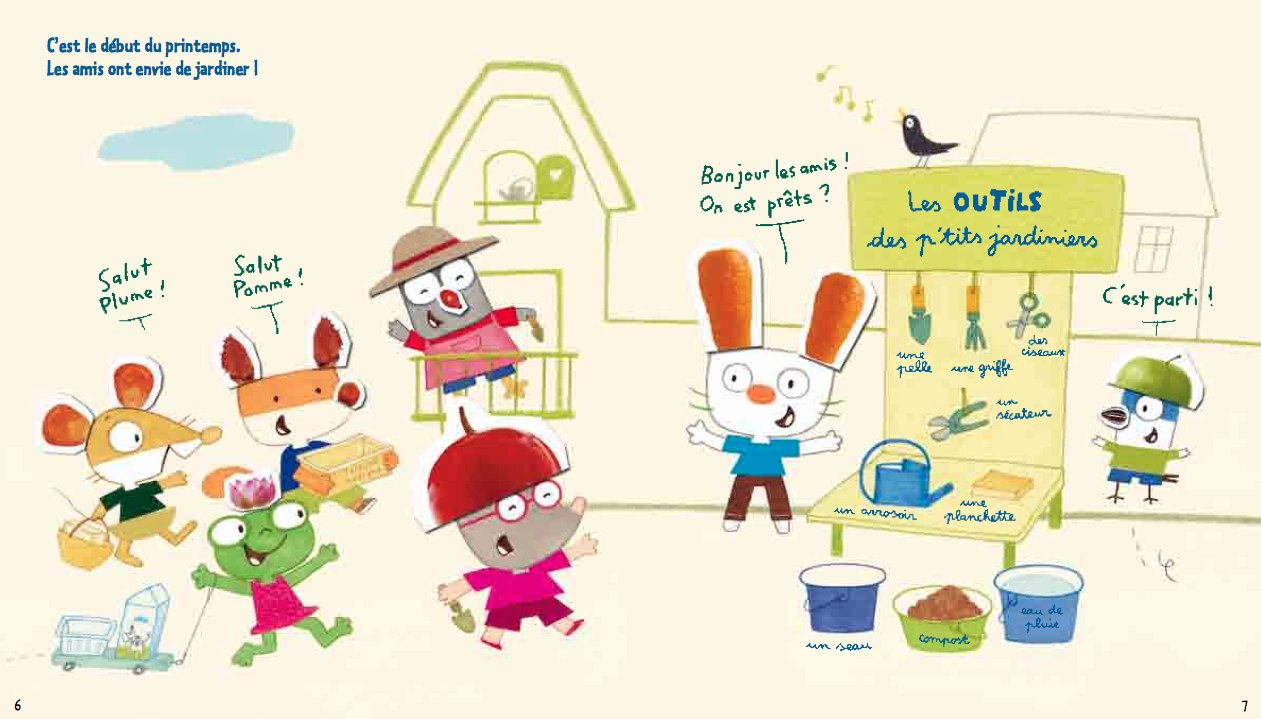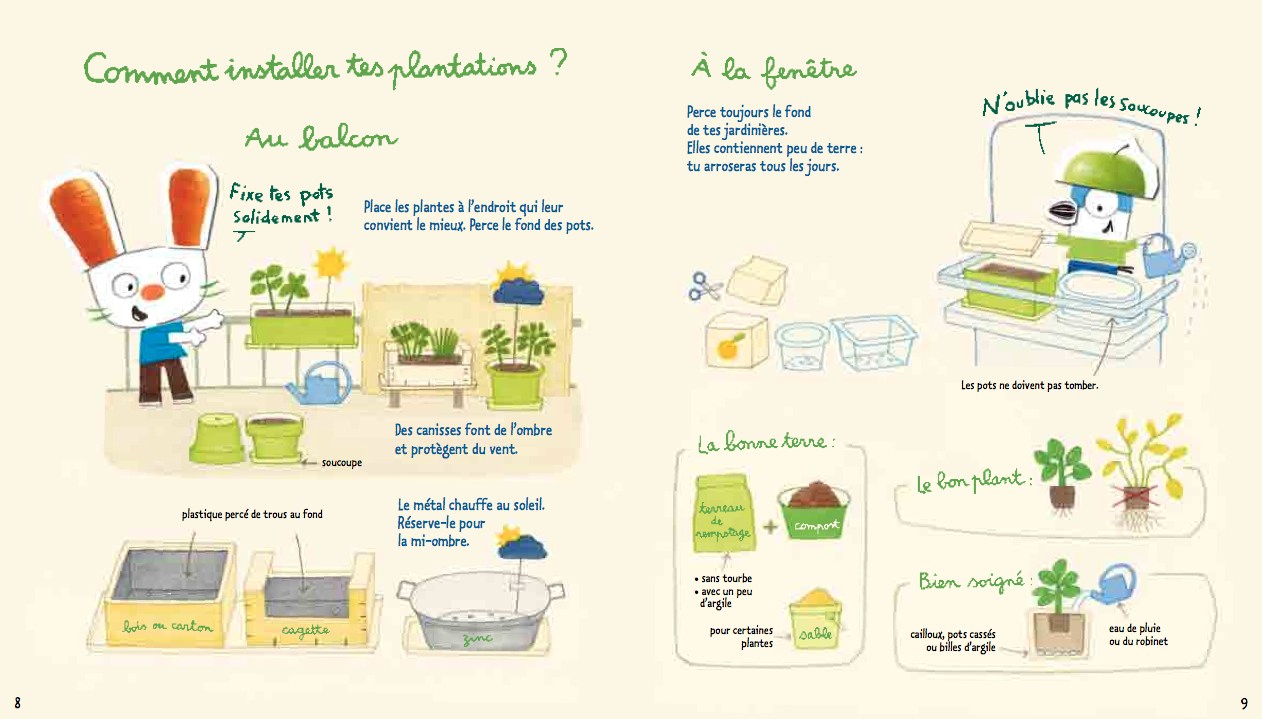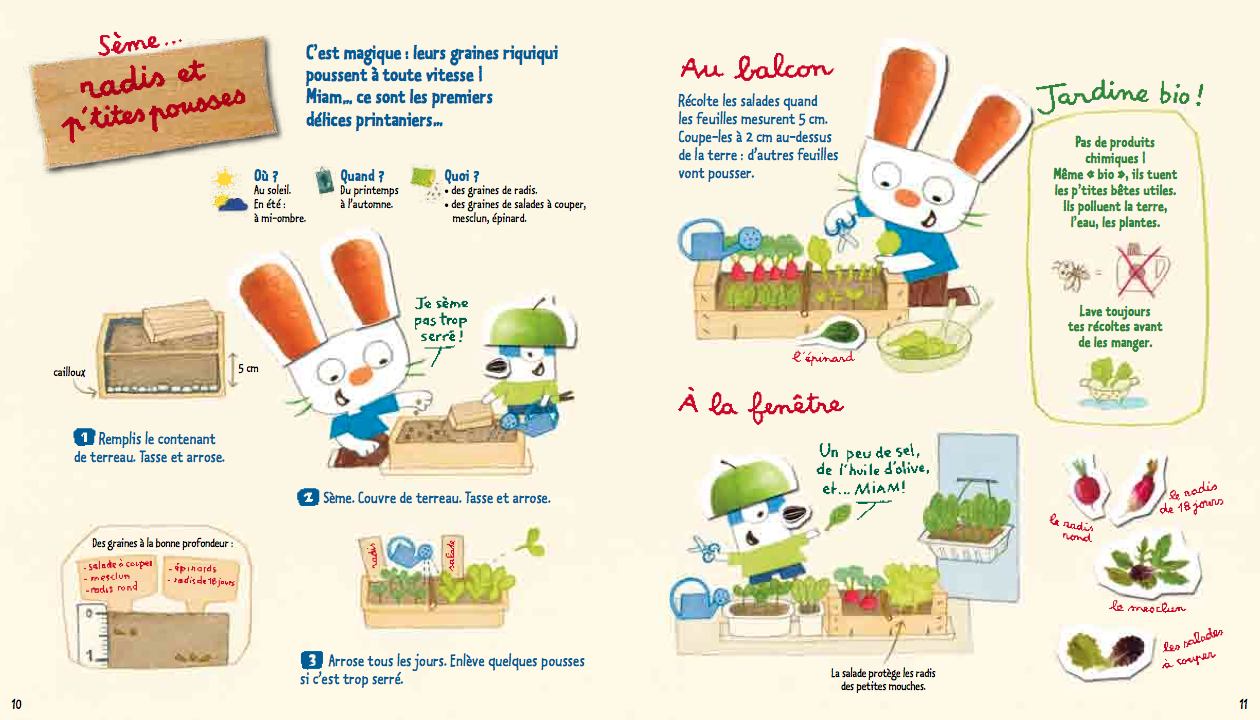 ADD BOOK TO MY SELECTION