Le gros mensonge de Nino, by Pascale Hédelin, Laurence Jammes and Marc Clamens
Follow these animal characters and discover the natural world.
The Little Nature Stories take young readers on exciting adventures in the natural world and help them find out about themselves too. Children will recognise events from their day-to-day lives, learn valuable lessons about growing up and begin to develop an understanding of nature.
Three titles available: Bushy's Surprise Christmas, Caramel Doesn't Want To Move, Nino's Big Lie
36 pages hardcover picture books, 28 x 21.5 cm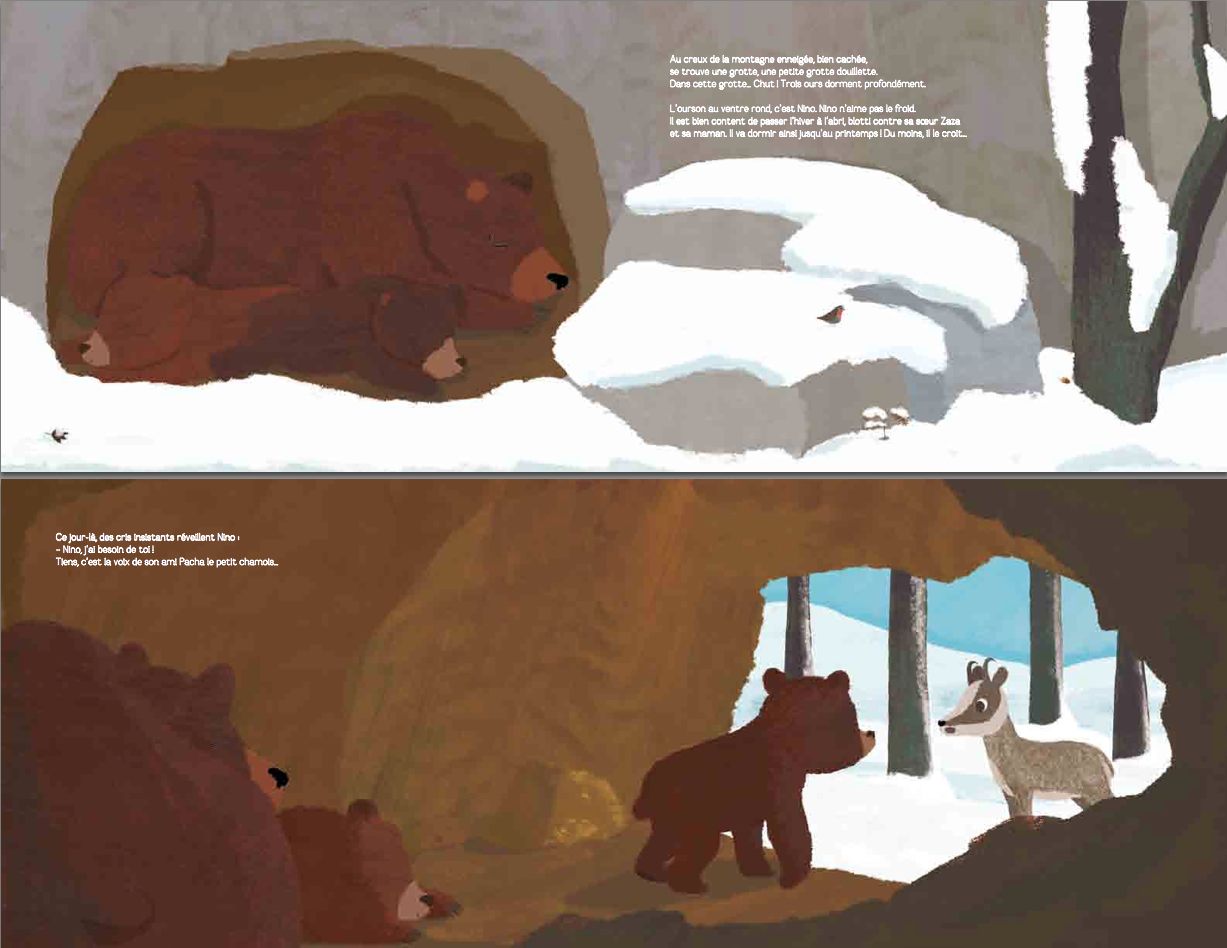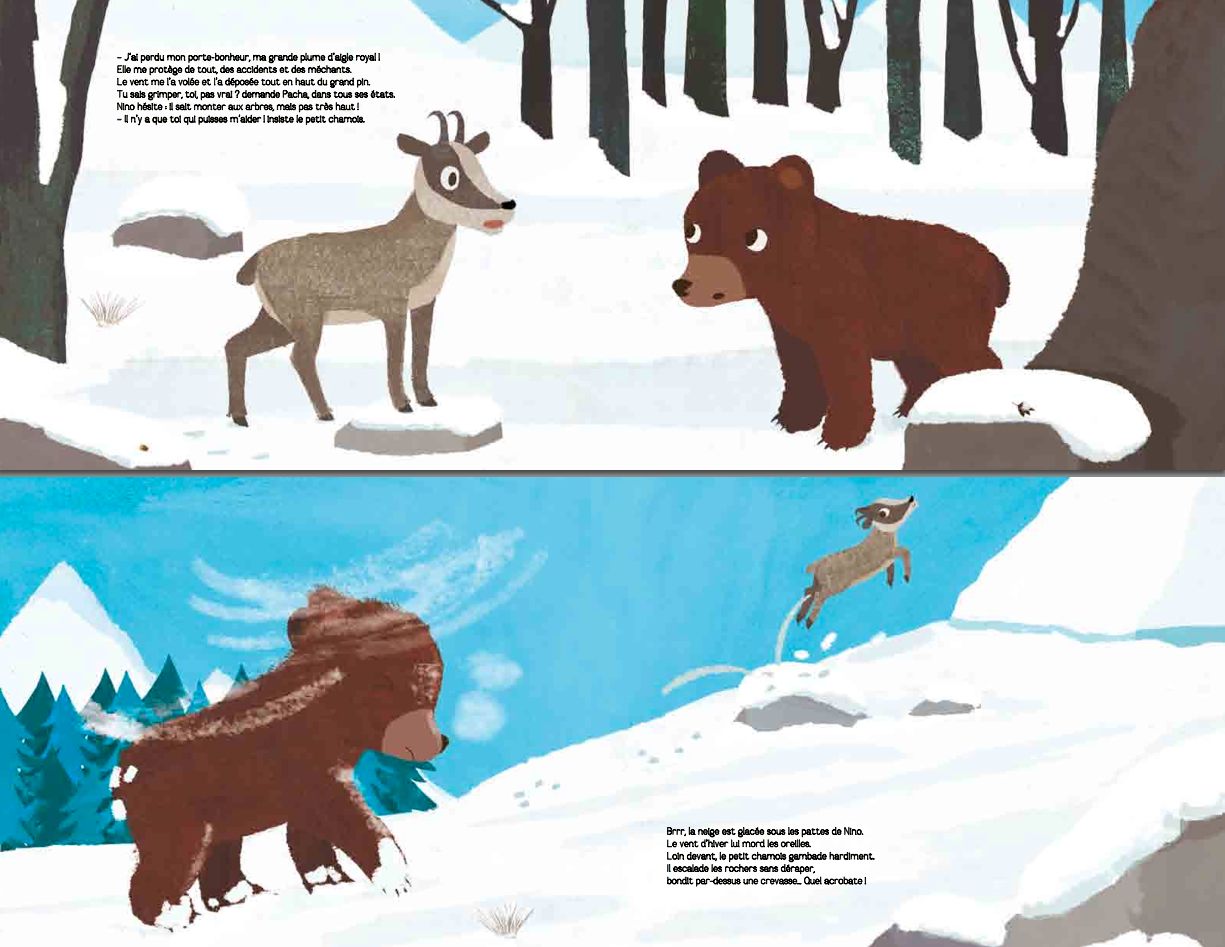 ADD BOOK TO MY SELECTION