Comme un poisson fleur, by Julia Sørensen
This book gently addresses the themes of parenthood, difference and inclusion through the story of Marcel, born with webbed feet and an extra chromosome.
We follow Marcel's daily life from his birth to his first days at school. Marcel has webbed feet, gives out smiles, is very good at getting into mischief, collects pebbles like no other with his friends, may not be too keen on sitting in a classroom for hours on end, but above all, doesn't care much about this word that his parents have buried.
This word, first uttered when Marcel was born, is a diagnosis. Like a Fish-Flower proposes to go beyond the medical terminology and the prejudices that sometimes accompany it to discover Marcel, his emotions and those of his parents, their everyday life.
Hardcover picture book, 48 pages, 19 x 32 cm
Rights sold: English (US)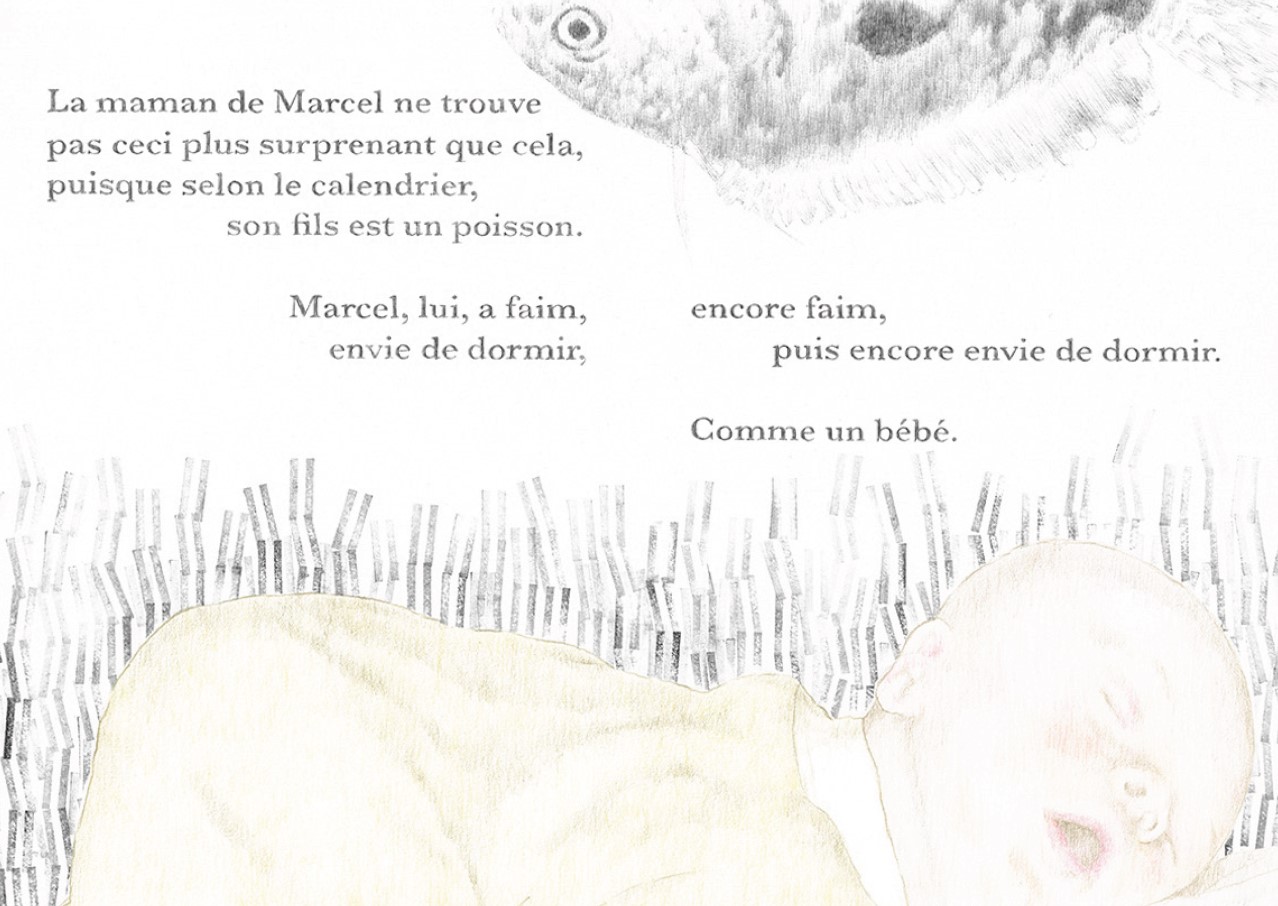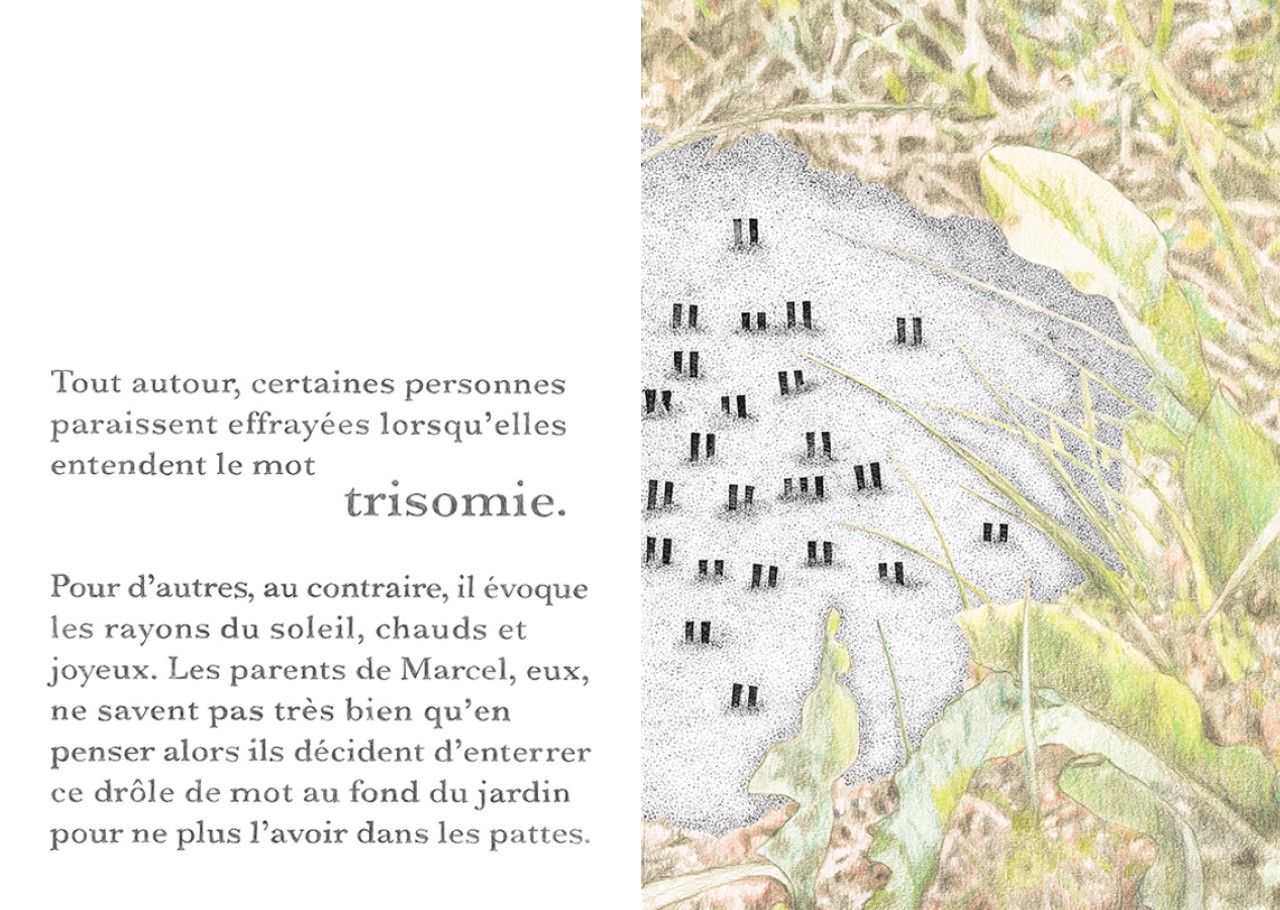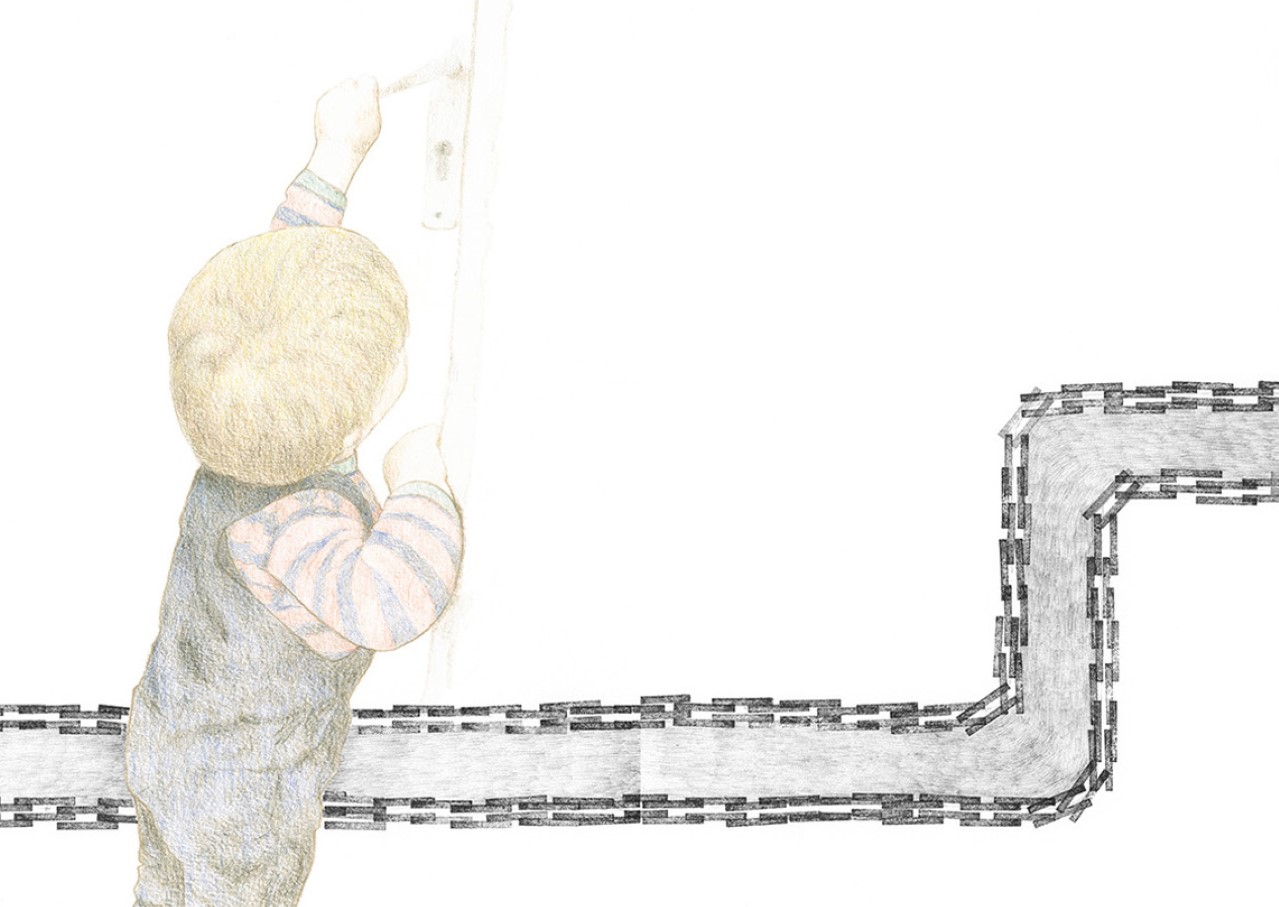 ADD BOOK TO MY SELECTION