Méli-Mélo, by Martine Perrin
Riddles and cut-out pages to explore countries with a graphic vision!
These round corners board books play with perception thanks to cut out in the pages, and precise patterns related to the environment described. Colourful images show children the animals, the characters and the places specific for each title. How fun it is to turn the page and discover who is lurking the crocodile or why the bison is worried!
Five titles available: Jumble in Africa, Jumble at the Farm, Jumble in China, Jumble at the American Indians and Jumble in Australia
Cover from Jumble in Australia
17 spreads + cover, board books with round corners and shape holes, 17 x 17 cm
Rights sold: Italian
Click here to browse Jumble in Australia!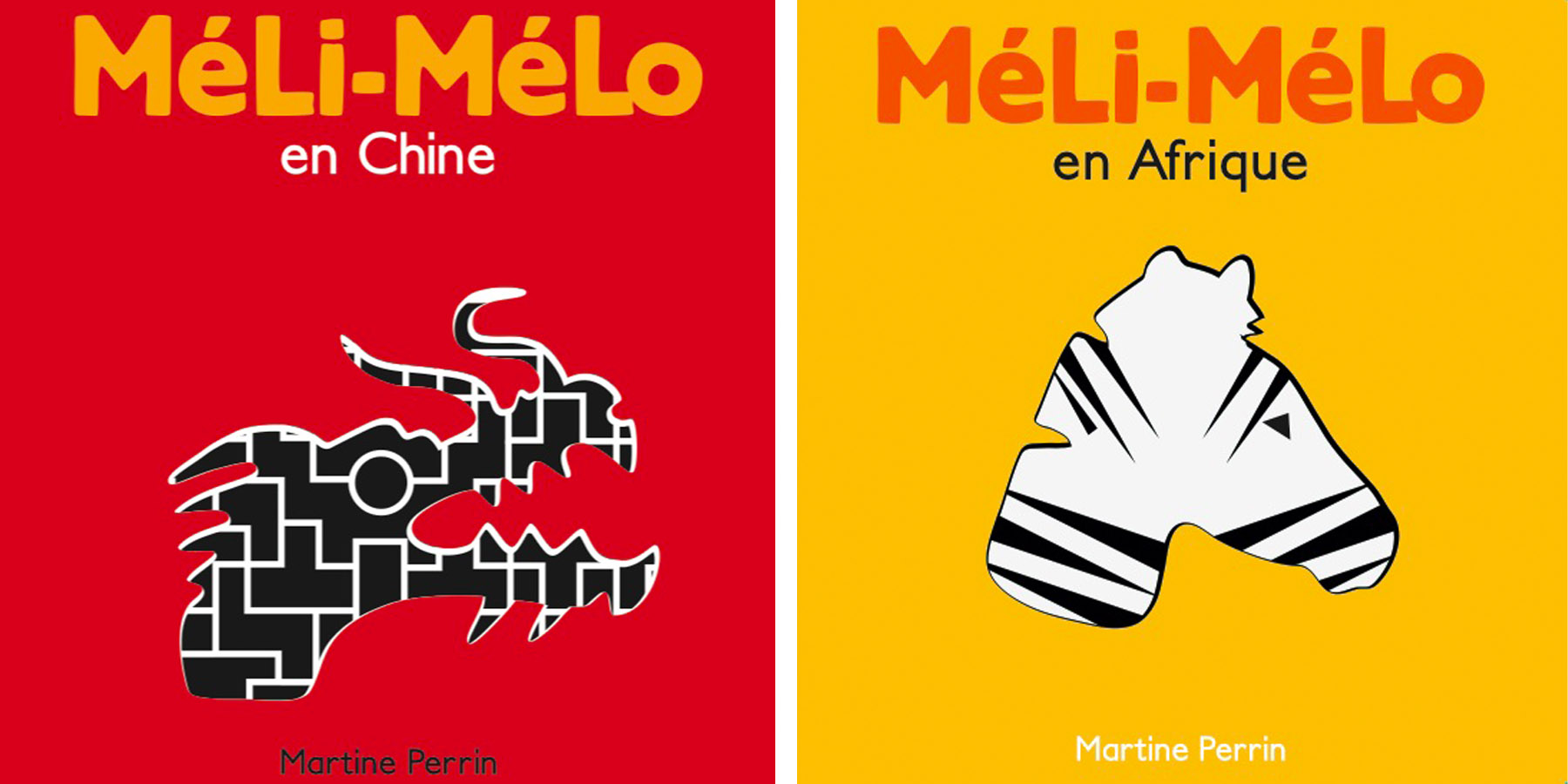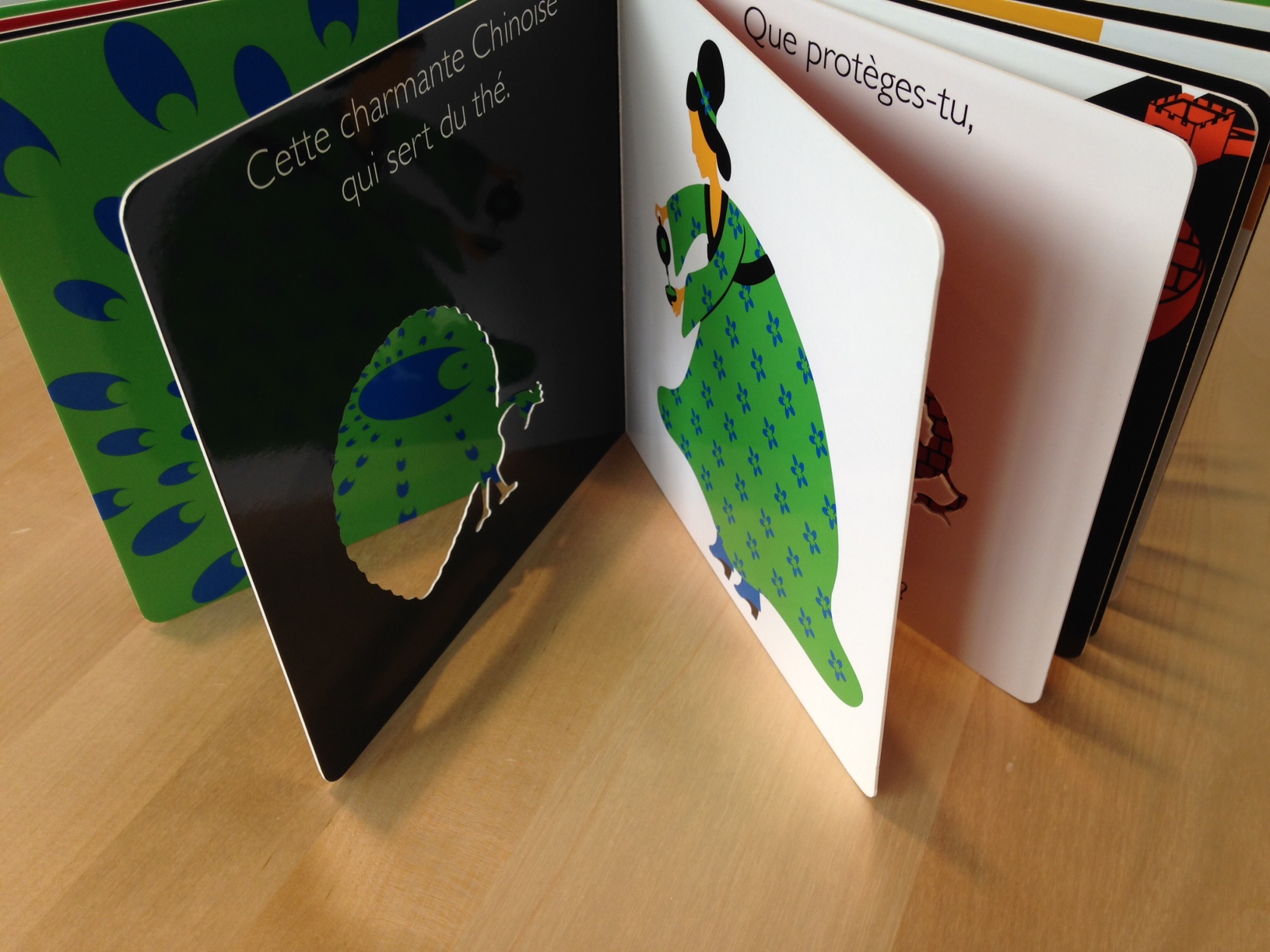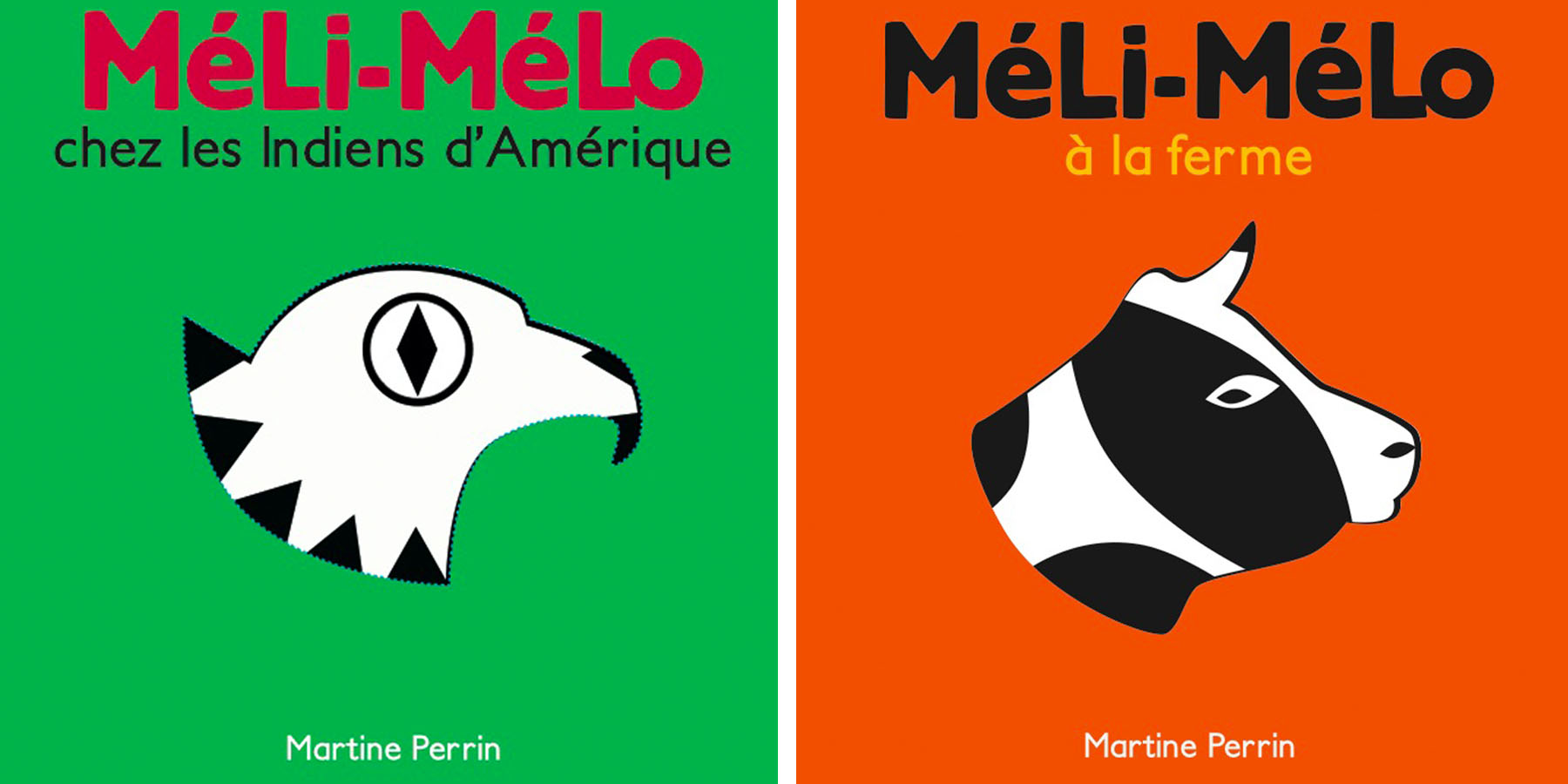 ADD BOOK TO MY SELECTION