Jojo & Co, by Vincent Mathy
Vincent Mathy seizes the sound and shape of the «O» and drags us in a journey with accumulation… Rounds of all kinds invade Jojo's crazy day: the pompom on his bonnet, the wheels on his bike, his dog Fido's eyes, the friends at the zoo, and come on, disco on full blast!
The Cube series is a new collection aimed at toddlers and edited by inventive illustrator Chamo. The idea is to offer playful and graphic books, each one dedicated to a shape or a symbol, freely chosen by each illustrator. These board books made of cardboard and perfectly cube-shaped are designed as fun objects for early learning and pleasure.
4 titles available, 8 x 8 x 8 cm, 30 pages board books
See the book trailer HERE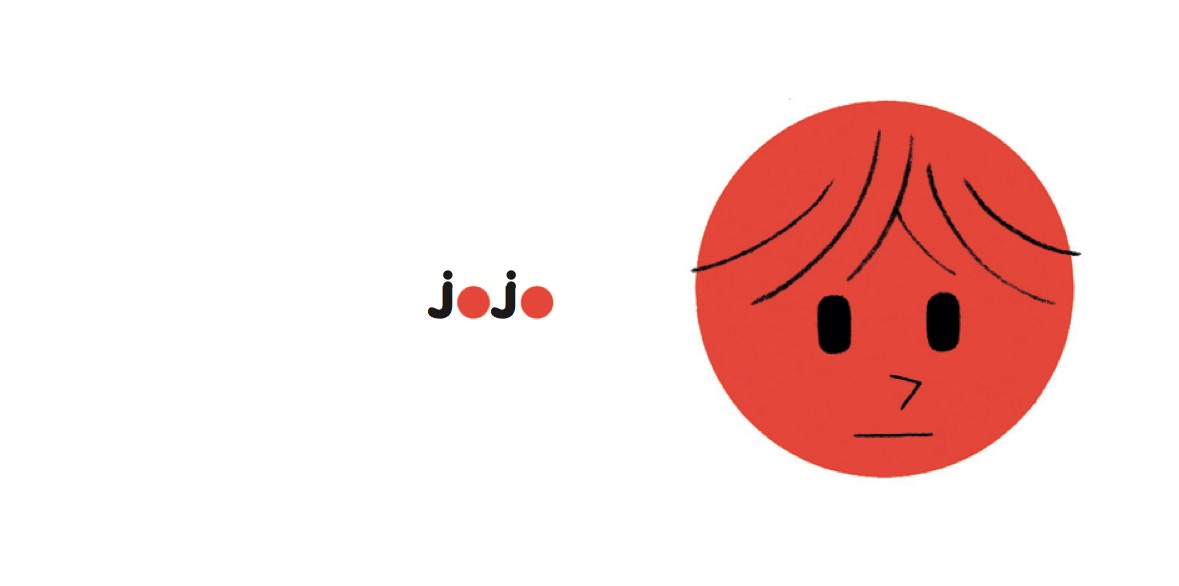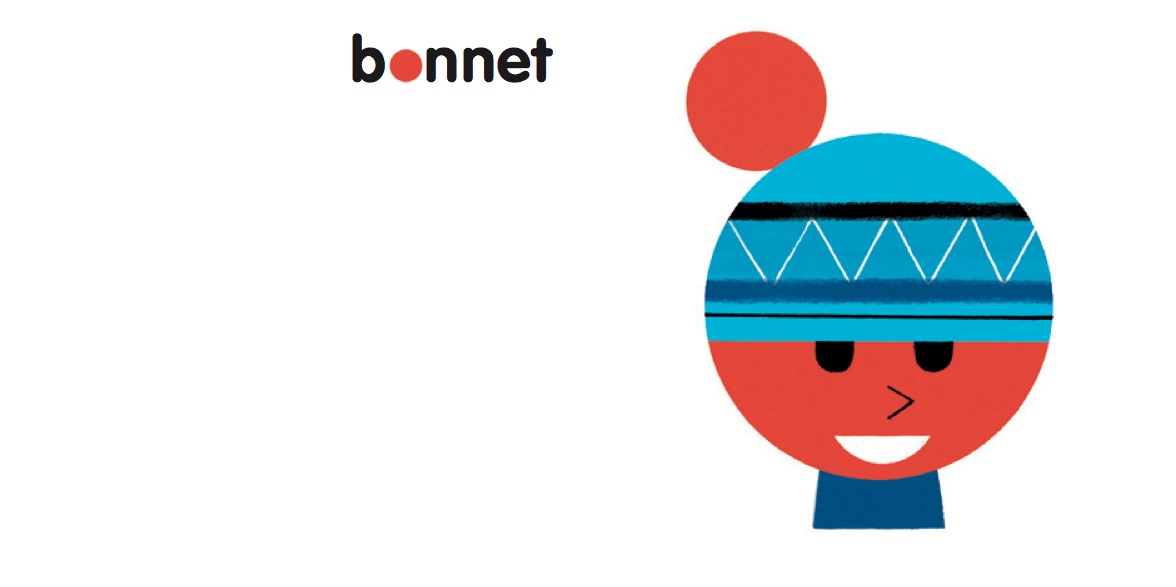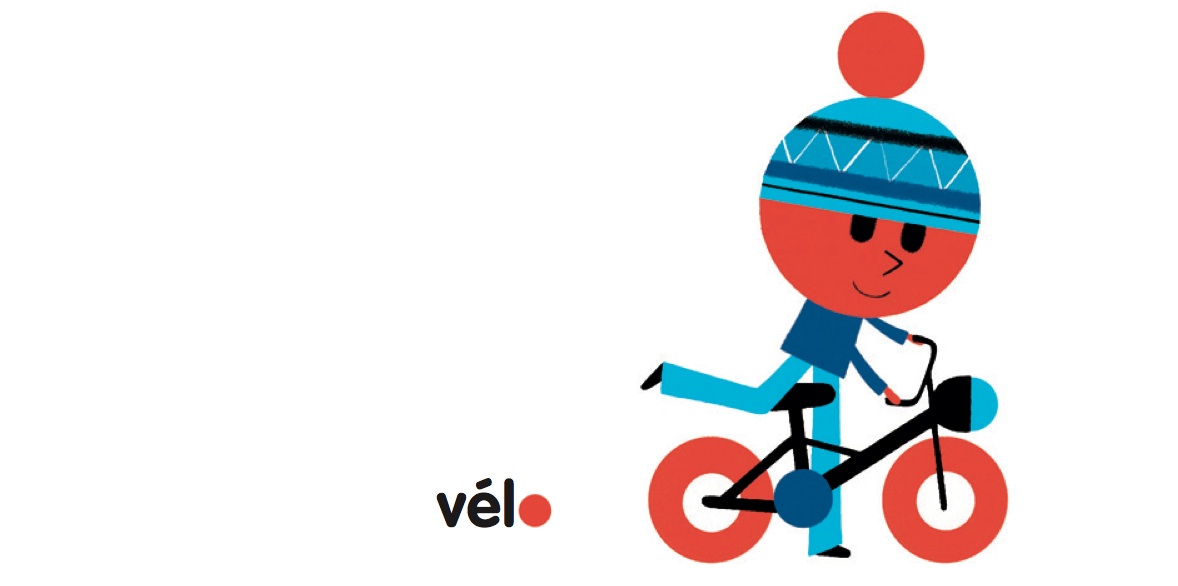 ADD BOOK TO MY SELECTION