Illustratio, by Jean-Baptiste Bourgois
Illustratio! is a cunning mise en abyme of the creative process and an exploration of the genesis of imagination and style, the realms that fed and shaped the author's imagination, and the original sources of his creativity.
Using minimalist strokes highlighted with vivid colour, few words, and a good dose of humour and humility, Jean-Baptiste Bourgois describes his own trials and failures and his encounters with major artists, embarking readers on an extraordinary journey that will feed their own imaginations.
At once autobiography, picture book, graphic novel, and comic book, Illustratio! embarks readers on a voyage through real and metaphorical universes that mirrors the more universal exploration of self and what makes each individual truly unique.
Hardcover picture book, 20 x 17.5 cm, 168 pages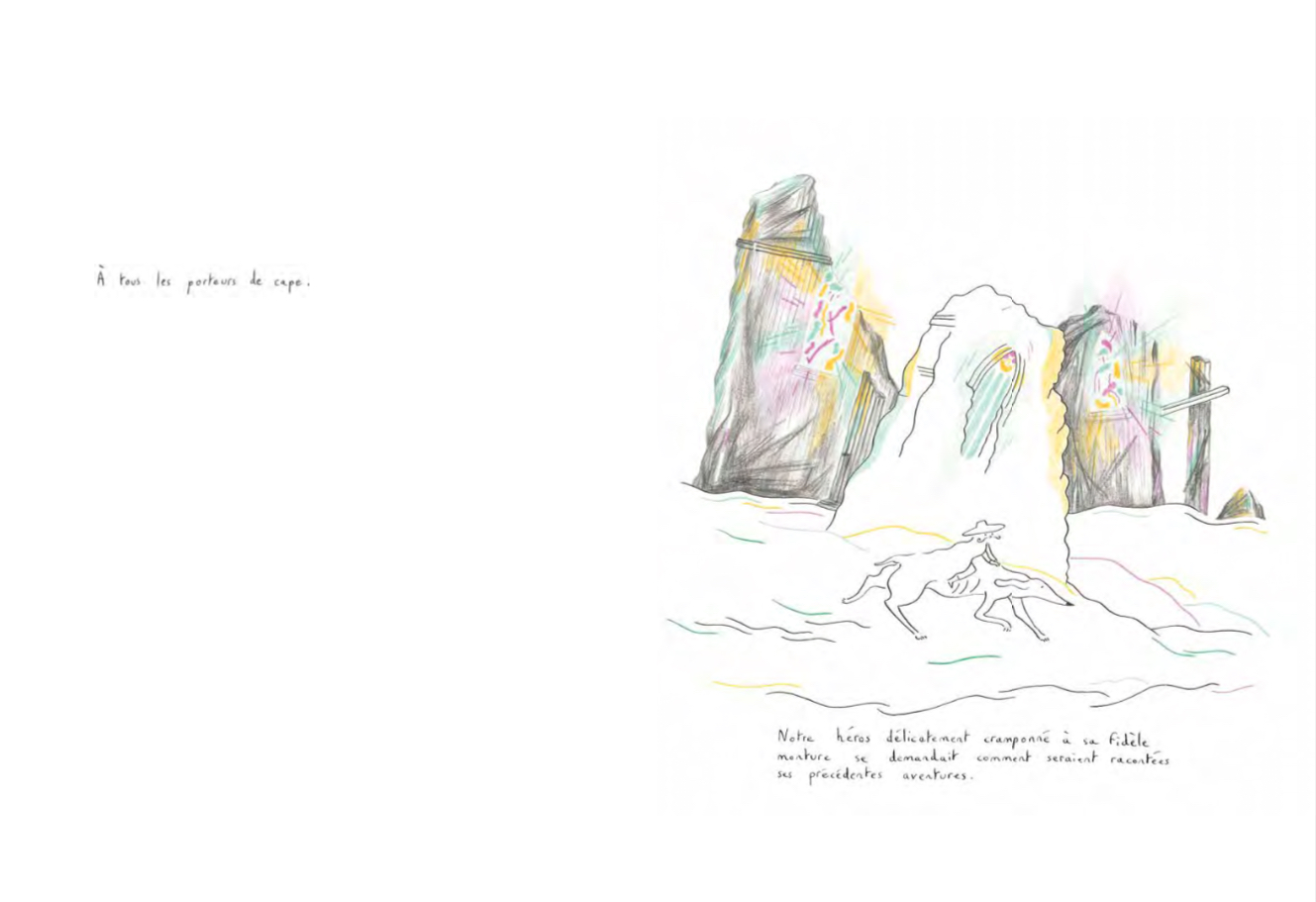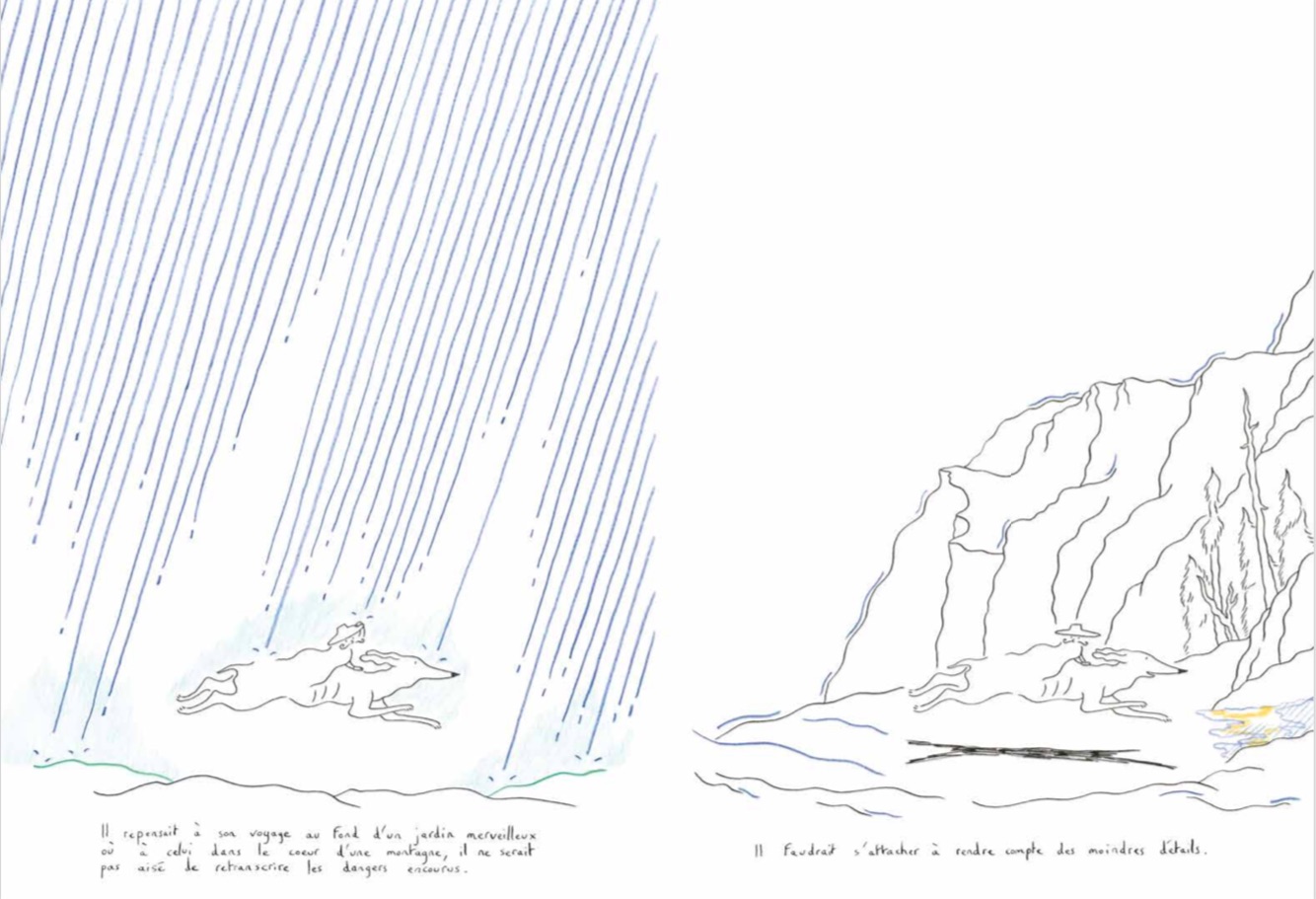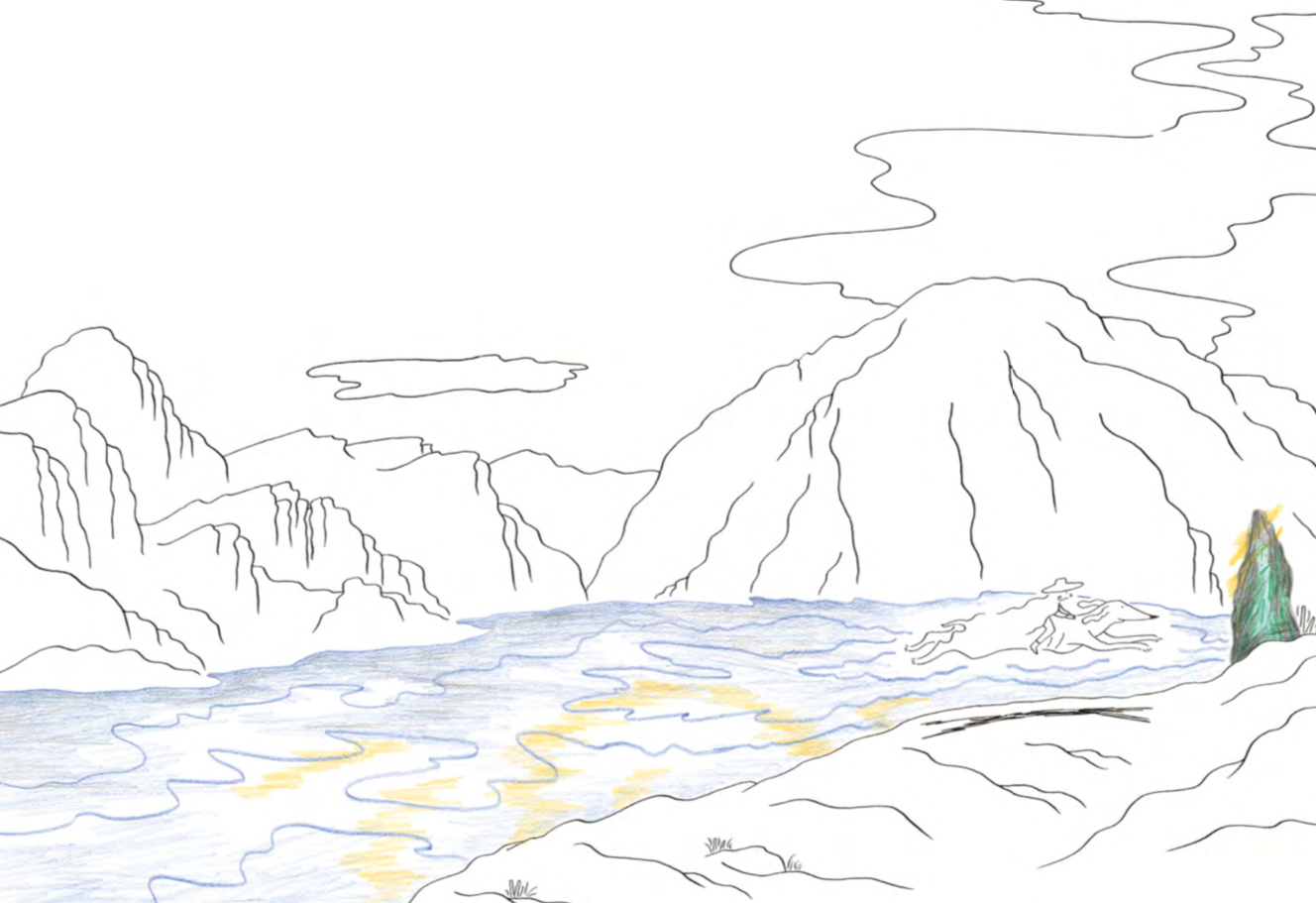 ADD BOOK TO MY SELECTION