Lunes de miel, Photography and text by Jacques Loset
Bears as they've never seen before!
Bears are notoriously difficult to spot in the wild, let alone capture on film. Nevertheless, twenty years ago, one nature photographer set himself the crazy task of going deep into a Balkan forest, tracking the bears that lived there and learning as much as he could about this great beast's habits. As the seasons and years passed, he transformed the forest into the world's most extraordinary photography studio.
29 x 30,5 cm, 160 pages Hardback coffee table book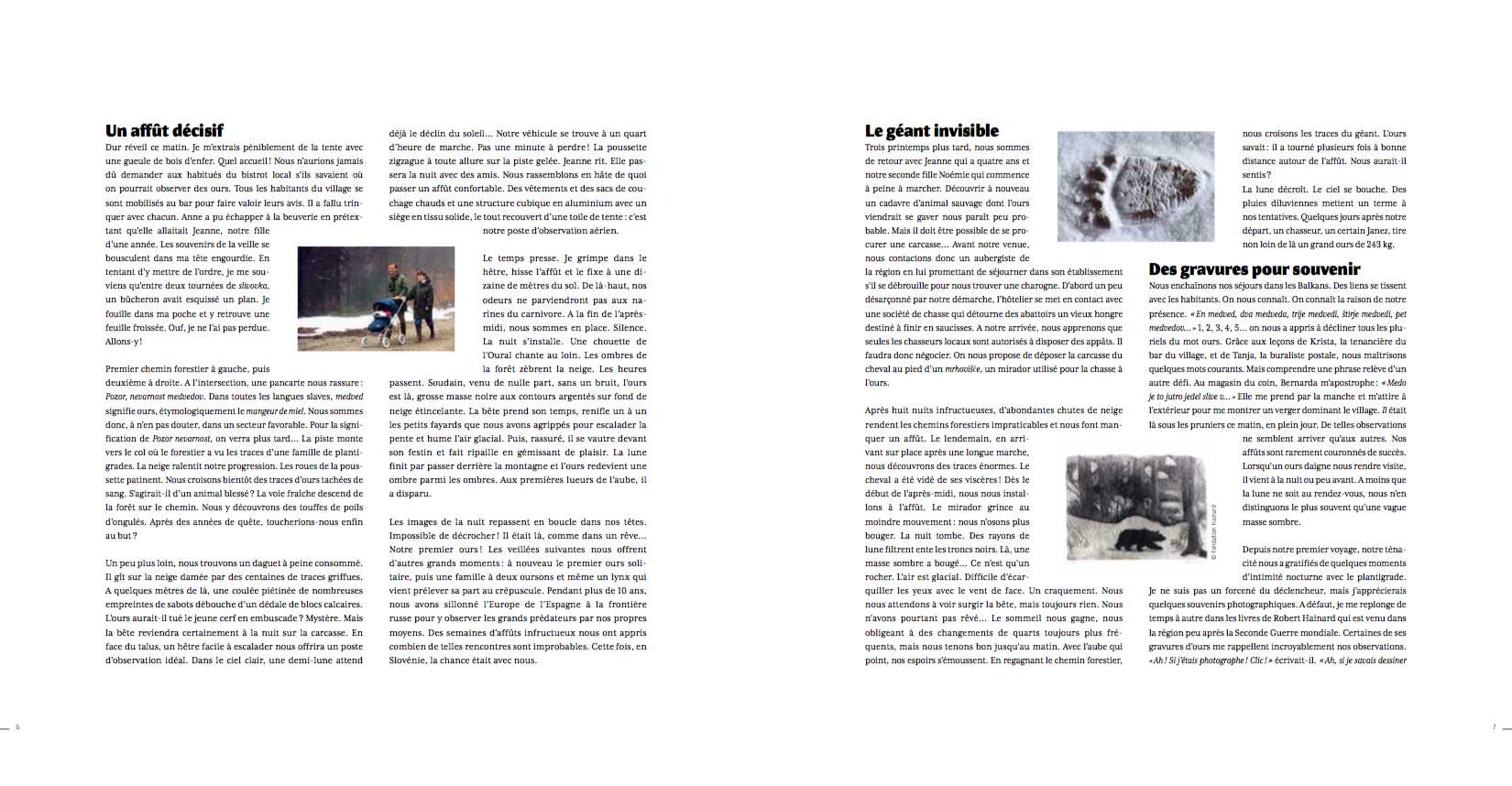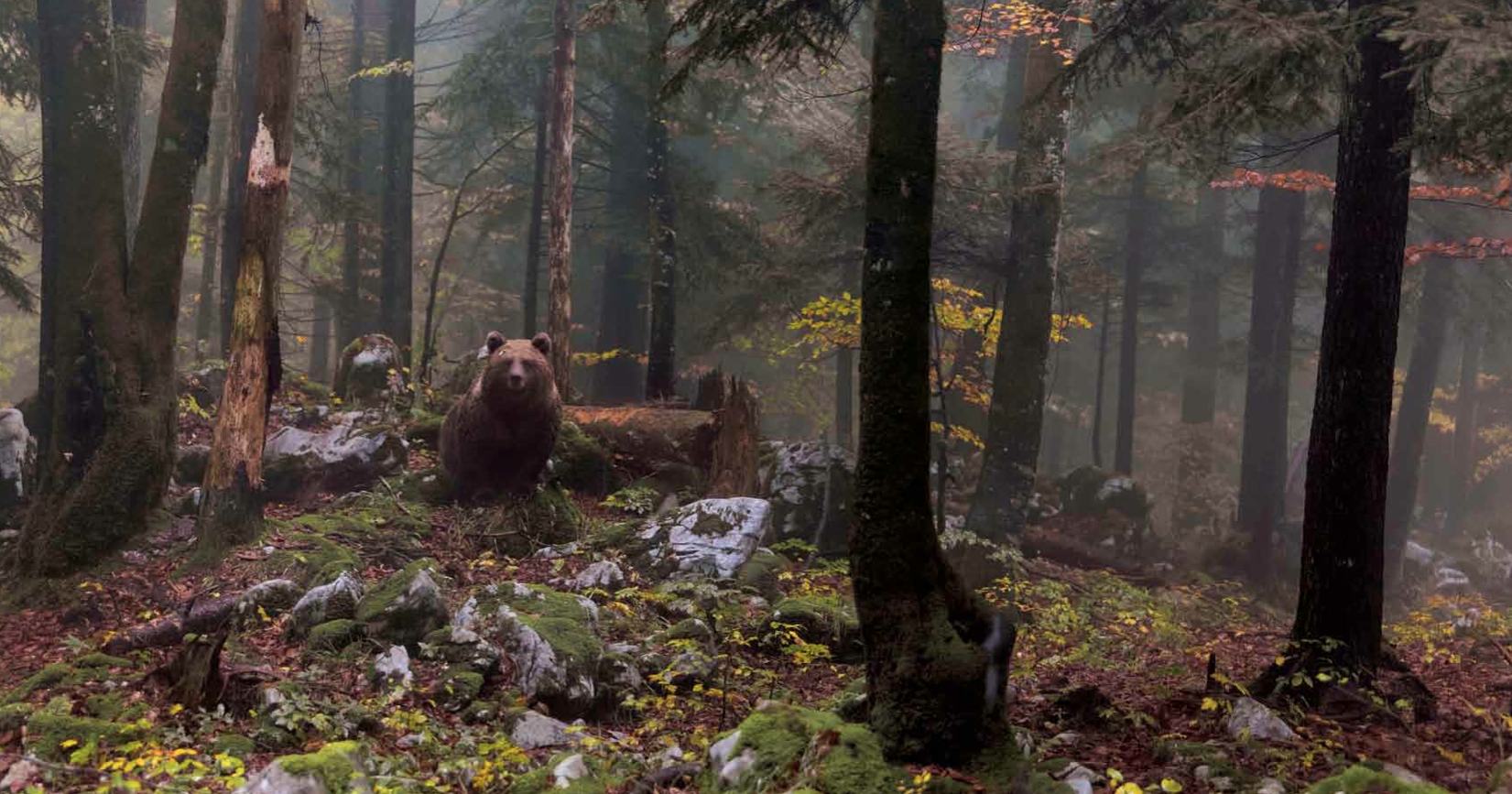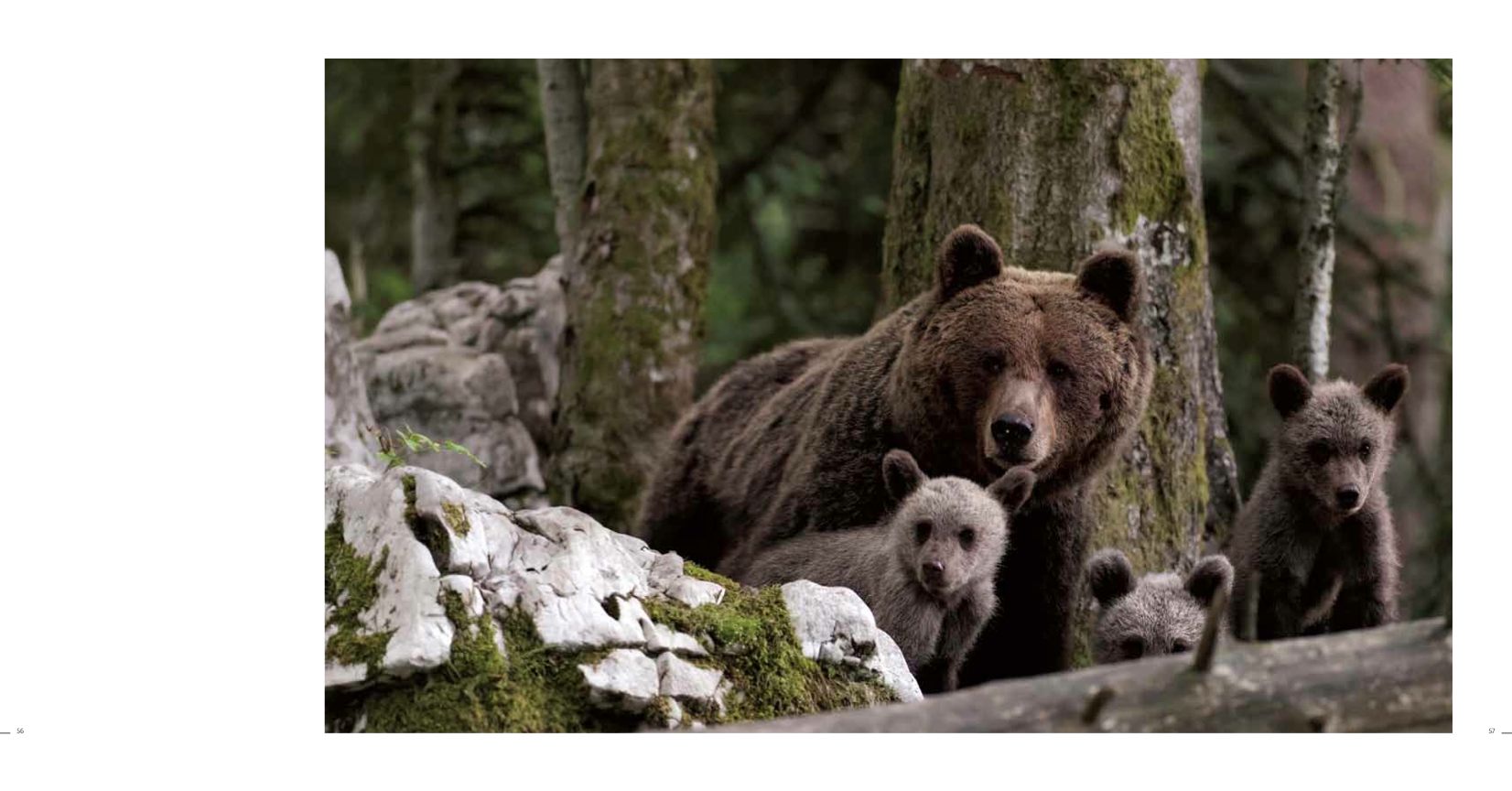 ADD BOOK TO MY SELECTION