La nature en famille, by Patrick Luneau
A new collection of outdoor activities for families.
Parents, grandparents, teachers and play leaders will find these books a treasure trove of practical ideas for teaching children about nature and helping them to develop their observation skills. Awareness and fun for all ages!
Each book begins with a general section. Weather forecasting. Staying safe in the wild. How to introduce the notion of fun? What equipment do you need? And why not at night or in the rain too? The next section suggests activities designed specifically for toddlers that can be enjoyed anywhere. Then come activities for 5 to 12 year-olds grouped according to different environments: the city, the garden, by a pond, in a field or in the woods. Altogether more than 100 creative, fun activities.
164 paperback non-fiction activity books, 16 x 21,5 cm, four titles, one for each season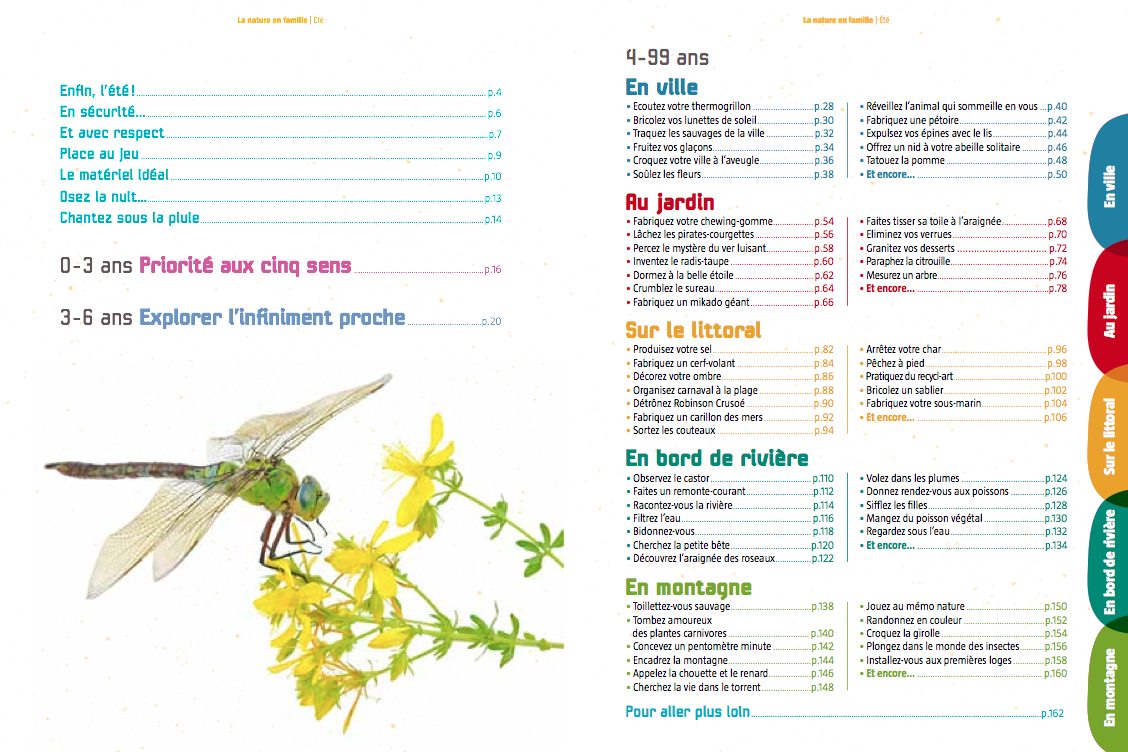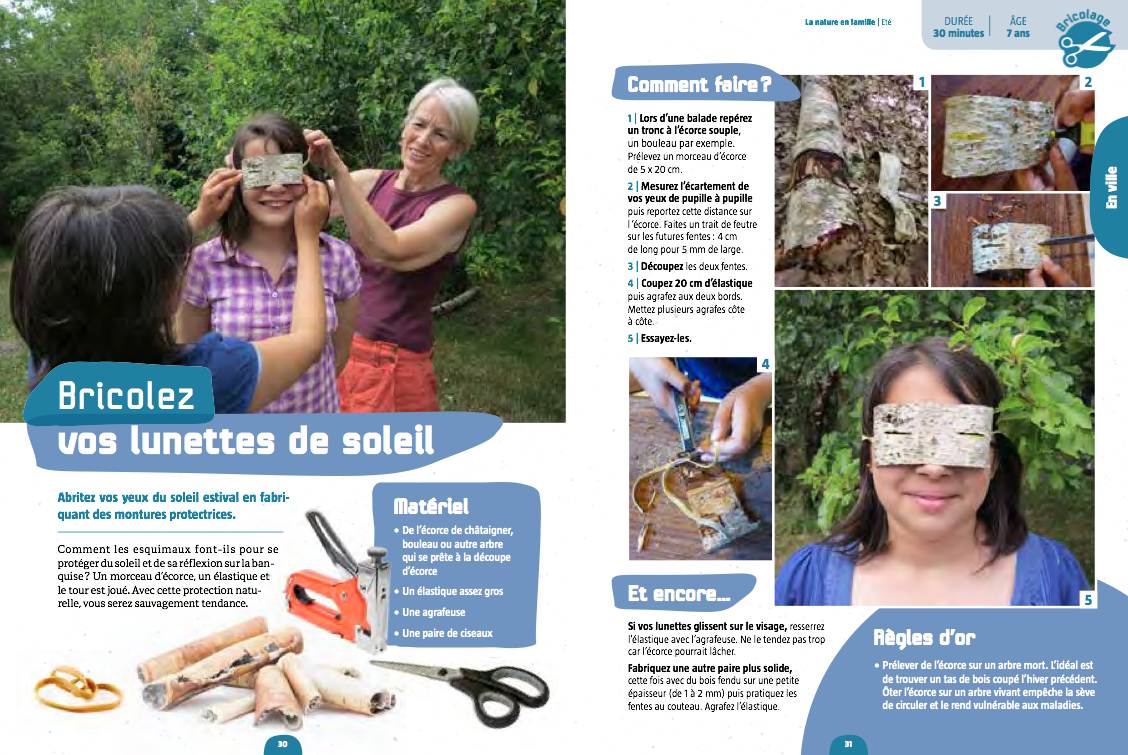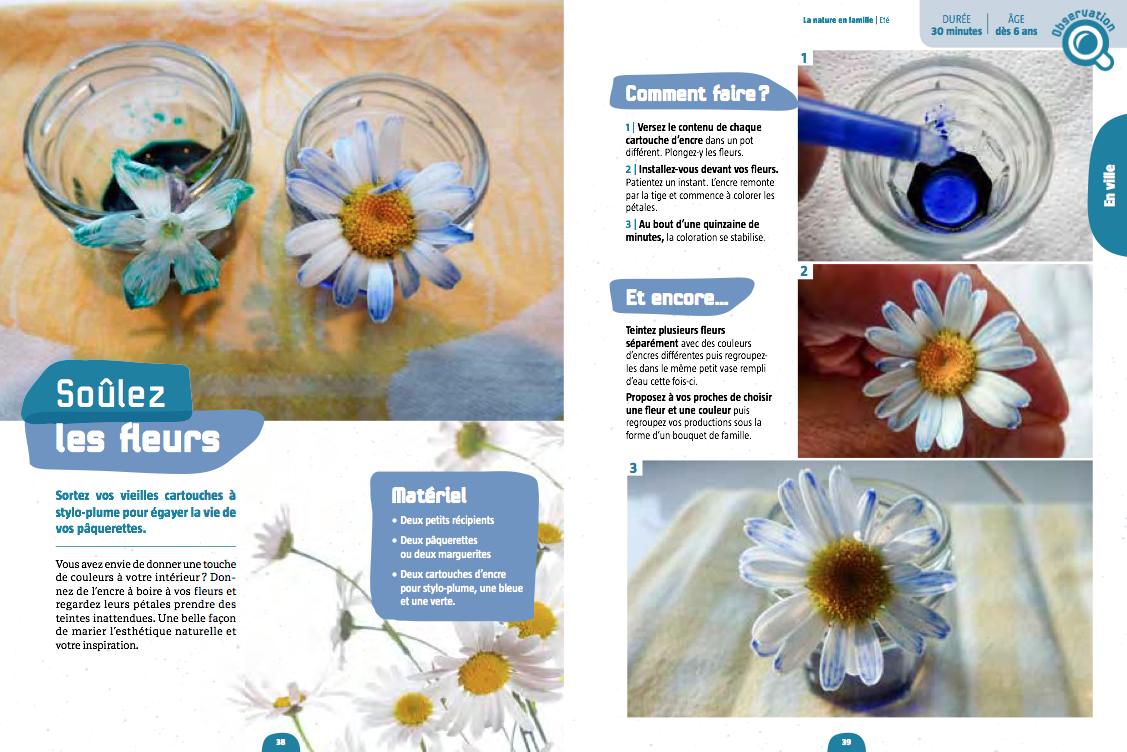 ADD BOOK TO MY SELECTION